FROM PAGE TO SCREEN: "ON THE TRAIL OF MY FATHER" ( 2016, 92 MIN) BY MARCO S...
Description
Presented on the occasion of Fare Cinema 2019*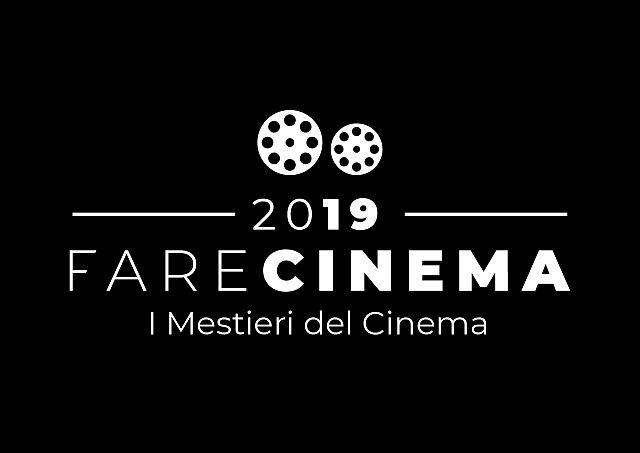 From Page to Screen: Cineclub at the Italian Cultural Institute of Chicago
The films included in this series are based on Italian novels. A discussion in English will follow each screening.
Based on the novel by the same name by Matteo Righetto
Introduced by Professor Caterina Mongiat-Farina (DePaul University).
Screening of "On the Trail of My Father" ( La pelle dell'orso, 2016, 92 min), directed by Marco Segato
A down-and-out dad and his introverted son live together in a small Italian village, however, they become increasingly estranged. Yet, when the father goes out to hunt a bear, his son follows, and they share a profound, bonding experience.
* FARE CINEMA is a special event dedicated to Italian film industry professionals, highlighting their talent around the world. As part of this initiative, over 100 Italian cinema ambassadors will travel the globe to talk about the professions of filmmaking. Coordinated by the Italian Ministry of Foreign Affairs and International Cooperation and the Italian Ministry of Cultural Heritage and Activities, FARE CINEMA is organized by the Italian Cultural Institutes throughout the world, Luce Cinecitta', ANICA and Afi, to promote the quality of the Italian movie industry abroad.
Italian with English subtitles.
Free and open to the public.