About this Event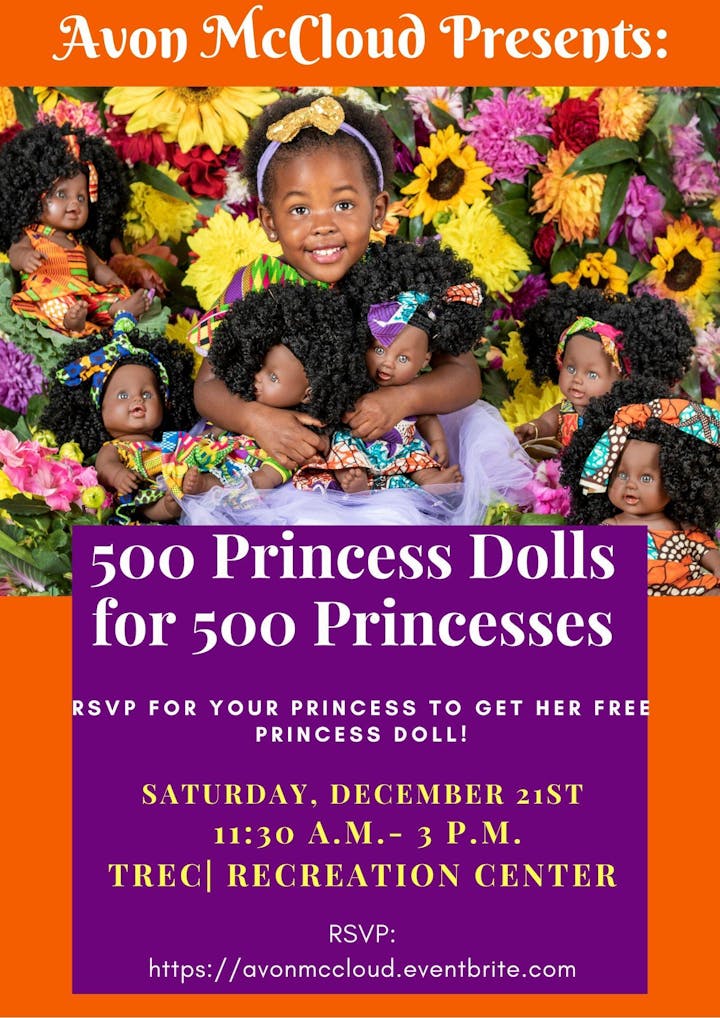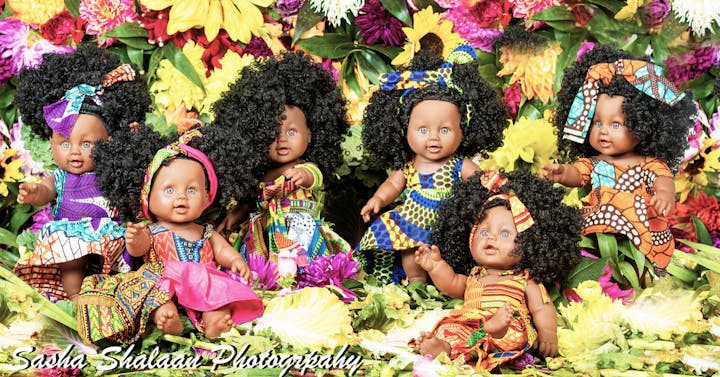 A Note From Avon's Mom-
Dear Queen or Princess,
In September of 2016 I had my daughter Avon McCloud and all I could think about was what I could do to ensure my daughter always appreciates and loves the skin she's in. Additionally, I wanted to ensure that she understood the value of giving back to others.
In December of 2016 I found out about the Disney Princess African American Doll Collection. I was thrilled. I thought these dolls would represent my daughter and other girls in Newark, NJ. Princesses are girls of color too. I ordered 300 of them for Avon (who was three months at the time) to give to 300 girls for free.
When we received the dolls I was incredibly disappointed. The dolls didn't provide a fair representation of my daughter or our girls. From that day I vowed to find dolls that better represent the beauty of girls and to provide 500 of them (for free) to girls in Newark, NJ. We are so excited that the day to fully realize this vision has finally come!
Our girls shouldn't have to pay to see themselves. Our girls should have access to toys that promote self love. Our girls should give back to other girls to promote sisterhood early on.