Description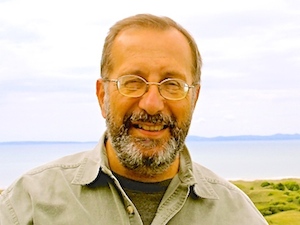 Attention Nashville writers: Here's an event you don't want to miss! Emmy award-winning journalist and author John DeDakis will conduct a day-long writing workshop, "From Novice To Novelist," at Atmalogy - Nasville's vibrant and eclectic community cafe.
This workshop is a step-by-step guide that deconstructs and demystifies the writing process. We'll go from how to get the nub of an idea all the way through to getting your novel (or memoir) into the hands of expectant fans. Along the way, you'll learn how to stay organized, how to write in the voice of the opposite sex, how to rewrite, how to get an agent, and how to face your writing/marketing fears. It's a great opportunity to connect with other writers and learn from an accomplished novelist and writing coach.
John DeDakis is a former Senior Copy Editor on CNN's "The Situation Room with Wolf Blitzer" and the author of three mystery-suspense novels featuring a strong female protagonist. His fourth in the series, "Bullet In The Chamber," will be published Oct. 15 and deals, in part, with the death of his 22-year-old son.
During John's nearly 45-year, award-winning career in journalism (25 years at CNN), he has been a White House Correspondent and interviewed such luminaries as Alfred Hitchcock, Jimmy Carter, and Ronald Reagan. In addition, he teaches journalism at The University of Maryland-College Park and leads writing workshops here and abroad.
You can find out more about John and upcoming events by visiting www.johndedakis.com. Seating is limited, so sign up today.