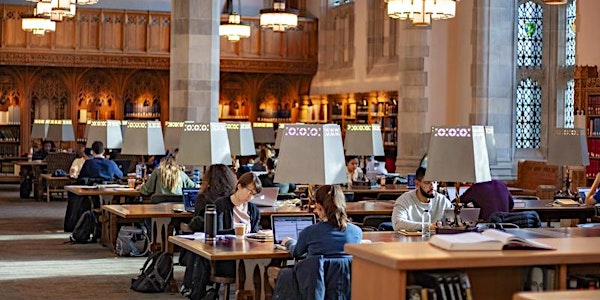 From New York and New Jersey to the Ivy League!
How do students get accepted into the nation's top schools? We'll take a deep dive into highly selective college admissions to show you.
About this event
The bad news is everywhere—the most competitive colleges are only getting more selective.
So do students applying in-state have a higher chance of gaining admission to their dream Ivy League schools? This webinar will unpack the world of highly selective college admissions, separate fact from fiction, and break down everything families need to know about getting accepted to top schools like Cornell, Columbia, Princeton, and more!
We'll discuss:
+ How admissions officers evaluate students
+ What your child should focus on in high school to set themselves up for success
+ How to craft a unique application to ensure your child stands out
+ How families can make good decisions about where to spend their time and energy to yield the best admission results
and so much more!
Our event will be hosted by two admissions experts who know the ins and outs of the admissions process of top colleges, including the Ivy Leagues. Whether your child is aiming for a liberal arts college or an Ivy League institution, our experts can help you.
Your Speakers:
Patti Miller loves bringing the strategy, planning and communications skills she built during her former career in business to her work as a Collegewise counselor. Her favorite part of the job? Helping students find their way to good match schools, so they enjoy their experiences as much as she did at her alma maters of Yale and Wharton. When she's not talking about colleges, Patti can be found watching British period dramas, wandering around museums, or enjoying the great outdoors.
Katie Sprague graduated from Penn State University, where she studied psychology and worked as a teaching assistant for the course "Psychology of Adolescence." Katie earned a 4.0 GPA while completing two master's degrees at Columbia University in psychological counseling and school counseling. Since opening the New York City branch of Collegewise in 2014 and becoming the Senior Director of our Orange County offices, Katie has successfully had students admitted to a wide range of schools including Cornell, Vassar, Brown, Michigan, NYU, Dartmouth, Duke, and many more.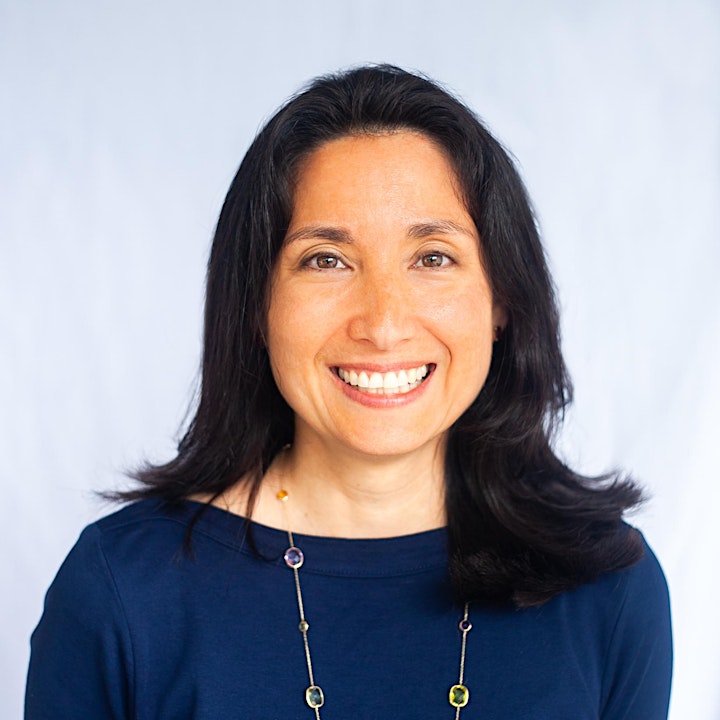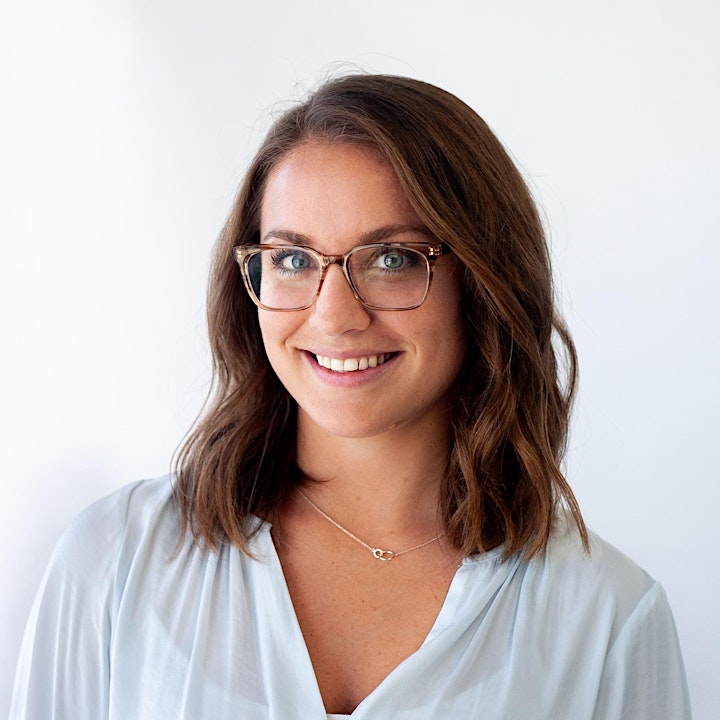 The webinar link will be provided in your email confirmation. It will also be included in a reminder email sent an hour before the event starts.
And if you can't wait to speak with our experts, schedule a consultation with one of our expert program advisors now!