A night devoted to Tony Wilson. Marking the publication of Paul Morley's definitive biography.
About this event
In Paul Morley's much anticipated biography From Manchester with Love, The Life and Opinions of Tony Wilson, the legendary Anthony H. Wilson is revealed in all his complex, contradictory glory. Founder of the Haçienda and co-founder of Factory Records, Wilson shaped Manchester's music and cultural scene as much as the city shaped him. He is greatly missed and yet he remains, present.
Writer, broadcaster, and cultural critic Paul Morley was one of Wilson's closest friends and the man Wilson himself appointed to write his biography. Join us for an investigation into and celebration of Tony Wilson and the city he loved. Paul will be in conversation with Rose Marley.
Paul Morley has written about music, art and entertainment since the 1970s. He wrote for the New Musical Express from 1976 to 1983 and formed the Zang Tumb Tuum record label with record producer Trevor Horn. A founding member of the Art of Noise and a member of staff at the Royal Academy of Music, he collaborated with Grace Jones on her memoirs and is the author of a number of books about music including The Age of Bowie (a Sunday Times bestseller), his history of classical music A Sound Mind (a Sunday Times Music Book of the Year) and a biography of Bob Dylan, You Lose Yourself, You Reappear.
Rose Marley is the CEO of Co-Operatives UK and knew and worked with Tony Wilson for many years. Rose cut her teeth in the music business before turning her hand to social enterprise, inspired by the lack of social mobility in the creative industries and in search of something more impactful. Rose was the founding COO of the Manchester City Council developments The Sharp Project and Space Studios, with clients including BBC, ITV, Channel 4 and Sky television. Rose is great.
We welcome Paul Morley back to Walthamstow Rock 'n' Roll Book Club for an inspiring evening of revelation, argument, music and much more.
Walthamstow Rock 'n' Roll Book Club will continue to follow the Government's guidelines for indoor events and the venue's policies during the pandemic which are subject to change at short notice. We ask attendees to wear a face covering unless exempt while moving around the venue.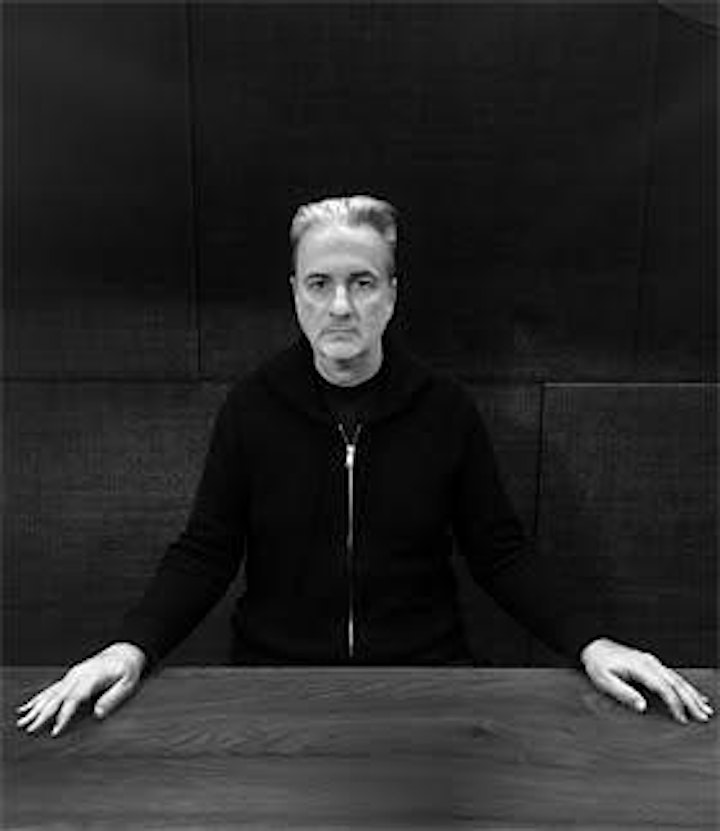 Organizer of From Manchester With Love with PAUL MORLEY