Open to all SCNY Club members, artists, and ateliers. Limited seating and easels.
About this event
Banner Artwork by Ricky Mujica
From Life: Fifth Salmagundi Oil Portrait Sketching Competition
Doors open to participants at Salmagundi Club Main Gallery at 9:30am. Competition is 5 hours. Judging from 3:00 to 4:00pm. Contest winners announced at 4:00pm.
Oil sketches can be viewed by the general public from 4:00pm to 5:00pm.
Sponsored by the SCNY Library Committee. and Alexander W. Katlan
Competition is open and limited to the first 45 artists. Although Covid restrictions have been relaxed, we are still using two galleries with three models for this competition.
PRIZES: $4,500.00 in Cash Prizes
Participant tickets are available online only. No walk-ins will be permitted. No refunds will be given if unable to attend after registering. You do not have to submit your Artwork to be judged for prizes. No tickets will be sold at door. NO REFUNDS
Price $55.00 per person - Open to all SCNY Club members, artists, and ateliers.
EASELS: Please select the Easel add-on when purchasing tickets and email Alexander Katlan (alexkatlan@aol.com) if you require an easel, for an additional fee of $10. There will be a limited number of easels (5) available.
During the event, no signature should appear on competition paintings before judging as this is a blind judging.
For Wait List: please contact Alexander Katlan 718 445-7458 or alexkatlan@aol.com.
Only 45 spots available–reservations required on a first come first serve basis. No turpentine allowed only odorless mineral spirits or non-toxic, odorless turpentine substitute.
MODELS: Portrait models will be positioned in different parts of the Main Gallery and Lower Gallery. Each model will hold a single pose for five hours (breaking every 20 minutes for five minutes).
LOTTERY FOR OIL SKETCHING SPOTS: Upon entering the Main Gallery, each artist will draw a number and proceed to that easel spot for one of the 3 models located in the Upper and Lower Galleries.
Size Limitation: No oil sketch larger than 16" x 20" will be accepted for Judging.
Judging from 3:00pm to 4:00pm.Open to the public from 4:00pm to 5:00pm.
FIRST CASH PRIZE: $3,000.00 + Chelsea Classical Fine Art Materials
PURCHASE PRIZE FOR THE BEST OIL PORTRAIT SKETCH-
The Oil Sketch will enter permanently the Salmagundi Club Art Collection
Subject to SCNY Board of Directors approval.
SECOND CASH PRIZE: $1,000.00+ Chelsea Classical Fine Art Materials
THIRD PRIZE: Honorable Mention $500.00 + Chelsea Classical Fine Art Materials
ART JURY:
Three Distinguished members of the N.Y. Metropolitan Art Scene: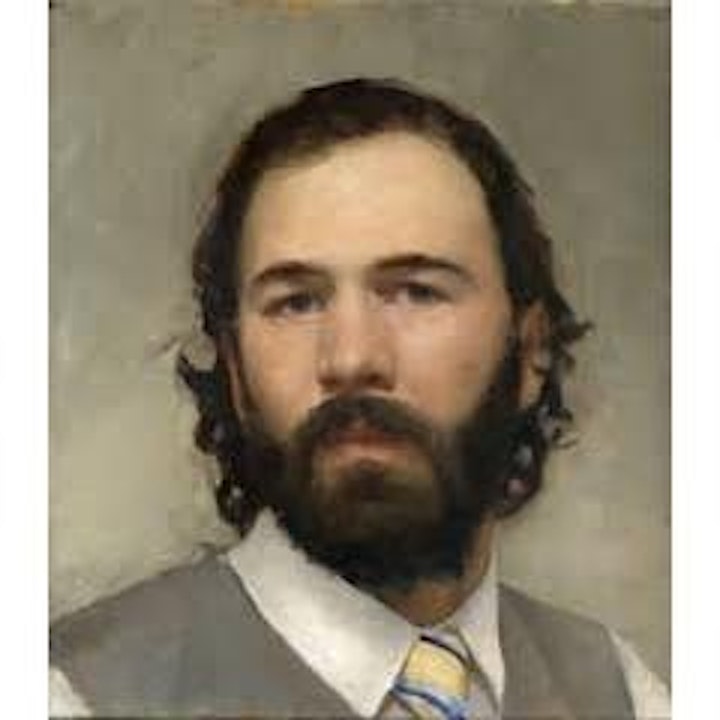 Artist Gregory Mortenson
Grand Central Atelier Core Instructor "Gregory Mortenson (b.1976) is one of the most accomplished in a new generation of painters who have embraced the rigors of training in the atelier tradition. After completing his undergraduate studies at Southern Virginia University, in Buena Vista, he spent two years studying classical painting with Patrick Devonas and William Whitaker. He then moved to New York City, where he completed the four-year curriculum at the Grand Central Academy of Art under Jacob Collins, followed with two additional years of training in Collins' private studio. Mortenson emerged from this lengthy apprenticeship with an impeccable classical technique that allows him to present exquisitely turned form and tonal rendering of great subtlety. This prowess is most evident in his portraiture, where the precision of description and delicate paint handling give quite a breathtaking sense of presence to the subject." -American Artist Magazine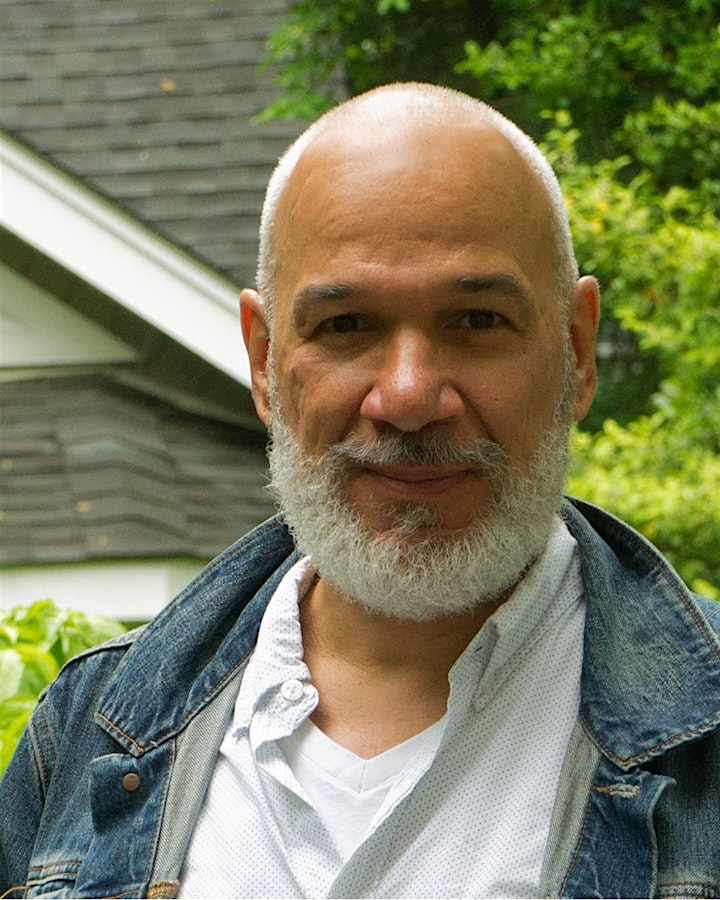 Artist Ricky Mujica
Born in NYC, Ricky is an award winning figurative painter, husband and father. Among his awards are, 1rst place (the Cadmium Award) TRAC2019, 1rst place Lore Degenstein Ninth Annual Figure Competition, 1rst place April Round TRAC 2015, The Florence and Ernest Thompson Memorial Award, Finalist several times in the Portrait Society of America, Oil Painters of America, NOAPS, Salmagundi Club, Allied Artists, and an Honorable Mention in Figurativas Barcelona. His paintings have been exhibited and are in collections all over the world. He has a Signature Status with the Portrait Society of America, is a member of the Poets and Artists Collective, and proudly teaches painting at the Art Students League of New York and is on the faculty of the Florence Academy/ School of Atelier Arts/ St Peter's University Masters program.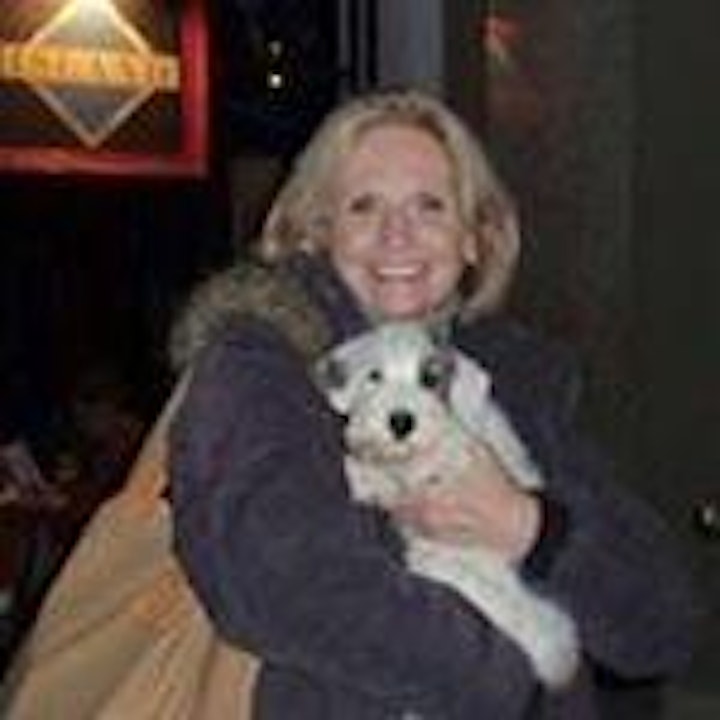 Artist Judith Kudlow
A Montana native, Judith divides her time between New York City - where she received her art training - and Redding, CT. Her working method is based on the nineteenth century academic tradition which emphasizes working from life to produce paintings based on precise drawing, careful modeling to produce the three-dimensional illusion, harmonious and accurate colors and values, and compositions based on time-honored rules. Her subjects include figures, portraits, still life, and landscape. Her interest in classical drapery studies has led her most recently to produce a body of work using contemporary draped subjects which she calls "color-form" paintings. She has studios in New York and Redding where she produces her paintings and teaches at her atelier, The NYK Academy. In the November 2011 issue of American Artist magazine, The NYK Academy was named among the top 10 Art Schools in the country. Kudlow was a finalist in the Still Life category for the 9th Annual Art Renewal Center Salon Competition.
Cash prizes made possible through the generous donations of a private foundation. Special thanks to the following for their assistance: Alexander Katlan, Bonnie Seiler, Elizabeth Spencer, Claudia Seymour, Roger Rossi, Carole Teller, Joan Marie Palmer, Dylan Gillespie, Tahseen Ali Kahn, Dan Bunn, and Donna Prizzi.
Organizer of From Life: Fifth Salmagundi Oil Portrait Sketching Competition