From Insecurity to Confidence & Effect of Vibrations on Soil & Water
About this Event
Are you struggling with insecurity or a lack of confidence? Insecurity can be a debilitating problem that makes it challenging to face even simple situations in life. Sometimes insecurity can be masked by pride or preserving image. This practical session will provide you with tips to overcome insecurity in the specific situations that you face. Learn how to go from insecurity to confidence, and yet further to true confidence.
We will also be showing our research on the effect of spiritual vibrations on soil & water from close to 1000 samples from 30 countries around the world. In our study, we investigated if human activity or property value had any bearing on the spiritual vibrations. The findings and impact may surprise you.
The Spiritual Science Research Foundation is holding an online series on Spirituality based on the courses of the Maharshi Adhyatma Vishwavidyalay (University of Spirituality). You can choose to attend one or more courses. The series of courses is 3 hours long and in just a few short courses, it can give you momentum to start or reinforce your spiritual practice.
Session Schedule:
Introduction - 5 minutes
Guided self-healing session - 15 minutes
From insecurity to confidence - 1 hour 40 minutes
Spiritual research on the effect of vibrations on soil and water - 45 minutes
Questions & Answers and Conclusion - 15 minutes
Registration
Admission to the online course is by donation. You will be emailed the instructions on how to join the online course held on Zoom by our organizing team shortly after your registration.
Timing of the Workshop
The timing of the workshop is 3:00 - 6:00pm Eastern Time (USA). If you are joining from another country, please check the time conversion.
Contact us at ssrfworkshop@ssrf.org if you have any questions about registration or the timing.
About the conductors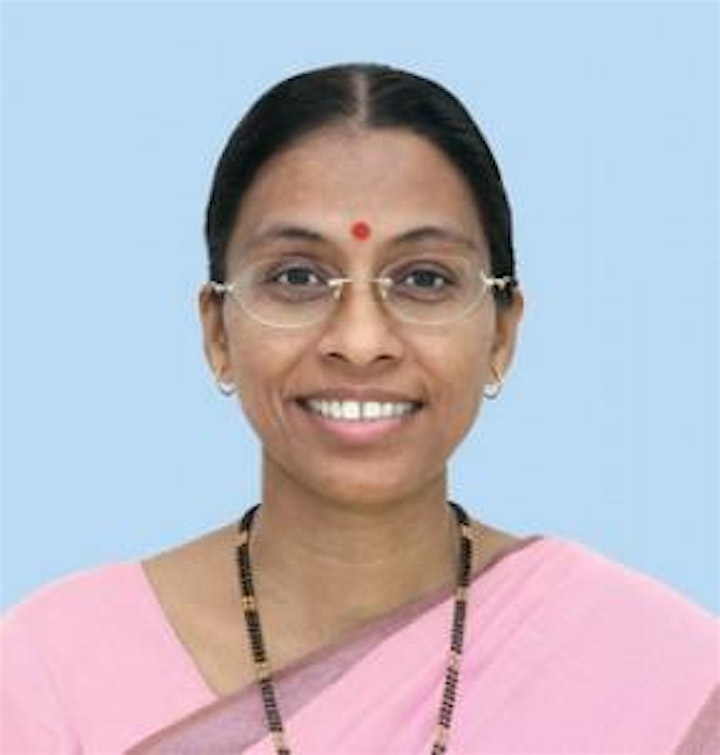 Her Holiness Bhavana Shinde started her spiritual practice in the USA in 1999 under the guidance of SSRF and His Holiness Dr Jayant Athavale. Ever since she was a child, the lives of Saints held a special place in her heart and she yearned to be like them. She faced life's difficulties with faith in God and living by the principles of Spirituality that she learned at SSRF. It helped her gain deeper insights into guiding others in their spiritual journeys. In January 2015, she reached Sainthood.
Mrs. Kristen Hardy is from St. Catharines, Canada, and has been doing spiritual practice under the guidance of SSRF since 2009. She holds an honours BA from the University of Guelph, and a yoga teacher certificate from Sivananda Yoga Vedanta Ashram in Kerala, India. Though she tried many different spiritual paths and healing techniques, it was not until she started doing spiritual practice with SSRF that she noticed big and lasting changes in herself. Kristen dedicates all her free time to conducting spiritual meetings and workshops in Canada, the USA and India as well as guiding seekers around the world through SSRF's social media pages.
This event is organized by the Spiritual Science Research Foundation based on the courses of the Maharshi Adhyatma Vishwavidyalay (University of Spirituality)