Description
Note: your ticket includes - and is the exact price of - the book!
The Last Bookstore is pleased to present Caitlin Doughty and the paperback launch for her book From Here to Eternity. Join us to hear more from the LA based mortician, founder of The Order of the Good Death, bestselling author of Smoke Gets in Your Eyes, and host of "Ask a Mortician".
Fascinated by our pervasive fear of dead bodies, mortician Caitlin Doughty embarked on a global expedition to discover how other cultures care for the dead. From Zoroastrian sky burials to wish-granting Bolivian skulls, she investigates the world's funerary customs and expands our sense of what it means to treat the dead with dignity.
She lives in LA where she runs her nonprofit funeral home, Undertaking LA.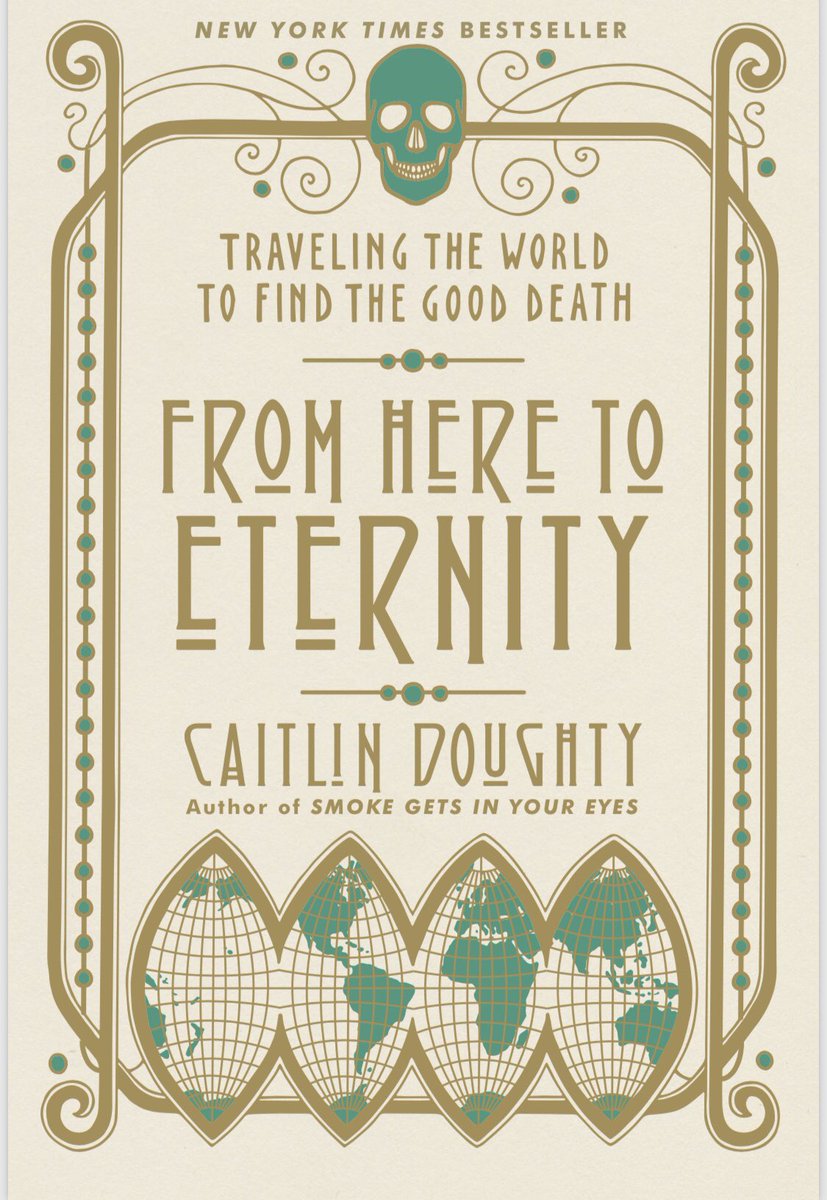 All events are subject to cancellation, so please check back!