From Here to Eternity: How to Set-up Your Treatments and Your Practice for...
Description
9 AM - 4 PM (6 CE credits)
Pacific Aesthetic Laboratory Group and Financially Fit presents CE Select
From Here to Eternity: How to Set-up Your Treatments and Your Practice for Long Term Success
with Dr. Mark Malterud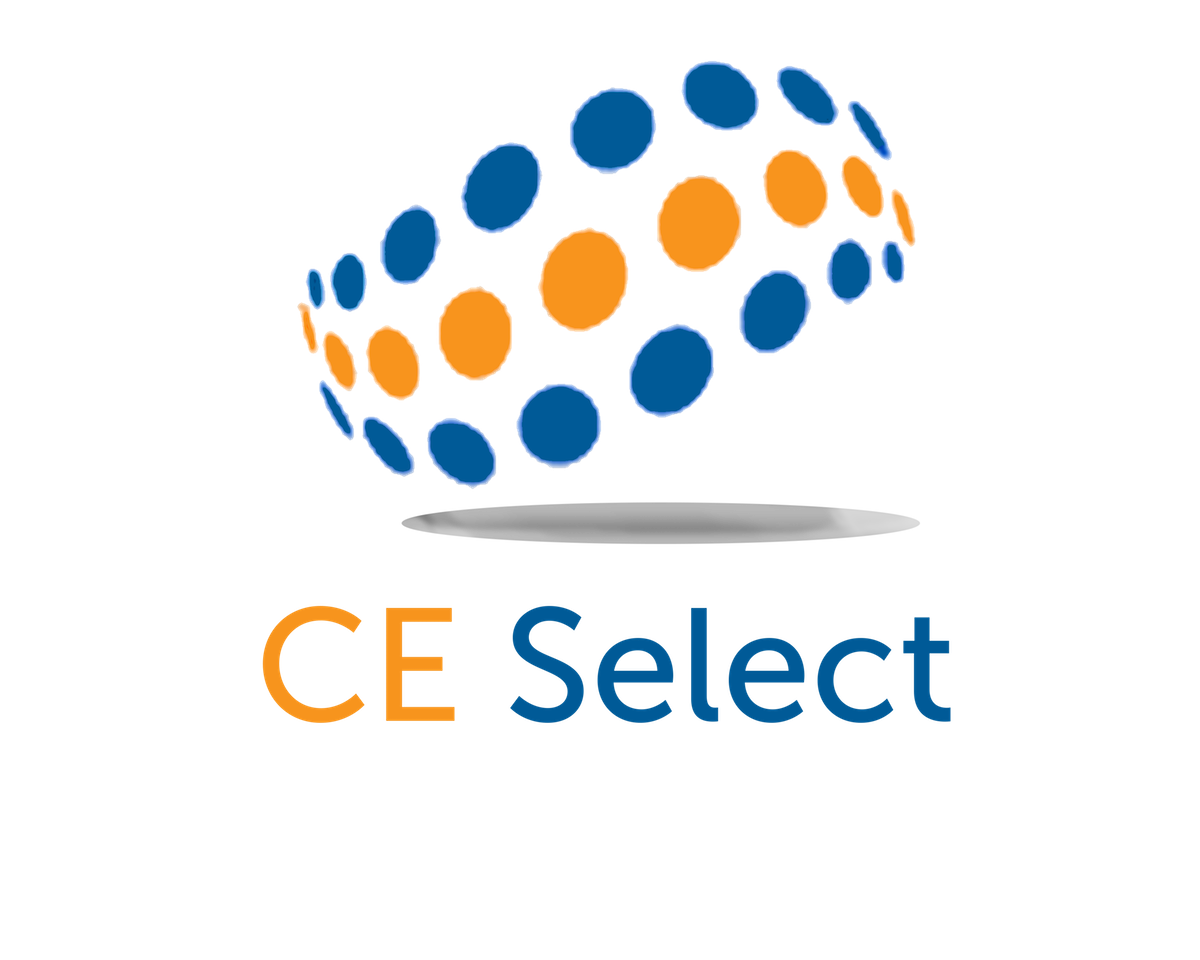 From Here to Eternity: How to Set-up your Treatments and your Practice for Long Term Success with Dr. Mark Malterud

Early detection of dental pathologies and use of minimally invasive procedures can set a patient up for long term oral success. The materials, equipment and techniques that have led to nearly 35 years of clinical successes will be explored along with many of the problems along the way. This lecture will present a diverse mix of diagnostic, restorative, and complex treatment protocols that embody the philosophy that the best dentistry is no dentistry.
Learning Objectives:
This course will delve into the full palate of dental care from diagnostics to final restoratives and maintenance protocols to help the attendees learn how to create and maintain long term success with minimal impact on the patient's health.

Minimally invasive preparation designs, restorative techniques and subsequent equipment utilized will be presented to help the participants tweak and fine tune their current procedures to help their patients.

The course participants will understand Biomimetic restorative treatment protocols for more severely destroyed teeth to enhance long term success.

Through complex diagnostics and case presentations, the participants will understand not only how they can transition patients into more definitive care but also how to maintain these cases for long term health.

Various advanced diagnostic technologies will be presented that will help the participants understand how these technologies can diagnose early to prevent future complex care and to intervene early to enhance success.
Instructor Biography: Dr. Mark Malterud is a 1983 graduate of the University of Minnesota School of Dentistry and practices general and family dentistry in St. Paul, MN. His practice focuses on comprehensive cosmetic dentistry incorporating Minimally Invasive Biomimetic Dental Procedures. Dr. Malterud is also an adjunct faculty member of the University of Minnesota Continuing Dental Education Department.
His commitment and passion for education has allowed him to lecture locally, nationally and internationally and he remains a consummate student of dentistry.
Dr. Malterud is an active member of the American Dental Association and the AGD where he is one of Minnesota's Past Presidents and Region Trustee. He has received his Mastership and Life Long Learning and Service Recognition award in the AGD and is a Fellow in both the American College of Dentists and the Academy of Dentistry International. He sits on the Boards of the Minnesota AGD and the World Congress of Minimally Invasive Dentistry. Dr. Malterud also consults with various dental manufacturers on product development and testing.
ATTEND TO GIVE
A portion of your paid tuition is donated to:



Learn more about ADCF