From Grapes to Glass Wine Crawl: All Around This Crazy World

Saturday, June 9, 2012 from 1:00 PM to 7:00 PM (PDT)
Event Details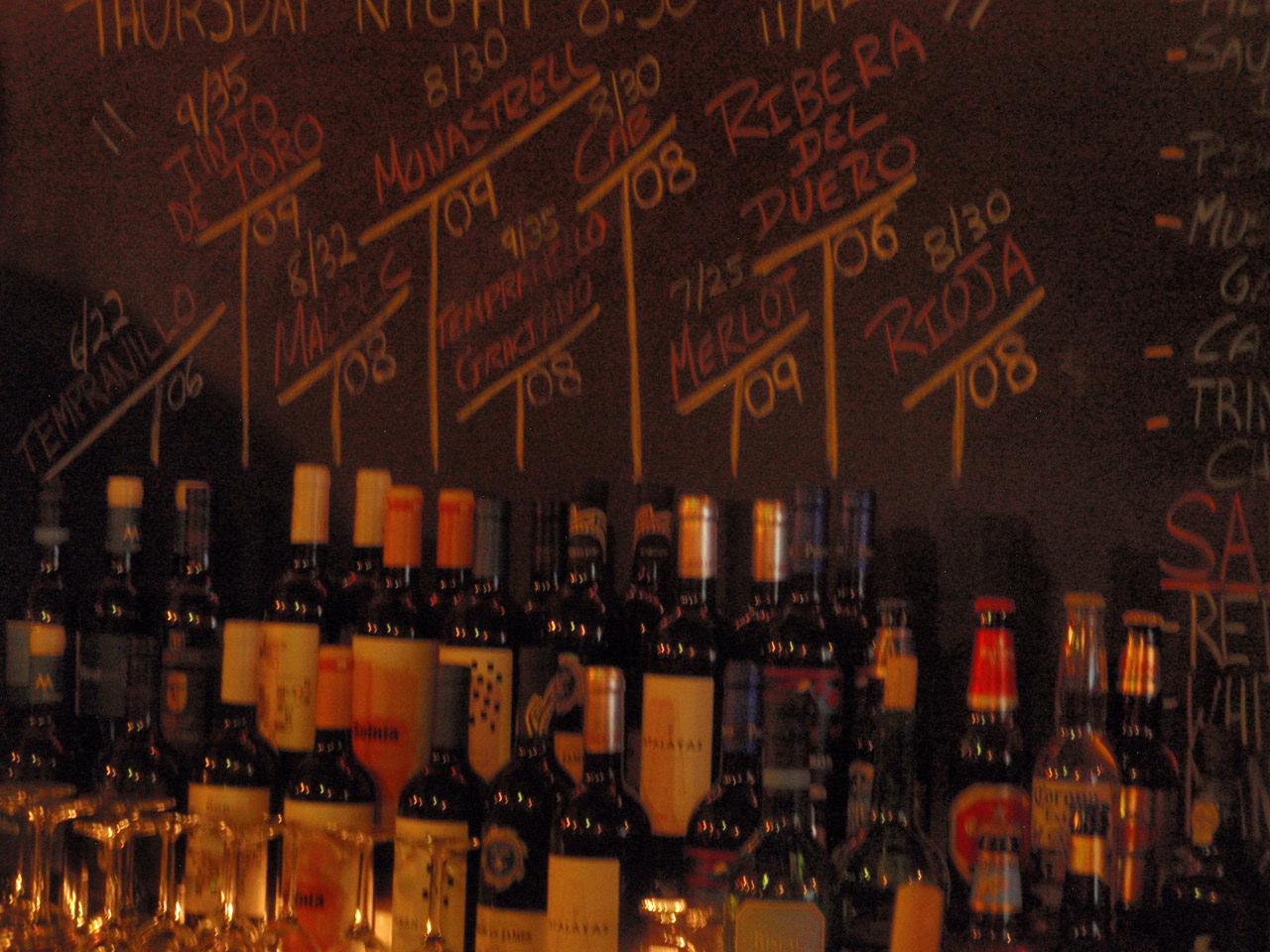 The From Grapes to Glass Wine Crawl
All Around This Crazy World!!
Someone recently asked me what is the best way to spend a Saturday afternoon? I had only one answer, "Meet great friends down in the village to eat, drink, and be merry on a wine crawl sponsored by 'From Grapes to Glass'".
Here is your chance to try something new and have a great adventure! We will be taking the wine bar scene in the East Village by storm!.
We are tasting wines from Bulgaria, Slovenia, Lebanon, South Africa and a few other places you haven't thought of when imbibing the mighty grape.
For our traditionalists there will be a large selection of wines from Italy, France, Spain, Argentina, etc. and let's not forget the good old US of A.
We have fantastic specials at each location and will help you pick the best wines. There are also tasty sangrias, beer, and spirits available. All you need are sunglasses, water, comfortable shoes, and an insatiable thirst for good wine. Bring your cameras and invite all of your friends.
We'll be playing fun games with prizes & there will be raffles for free glasses of wine at each wine bar!
Get your tix now!
For those eternally young vampires, valid ID is necessary to drink alcohol because you must be 21+ to attend this event!
Check the website and FB page for updates! Follow us on Twitter
http://www.fromgrapestoglass.net
http://www.facebook.com/fromgrapestoglass
https://twitter.com/#!/GrapesToGlass
Organizer
Lynda Peterson
Thank you for purchasing ticket(s) to the From Grapes to Glass Wine Crawl. We look forward to seeing you! Check-in location will be sent to your email address, Thursday, October 18, 2012. Requests for refunds must be received by Thursday, October 18th, 2012, 6pm and will be processed 5 business days after the event.
.
From Grapes to Glass Wine Crawl: All Around This Crazy World