From free-time to full-time: taking the ultimate step with your startup
Description
Building something new can be difficult. Balancing your other day-to-day responsibilities can be even harder. So how do you know when you're ready to turn your side hustle or startup idea into a full-time business?

On June 26th, the D.C. Startup Leadership Program (SLP) is hosting an event with local investors and business mentors that will help guide startups on their path to prosperity. If you like the event and people you meet there, we invite you to apply to our accelerator that launches this fall. What to expect:

Investor, entrepreneur, and mentor roundtable discussion (product-market fit, fundraising readiness, and more.)

Interactive ​Q&A
Networking and socializing
Confirmed panelists:
Penny Lee, Chief Strategy Officer, 1776
As former chair of K Street Capital, and advisory board of many entreprenuership investment and development groups, and the Cheif Strategy Officer at 1776, Penny has had the opportunity to witness many entrepreneurs who have made the jump from free time to full time. She'll share what investors see as promising steps in order to seek success in launching their startups full time.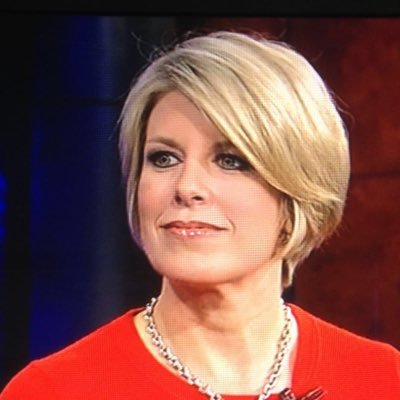 Entrepreneur who's livin her startup FULL TIME: Arion Long
As a young entrepreneur from the DMV, Arion, founder of Femly.com is truly living the startup life. She recently was chosen as the top entrepreneur at Hera Hub's fast pitch, and is on her way to present to 200+ investors in Silicon Valley. She's been bootstrapping her startup full-time and has some tips and lessons she's learned from hiccups along the way.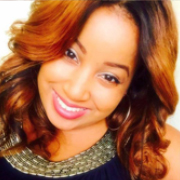 APPLY for the Startup Leadership Program
The DC chapter of the Startup Leadership Program (SLP) invites all DMV-area startup entrepreneurs to apply for its fourth cohort by July 31. The SLP is a highly selective, global, world-class training program and lifelong global network for outstanding founders, leaders, and innovators who want to become startup CEOs. Classes are held on evenings or weekends over the course of 6 months, October-April. We take no equity, and emphasize on learning alongside leaders, serial entrepreneurs, and angel investors in the DC startup community. Learn more about our curriculum here. Ask any questions by emailing amanda@startupleadership.com
More on SLP: The Startup Leadership Program is a world-class training program for outstanding founders, leaders, and innovators who want to become top startup CEOs. SLP Fellows have founded nearly 1600 successful startups & raised more than $500M in funding. https://startupleadership.com/​
Special thanks to 1776 as the venue sponsor