About this Event
Do you struggle with fear in your life? Fear of failing? Fear of rejection? Fear of the future? Fear of never being enough? Fear is rooted in a false identity and can be overcome by faith as you learn who you truly are in the Kingdom of God.
Over the course of four sessions, you will learn how to move from the false self to the true self ... a transformation to living alive and free. Topics will include: Discovering and living in your true identity, the practice of hearing from God, abundance vs. scarcity mindset and applying these principles to your parenting.
Whether you are just beginning this journey, or desiring to go deeper, this experiential teaching will leave you refreshed and encouraged to continue the pursuit of your destiny in the Kingdom of God. ___________________________________________________________________________________________
"I look back at this last year and am filled with gratitude that the Lord knew I would need the teaching and training you gave to us. It has not only been sustaining me through some of the most difficult seasons in my life, but its been life-giving and life-transforming. To hear His voice ... that cuts to the core of who I am, to see Him work through us to bring healing and wholeness, to be awake to His voice, and to experience such holy moments. There is no other way to live. Beholding the spiritual reality that is before us."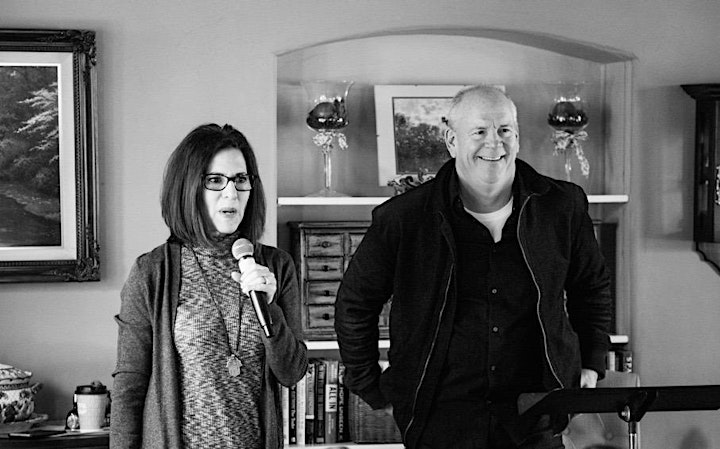 Jamie & Donna Winship are co-founders of Identity Exchange, an organization encouraging community transformation by teaching people how to live fearlessly in their true identity. They have authored two video series, Knowing Rediscovered and Energy and speak at events around the country. For more information visit identityexchange.com.
Children's author Jenna Winship, will give practical applications for helping children discover their unique identities!