Description
Make plans to visit Kennicott Brothers Company in Chicago for this happy-hour celebration, offering a look into the inner-workings of the Midwest's largest and most respected flower wholesaler. Learn what it takes for a single stem to make the journey from the low-lying mountains of Colombia, through the cold-chain, past the designer's studio, and into the bridal bouquet.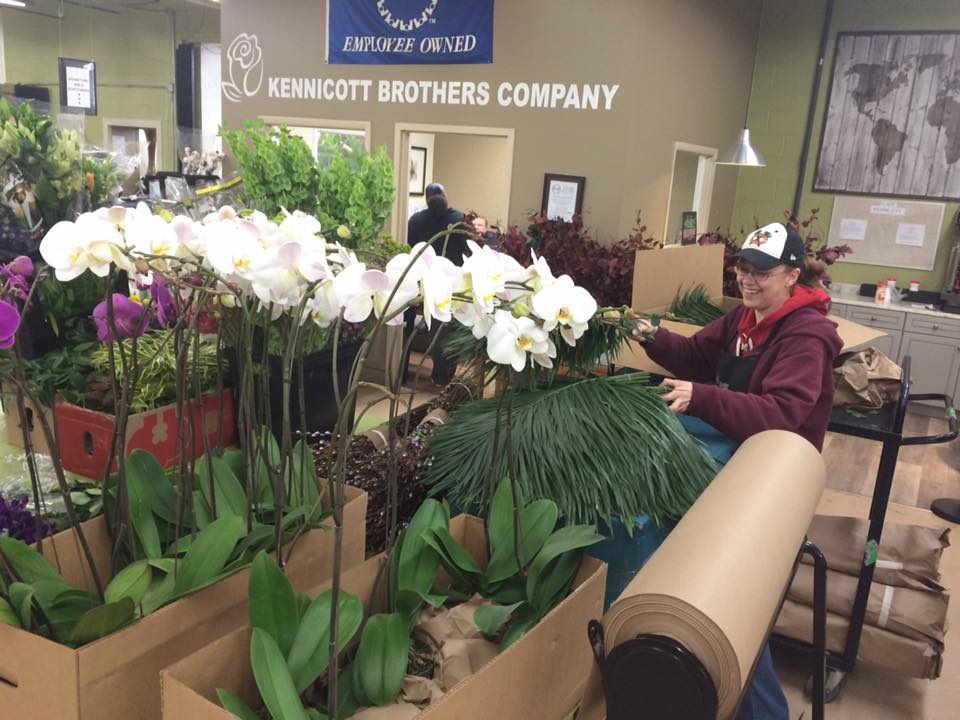 The floor will be open for questions, discussion, idea-sharing and simply reveling in the beauty of fresh flowers! We'll tour the massive facility that imports and processes the flowers used by Chicagoland brides, event designers and florists every day.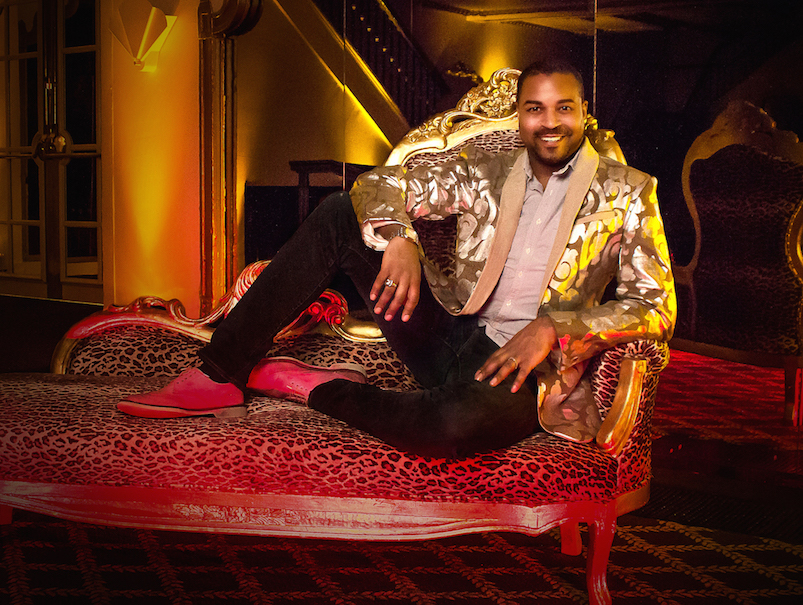 Grab a glass of wine and some delectable Spring bites from Inspired Catering and Events, and join Ramsey Prince from Ashland Addison Floral & Event Décor, as he reveals endless floral possibilities for your next big event!You'll enjoy exploring how this talented floral designer uses farm-fresh blooms from around the world to create unforgettable vignettes. Whether your client adores classic glassware or the hottest new shapes and colors, Ramsey will design the season's most fashionable floral art using Kennicott's vast supply of containers and décor items. You'll also have an opportunity to browse and shop in their enormous design supply showroom!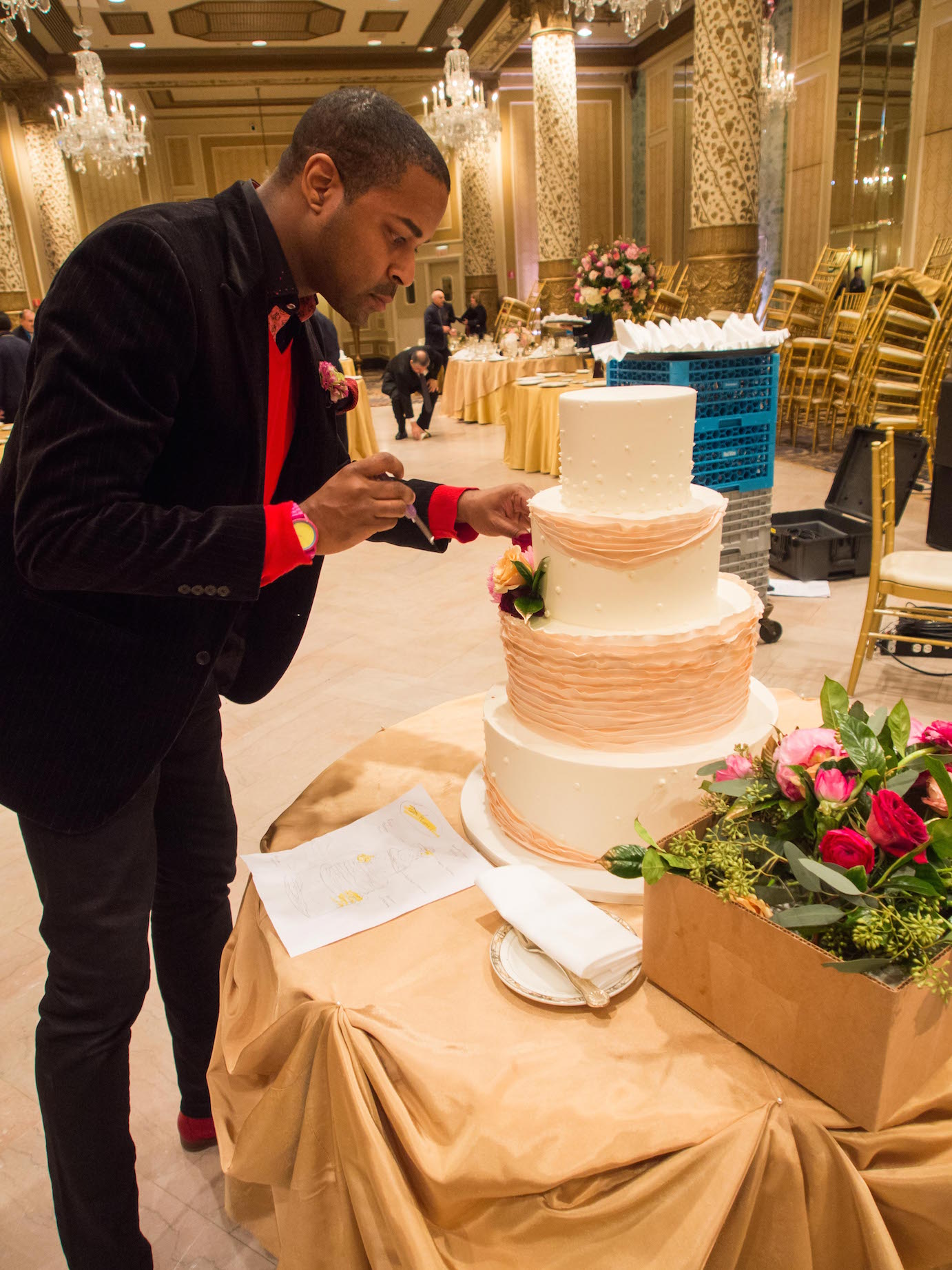 Ashland Addison Florist Company has been bringing farm-fresh flowers to special occasions and special events for over 84 years. With a talented and fun team of artists and a reliable customer service and delivery team, we love what we do. Let's bring that farm-fresh floral feel to every celebration in Chicagoland!
Kennicott Brothers is an importer and wholesale provider, specializing in fresh flowers from over 25 countries around the world, thousands of floral supplies for event planners & floral designers may need, and unique indoor plants. We make the complexity of flowers... simple.

www.ashaddevents.com for special events
www.ashaddflorist.com for special occasions

www.kennicott.com for wholesale flowers and design supplies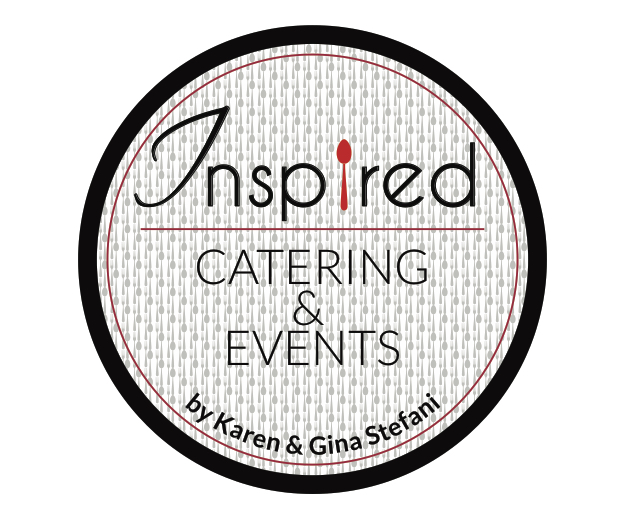 www.inspiredcateringandevents.com for exquisite catering (formerly Stefani Catering)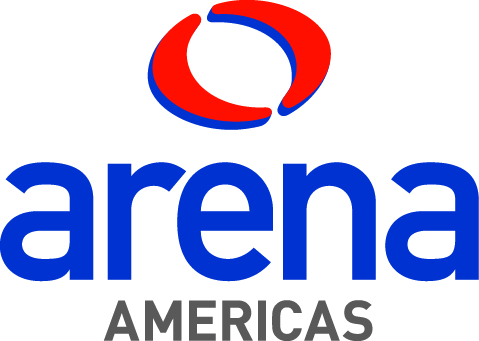 http://www.arenaamericas.com for premium tenting & equipment rental
A big thank you to NACE member Arena Americas as our Equipment Rental sponsor for this month's meeting!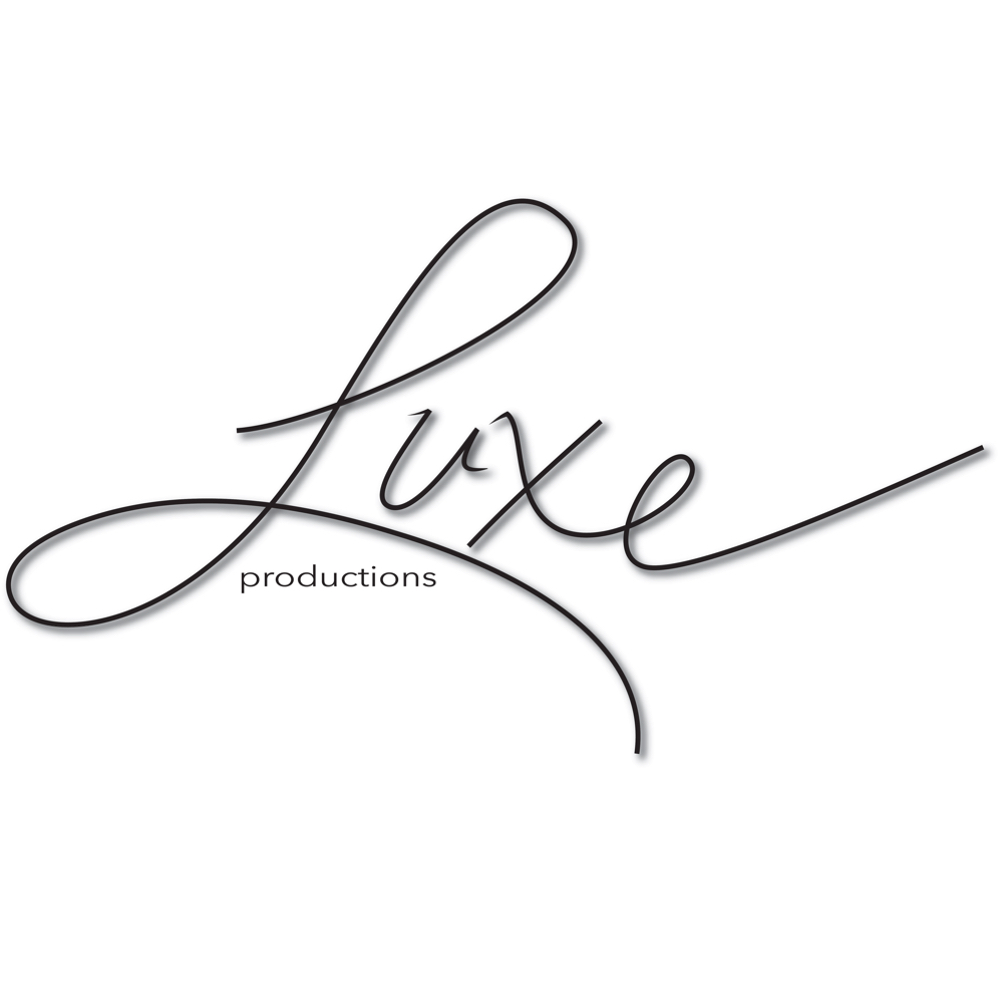 Lastly, a thank you to Luxe Productions for providing our audio visual needs for this meeting!

PARKING is available in Kennicott's parking lot, as well as free street parking in the surrounding neighborhood.