Our classroom training provides you the opportunity to interact with instructors and benefit from face-to-face instruction.
About this event
Course Description:
Take Control Of The Digital Transformation
4Dimensions™ Transformation Framework integrates well known management theory with common project management methods. The Foundation Certification provides access to a unique and coherent toolbox and IT workbench, which includes the ability to transform digital strategies into well defined projects.
The framework contains a precise conceptual vocabulary and common IT-platform that enables participants in a project to work effectively together.
The certification can be used as the business supplement to project management courses such as PRINCE2 ™, PMP ™, Safe4.5 ™ etc.
Course Topics:
● The digital landscape
● Definition of a business algorithm
● The company as a platform
● Management of the transformation process
● Building the digital service processes
● Definition of must-win battles
● Definition of scope and functional requirements
● Establishing two-way traceability from business strategy to organisational implementation
● Building an effective transformation organisation
Learning Goals:
Benefits
● Knowledge of the 4 dimensions needed for efficient business transformation and digital transformation: Platform, Planning, People and Processes
● Be able to look at your own organisation in an outside-in perspective
● Insight into the journey from a precise project scope to the project's components of work packages and to the following organisational implementation
● Ability to define precise digital service processes
● Understanding of business and organisational dynamics
● Tools to break down a defined business algorithm to specific specifications for an IT project
Course Agenda:
Agenda Day 1- The Structure Of 4Dimensions Framework
● The Digital Ecosystem
● Organisational setup
● Structure of the Business Platform
● Understanding of the course goal
● The 4D Framework
● Platform Dimension
● Plan Dimension
● People Dimension
● Working with the framework
● Views
● Approaches
● Wrap up of the day
Agenda Day 2 – How To Work With 4Dimensions Framework
● Wrap up of day 1
● Toolbox
● Change sheets
● Agile Transformation Plan
● Case work
● How to use the transformation tool
● 4dimensions.info
● How to succeed with the transformation
● Transformation roles
● How to get started
● Certification exam
Who can Attend?
Participant profile
The course is aimed at experienced project managers, business management and specialists in both private and public companies. A good understanding of the basic mechanisms in organisations and markets is required.
Organizer of From Digital Strategy To Implementation 2 Days Training in Glasgow
Click here to subscribe to our text messages.
Who we are
Mangates is one of the Leading Competency developers, Mangates has developed a proven foundation for building specialized training programs. No matter which Mangates training division you are working with, you can expect the same high-quality training experience and expertise that makes Mangates stand out above the competition.
All of our instructors are recognized experts in their fields with hands-on experience on the topics they teach. We combine proven adult educational training methods with leading-edge industry expertise to provide you an exceptional training experience. Every instructor must meet rigorous standards with the proven background in their given field of expertise. It is the difference that our customers covet and participant appreciates at the completion of the course.
What we do
We deliver training solutions to Corporate, Government Agencies, Public sectors, Multinational organizations and Private Individuals. Our Primary focus is to train in a wide range of areas from IT Technical, Personal Development, Human Resources and Management Courses to Project, Program and IT Service Management.
We have most experienced trainers in the Industry. Our Trainers are highly skilled in their subject areas and are uniquely positioned to provide participants with deep industry experience. They are motivated to transfer knowledge through practical support post and pre-training to provide participants with additional support outside the classroom.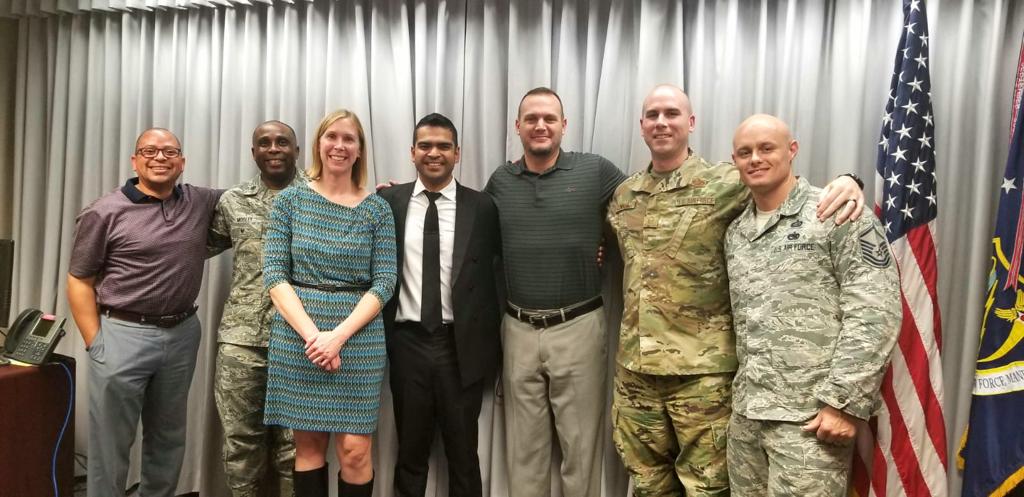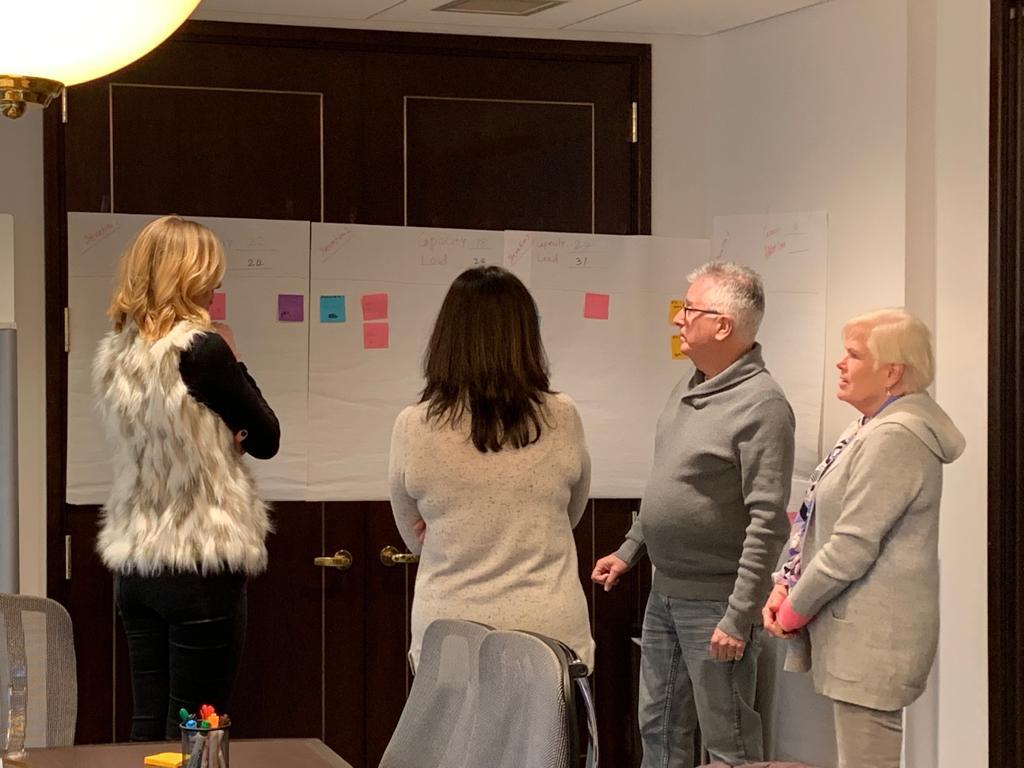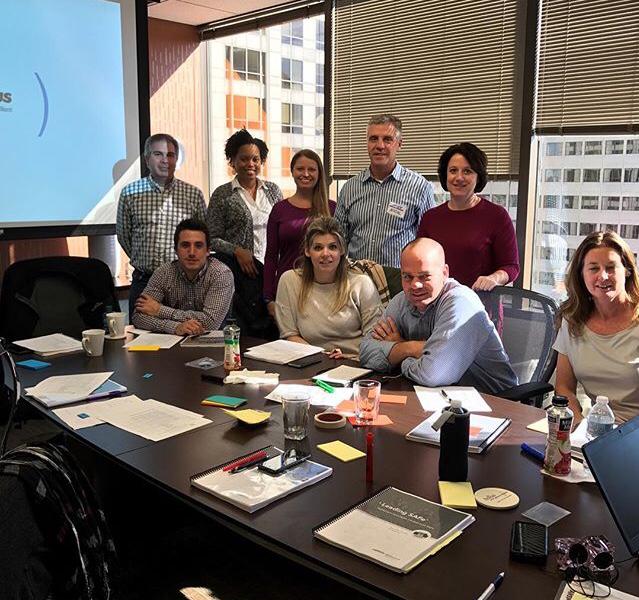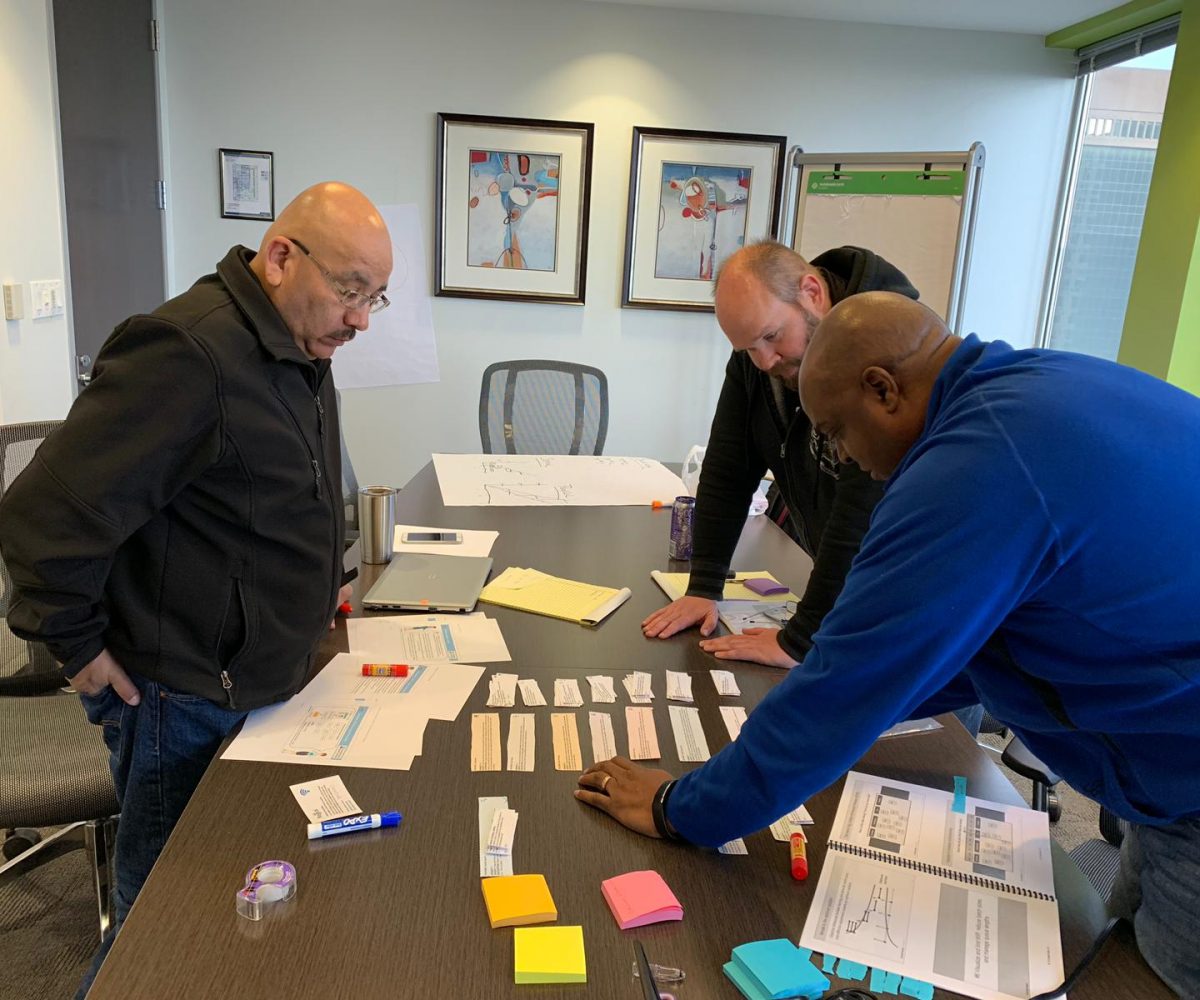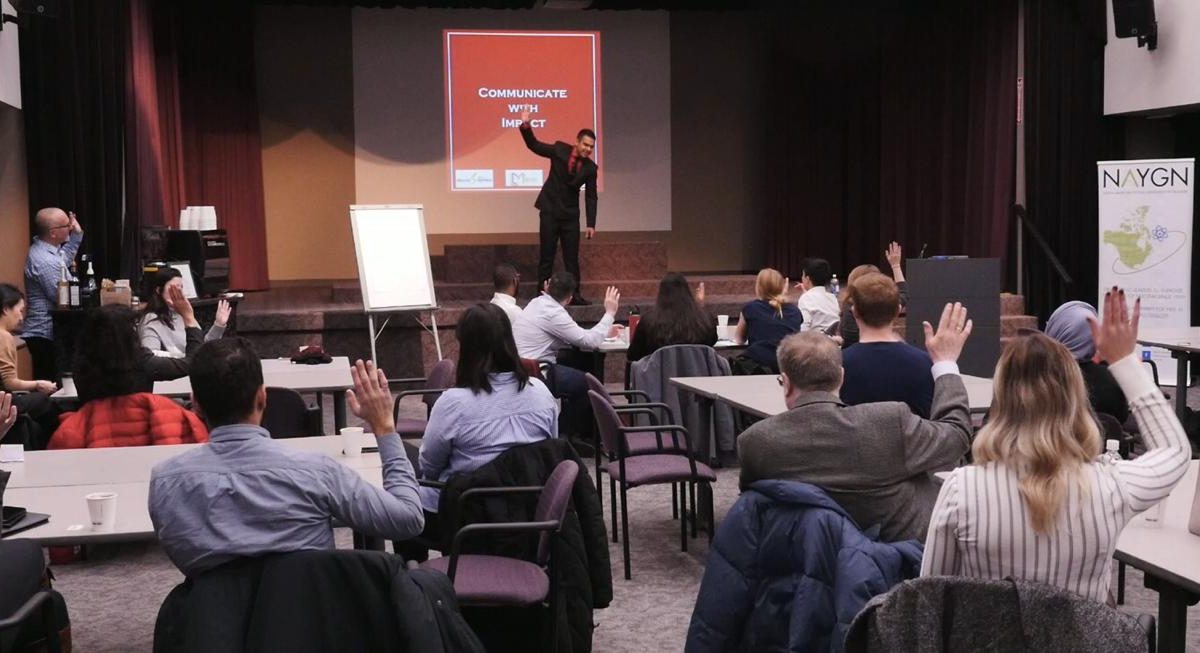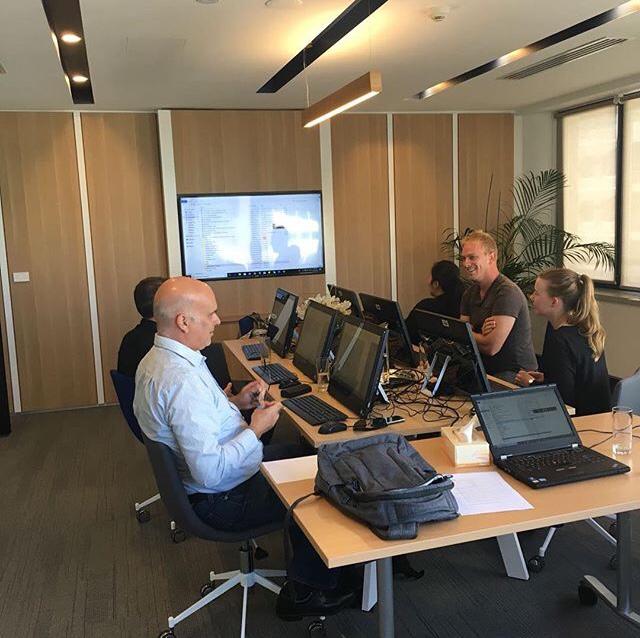 https://www.youtube.com/watch?v=ca-9iJ4zw0Q