Description
What is AI and how did it start?
There are so many uses, from healthcare to cyber security
We are moving into virtual reality applications and will soon see it's deployment in the autonomous vehicle market.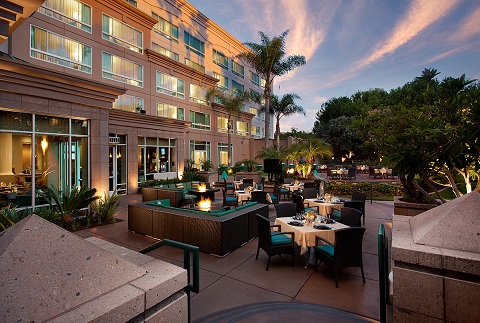 ---
The evening's schedule:
● 5:30 PM - Check-in and Networking
● 6:00 PM - Dinner
● 6:30 PM - Presentation
● 8:00 PM - Coffee and Dessert
---
Our Speaker: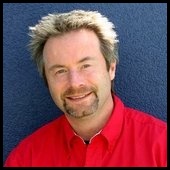 - Nigel Hook - CEO and Founder - Dataskill
He is a qualified expert in the field of AI.
Nigel also holds an MBA from Fairleigh Dickinson University.
---
Early sales and pricing end
at 8:00 PM, on Jan-17th,
so please register ahead of time.
---