From Conflict to Collaboration: WNY Restorative Practices Conference
Description
Join Partners in Restorative Initiatives for the Western New York Restorative Practices 2019 Conference.
This event will be a full day packed with perspectives and information on restorative practices in our schools and communities. Registration includes Breakfast and Lunch as well as Keynotes by our featured speakers and a variety of breakout sessions.
Saturday, October 26, 2019
8:30am – 3:30pm
OPEN TO THE PUBLIC – REGISTRATION WILL OPEN JULY 1, 2019
Kearney Hall, St. John Fisher College, Rochester, NY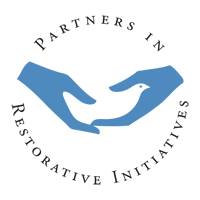 Featured Keynote Speakers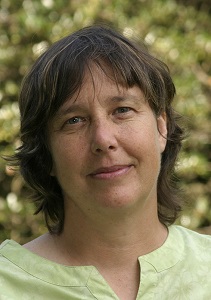 Lauren Abramson
Lauren Abramson, Ph.D. is the Founding Director of the Community Conferencing Center in Baltimore, MD, with 25 years of experience with Restorative Practices. Lauren is recognized nationally and internationally for her training, writing, and practice in Circle processes. She advances this work as a powerful, low-tech way to build connected and empowered communities, fair and inclusive justice, and spaces for people to individually and collectively be human, humane, and authentic.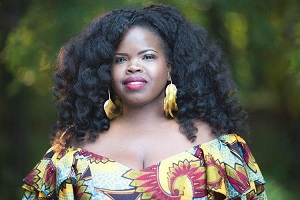 Danielle Ponder
Danielle Ponder is a musician and attorney. A native of Rochester, New York she performs internationally with her band Danielle Ponder & The Tomorrow People. She is a Professor in the Department of African American studies at The State University of New York College at Brockport, where she teaches Legal Rights of the Disadvantaged. Danielle has dedicated the past 15 years to organizing and advocacy. She has worked on issues such as education funding, women's rights, and has spent the past 8 years advocating for criminal justice reform. In 2017 she created the Multi-Media show "For the Love of Justice", where she shines a light on our criminal justice system through powerful song and thought-provoking visuals.
Keynote speakers:
Lauren Abramson - Restorative Approaches: A Biological and Moral Imperative of our Time
Danielle Ponder - For the Love of Justice: Building a Justice System with Transformative and Redemptive Power
Breakout Sessions will include:
Revitalizing Climate and Culture in an Urban School, Putting Theory into Practice
Strategic Implementation of Restorative Practices across a Large System
The Intersection of School Discipline Reform, Childhood Adversity, and Restorative Justice: Building a Path for Health Justice
Restorative Practices in Corrections: Influencing the Criminal Justice Reform Conversation
Growing Compassionate Roots
Crisis or Opportunity? Transforming Conflict in Communities of Faith
The Anatomy of Conflict – Restorative Solutions and Step One
Restorative Justice Pilot at Erie County Family Court
Social Emotional Learning: Introduction to Integration
Restorative Justice in Criminal Cases
Restorative Leadership: A Way of Thinking; Putting Theory into Practice
Forgiveness
It's Time for a Revolution! - Supporting the Mental Health, Wellness, and Social Emotional Learning of Educators
When Racial Incidents Occur: A Circle of Reflection and Self-Care
Is Restorative Practices Biblical?
A School Wide Approach to Implementing Restorative Practices
Implementation of Restorative Practices at The College of Brockport