Location
Princeton Innovation Center BioLabs
303A College Road East
Princeton, NJ 08540
Description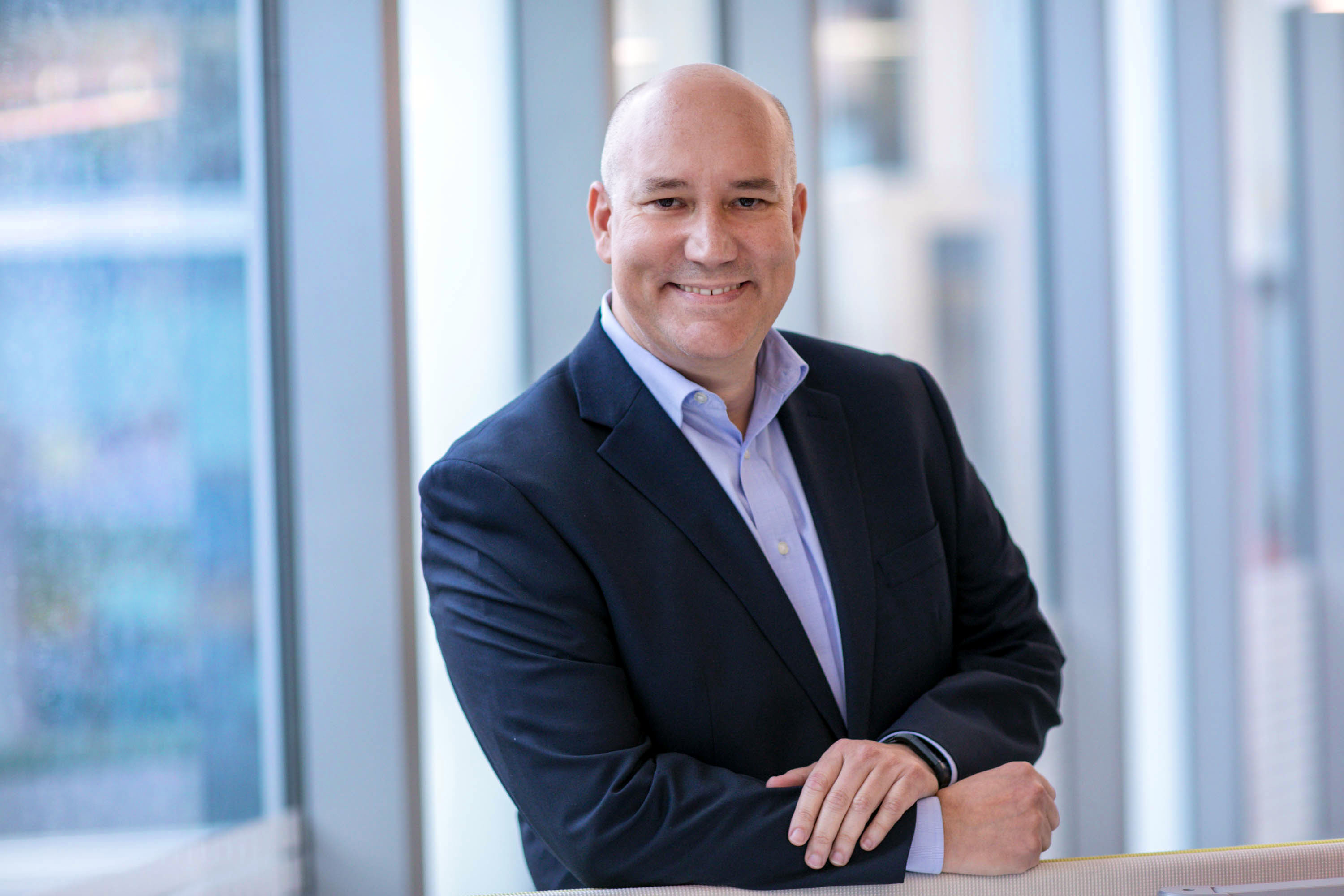 Learn from an industry veteran on how to channel innovative science into novel medicines.
Princeton Innovation Center BioLabs and global pharmaceutical company Bristol-Myers Squibb (BMS) invite you to attend an exclusive speaking event featuring Dr. Miguel Sanjuan.
About Dr. Miguel Sanjuan
Dr. Miguel Sanjuan is a group director in the BMS Immuno-Oncology Small Molecule Biology Department. At BMS, Dr. Sanjuan leads a team of world-class immunologists with a proven record of discovering cancer treatments. Prior to joining BMS in 2017, Dr. Sanjuan worked at Medimmune (AstraZeneca) for eight years, where he led a team of twenty innovative scientists focused on the discovery of novel molecules for the treatment of autoimmune disorders. Previously, he worked as a staff scientist at St. Jude Children's Research Hospital, where he discovered a novel intracellular mechanism that linked for the first time the cellular self-digestion pathway, autophagy, with the elimination of extracellular pathogens. His cutting-edge research has collectively led to peer-reviewed publications, in journals such as Nature, Nature Immunology, Immunity, and the Proceedings of National Academy of Sciences, USA (PNAS).
Dr. Sanjuan received a bachelor's degree in biology from the University of Seville and a doctorate in molecular biology from the Autonomous University of Madrid. He then trained as a postdoc fellow at Johnson & Johnson.
Schedule
Networking: 5:30–6 p.m.
Presentation: 6 p.m.