Description
Have you been wondering how to land a PM offer without Product or Technology background? Have you tried reaching out to your friends in the industry, but found it difficult to materialize interviews? Stop spinning your wheels spending your figuring out what you need to figure out. Come hear it from people that have been where you are right now and currently are where YOU want to be.
This panel is dedicated to helping Finance, Banking, Accounting, Consulting, and other Business professionals looking to transition into Product Management answering your questions about transitioning into a Product Manager position.
Agenda
6:30 to 6:45 - Speaker Background and Introduction
6:45 to 7:00 - Banking to Product Management Journey and Timeline
7:00 to 7:30 - Finding Solutions for Obstacles and Challenges
7:30 to 8:00 - Audience Questions and Answers
Meet the Speaker: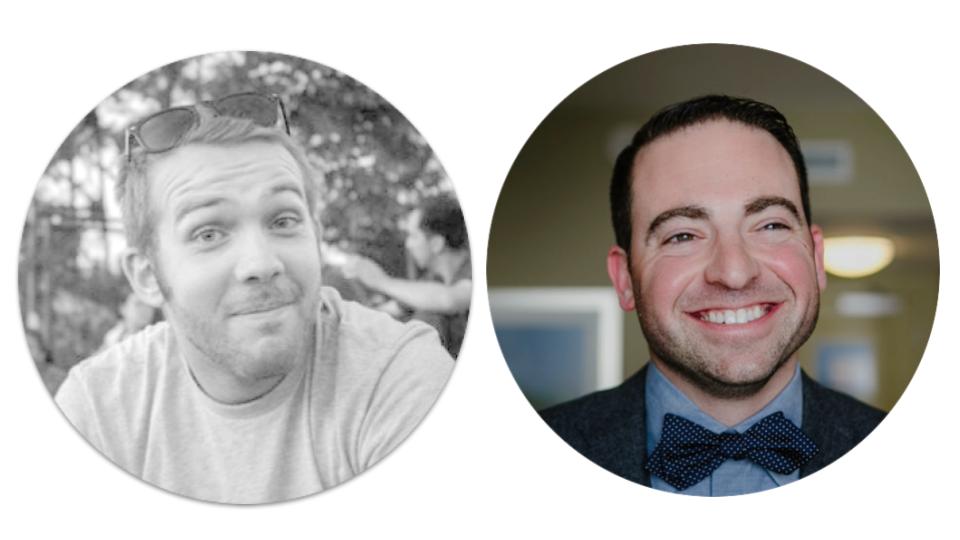 Anthony Rudeen
Senior Product Manager at Grubhub
Anthony is a Digital Product Manager with interests in E-commerce, subscription services, and consumer technology. He is at my best leading cross-functional groups in the creation of useful products that solve customer problems and drive business value. Prior to his current role, Anthony started his career in Business Development and Digital Marketing with American Express. He has a Bachelor of Business Administration (BBA) in Marketing, Management, and International Business from the University of Wisconsin-Madison.
Corey Zettler
Product Manager at Shutterstock
Corey is formerly a wealth planner and he has successfully made the transition to Product Management in the Web Services sector. He is focused on Digital Products and has experience working with various functional departments in order to efficiently build, develop, and ultimately deliver the best products to market. Corey has a Bachelor of Science in Family Financial Management.
This event is hosted in proud collaboration with our event sponsors at Workville NYC.