Description
Finance and Banking Professionals have been some of our best success stories here at Product Gym, many of whom did not come from a tech or coding background. The challenge is there are still so many others stuck in the industry that do not possess a clear exit strategy. Come and listen to two of your peers that have done it. Life is too short to be unhappy and there is still time to land a Product Manager job before the year ends.
Main Takeaways:
How to Determine if Product Management is Right for You

How to Brand and Position Yourself

How to Identify and Develop the Relevant Product Management Skills

How to Find the Most Lucrative Product Management Positions

Understanding the Product Management Salary and Compensation Landscape
Meet our Panelists: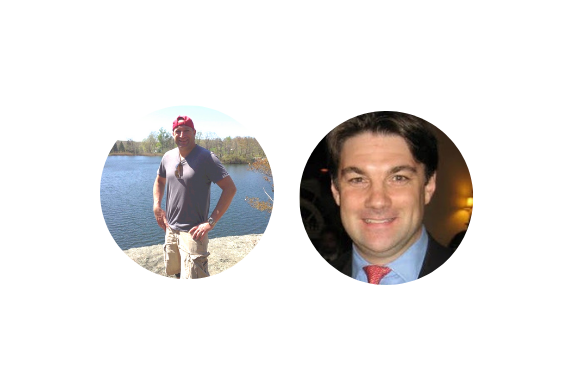 US Director of Sales at Job Today
Larry Lowe was a Principal Sales Manager at JTF Financial for almost seven years and then an Investment Banker at Laidlaw Asset Management LLC for three years. Despite his banking background, he made a successful transition into Product Management. He is currently the US Director of Sales and Productivity at Job Today, an employment networking app service. Larry is an alumni of Queen's College and NYU School of Professional Studies.
Product Manager at Softvision
With over 20 years under his belt in the banking industry, Chuck was a former Vice President of Citigroup. After Citigroup, he moved on to work for other financial companies, such as NewOak and MuniRisk. Chuck decided he wanted make the transition to Product Management and he did so successfully. He is currently a Product Manager at Softvision, an IT service management company. Chuck is an alumni of the University of Notre Dame and obtained a Bachelors in Finance and Business Economics.