FROM BACKPACKS TO BRIEFCASE: College Bound & Trade Ready! 11th & 12th Grade...
Description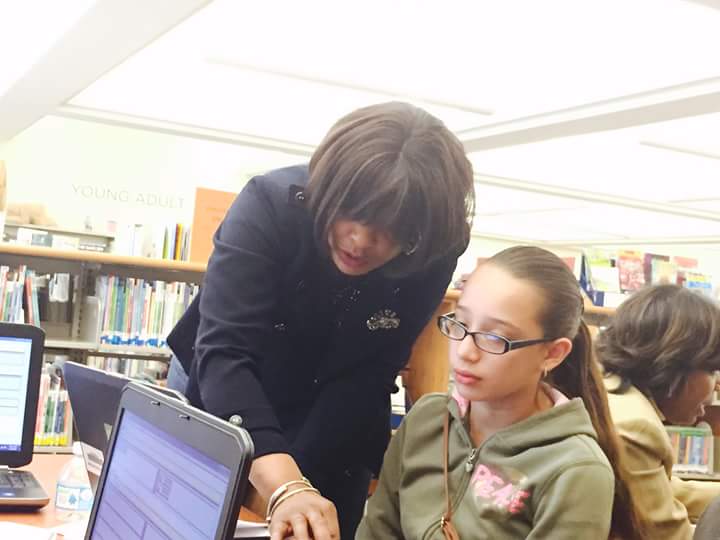 This program may serve high school juniors and seniors as well as students currently enrolled in degree or certificate programs whom may be seeking funding and support.
Four intense and interactive professional guidance and mentorship filled days to include but not limited to:
Build a scholarship profile & database to receive tailored scholarship opportunities daily

Build an exceptional personal webpage to highlight strengths

Author an exceptional personal BIO, ESSAYS & Letters of Request for letters of recommendation

Create tools and learn processes for assessing scholarships

Investigate colleges, skilled trades, workforce demands, STEM professions & entrepreneurship

Research professions in high demand & required course of study

Build an academic road map

"Do Something" Scholarships
Apply for an average of 2 scholarships per day.