Description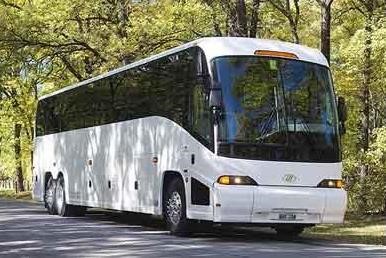 GOGREENTOURS would like to invite you to take a Break, get-a-way and enjoy the culture, the history, the music, the arts, the food – especially the seafood in New Orleans, LA.
Aah...New Orleans, it isn't just unlike any US city I've seen; it's unlike any city I've ever come across. A mix of Cajun and Creole, French and American, Caribbean and Spanish, New Orleans has a long history.
You will become spellbound by the beauty of the French Quarter and the Garden District, and marvel that history is alive right beneath their feet. Listen to music flowing from random doorways and street corners—jazz, Cajun, blues, whatever—and you'll find yourself moving to a languorous rhythm. Kiss beneath flickering gas lamps, and groove to a brass band in a crowded club long past their usual bedtime. You'll eat sumptuous, indulgent meals, and scandalously indulge yet again hours later, with 3am beignets at Café du Monde, where they watch the passing human parade. They'll catch the scent of jasmine and sweet olive (with a whiff of the Caribbean, and a garlic top note, perhaps) wafting through the moist, honeyed air.
Come join us on our Big Easy Bus Tour and relax on the Riverboat Cruise on the Mississippi River.
5Days/4Nights



June 24th - June 28th, 2019
Deluxe Motorcoach




4 Nights Lodging


8 Meals Included

GUIDED TOUR OF NEW ORLEANS

Admission to the New Orleans' FREE PEOPLE OF COLOR MUSEUM

Admission to the NATIONAL WORLD WAR II MUSEUM

Admission to MARDI GRAS WORLD

Relaxing RIVERBOAT CRUISE on the Mississippi River

Enjoy Historic New Orleans French Quarter

Seating is limited, so get your deposit in Today! For Detailed Information, go to