Description
MiamiComedy.com and The Miami Improv presents a unique comedy showcase flying in Atlanta Comedians to perform alongside Miami Comedians on the Fourth of July!
Spark up the fun, and watch the ONLY comedy show happening in Miami on the Fourth of July!
If you love stand up comedy, you wouldn't want to miss this showcase presenting you hilarious and RARE appearances inside Miami's ONLY comedy club theater.
See the full promo video here: https://youtu.be/eK8JgGYsroQ

See a recap from our previous comedy collaboration with the Improv here: https://youtu.be/oQTTS1mN37o
Thursday July 4th 8PM at the Brand-New Miami Improv
Craft Beers, Wine, Cocktails and Bottle Service available

Appetizers, Share Plates, and Dining Menus available

TWO Comedians from ATL and TWO Comedians From Miami Showcase

Two drink minimum during showtime

Ages 18+

Yes, we will open on time
Get Your Tickets Early to Save!
$45 Day Of Show

$50 At The Door
FIVE Headliners From Miami and Atlanta Share the Stage!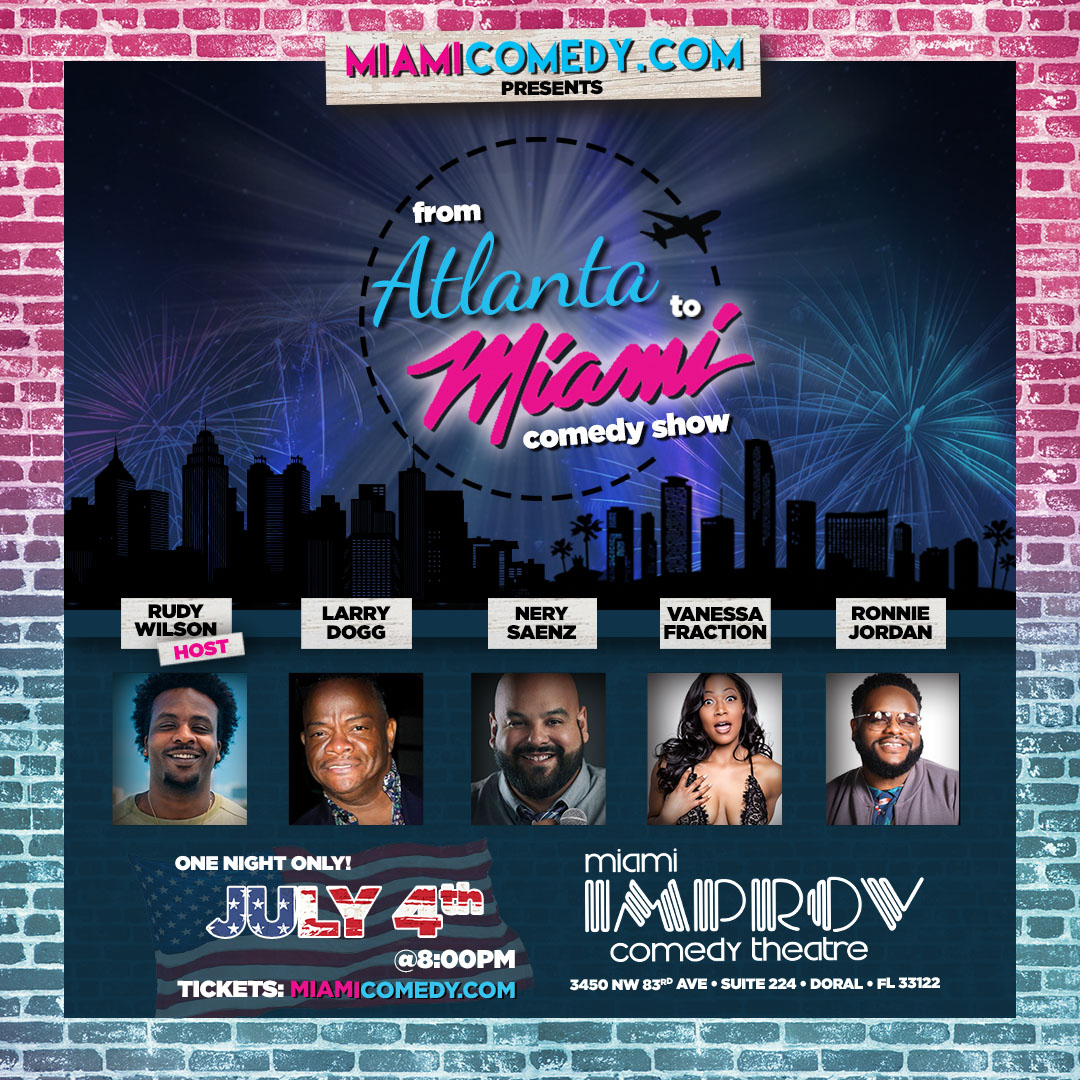 Hosted By Rudy Wilson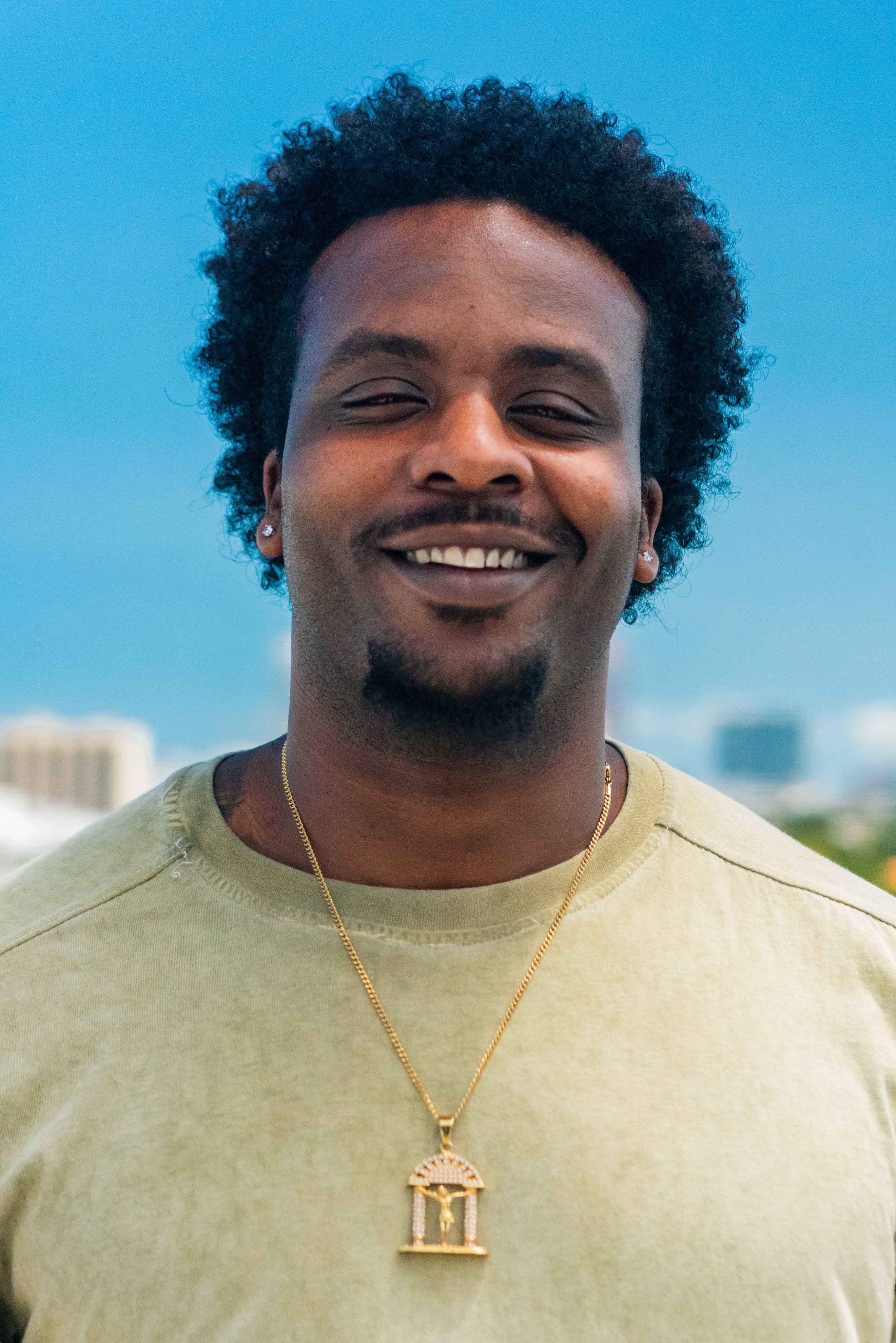 Rudy Wilson was born and raised in Atlanta, Ga, graduated college in Jacksonville, FL and joined the army in 2014 which landed him in the city of Washington DC. Rudy began his comedy career in 2016 while serving on active duty in Washington DC. He emerged on the DC scene and also branched out to other cities/states such as northern Virginia, Baltimore, NYC, Atlanta, Tampa, Las Vegas, & more. Rudy has hosted, featured, & headlined shows throughout the country and is now making a huge impression on the Miami comedy scene. Rudy is also currently earning a masters degree in Filmmaking, in which he will combine his skill sets, both comedy & film making to shoot his comedy special. As a full time stand up comedian, Rudy is the ultimate professional who will not only cause an eruption of laughter from the audience, but also be prompt and respectful of time.
To watch a video of Rudy performing, click here: https://youtu.be/YNOKfv9ugKk

Miami Comedian: Larry Dogg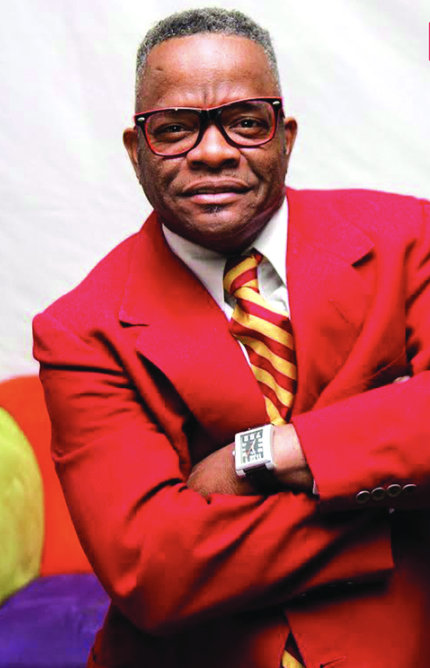 Larry Dogg has been a local legend for over 2 decades.
With notable appearances in various television shows, performing in celebrity parties in all the Miami nightclubs and working with big names like Katt Williams, Mike Epps, Earthquake and Sommore; Larry Dogg will be giving the laughs Miami Improv this 4th of July!
To see a video clip of Larry Dogg performing, click here: https://youtu.be/HeRHXAwWlFs
Miami Comedian: Nery Saenz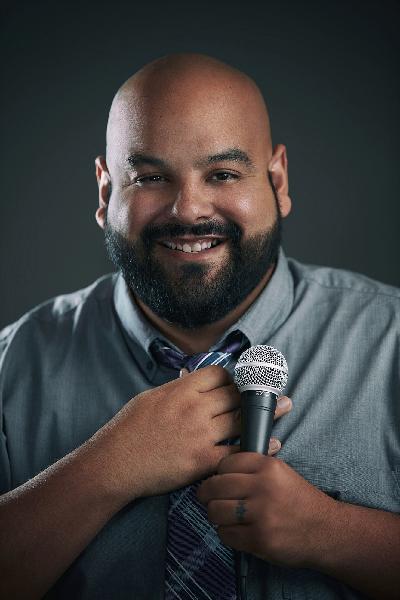 Nery Saenz is a tornado of energy on stage as he brings the entire audience together with every hilarious theme. His talents have made him the go-to comedian of the Royal Caribbean cruiselines.
To see a video of Nery performing, click here: https://youtu.be/e71IEC63iy8
Atlanta Comedian: Vanessa Fraction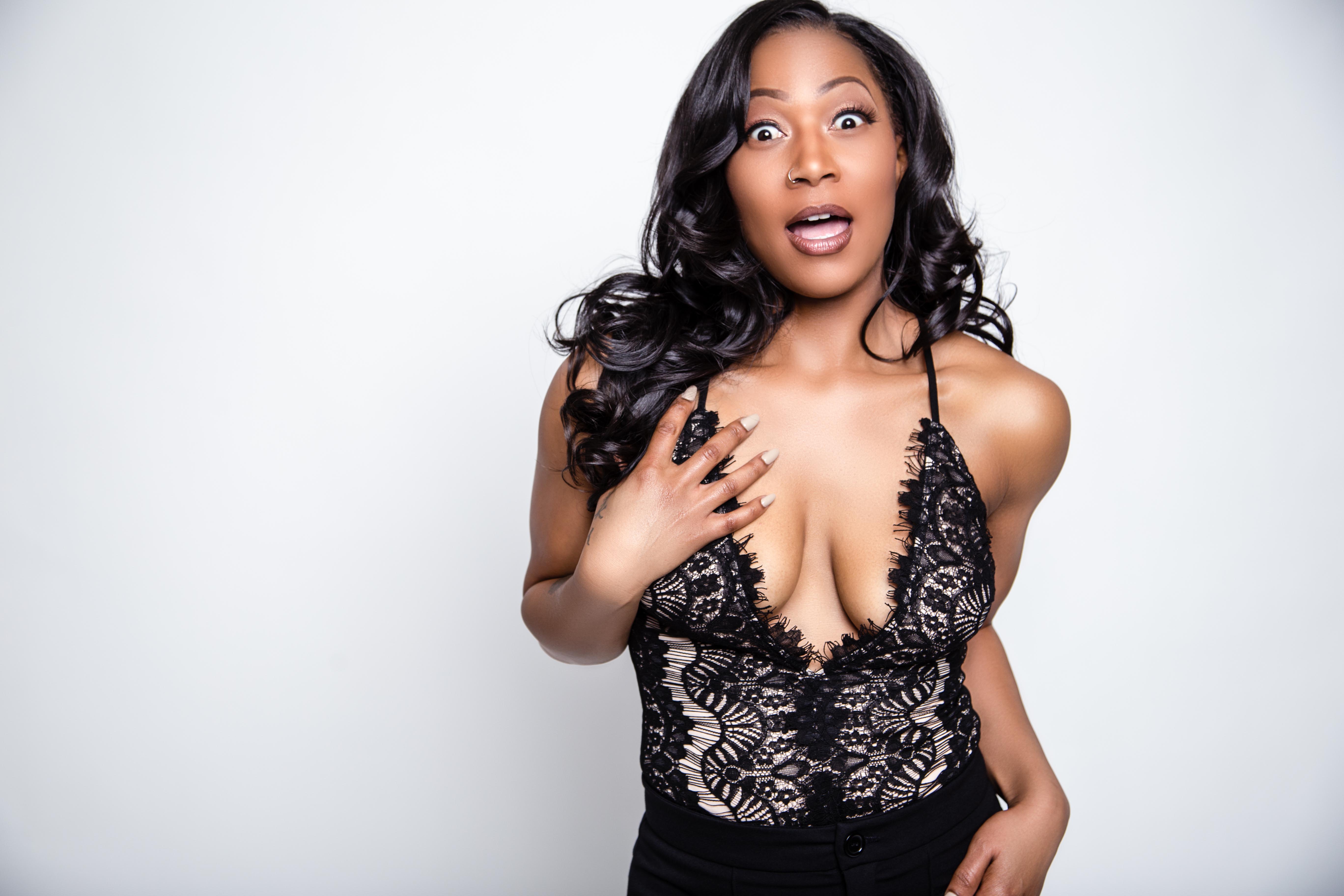 Vanessa Fraction is a mother of two has over a decade of experience captivating fans around the world with her one of a kind storytelling talent. Whether you see her on stage, television or hear her on the radio, Vanessa is on a mission to empower her audience to overcome their struggles while laughing at hers.
Her television credits include appearances on Comedy Knock Outs and Laff Mobb's Laff Tracks (TruTV), Tales (BET), and a recurring role on BounceTV's Mann and Wife. Vanessa's hilarious and bold stand-up comedy has been showcased on many shows such as HBO's Def Comedy Jam, 1st Amendment Standup (STARZ) and Mike Epps Live at Club Nokia. As a writer she has worked on The Arsenio Hall Show (CBS), 106 & Park and The Mo'Nique Show (BET). Her film roles include Barber Shop 2: Back in Business and Kim Field's Holiday Love: The Rebirth. Her quick wit and sharp humor is featured when she guests hosts on entertainment shows like DishNation (FOX) When you "do the math" Vanessa Fraction equals One Very Funny Lady!
To see a video of Vanessa performing, click here: https://youtu.be/PSs6FynxcHs
Atlanta Comedian: Ronnie Jordan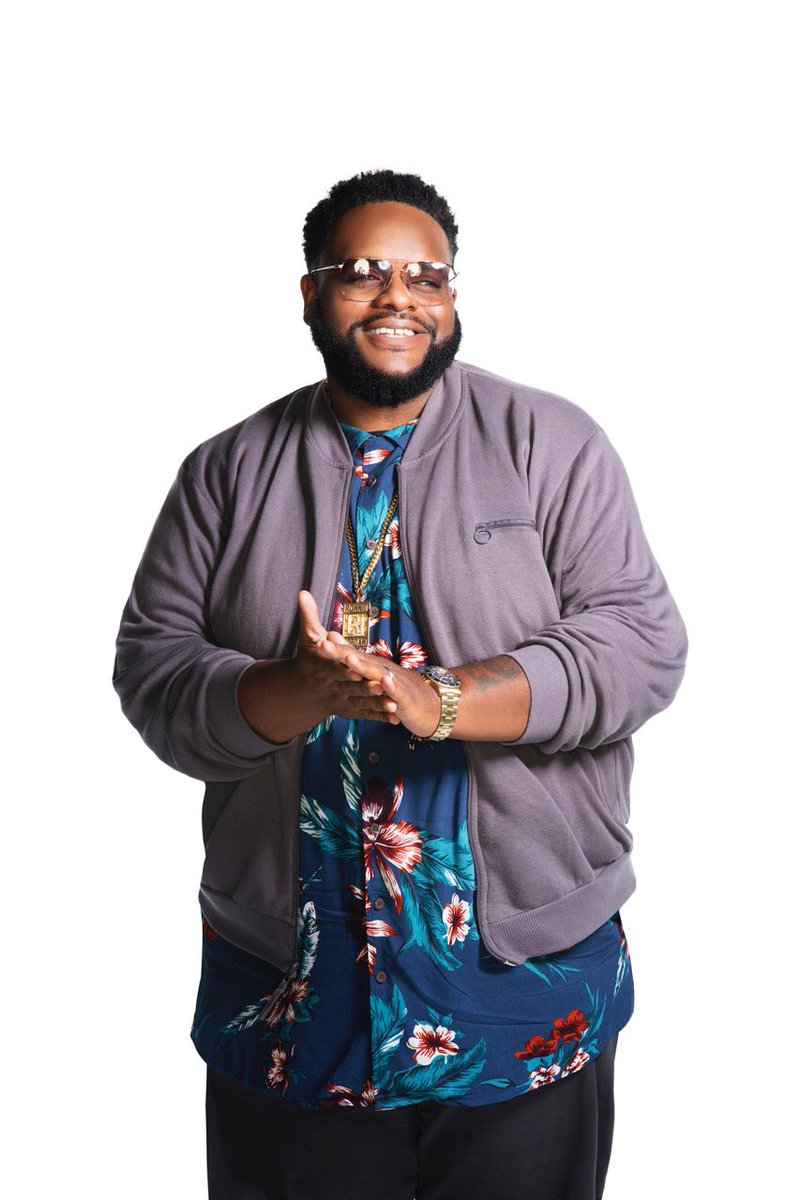 No stranger to television, Ronnie Jordan has been featured on BET's Comic View, Martin Lawrence Presents The 1st Amendment Stand-up, P. Diddy Presents Bad Boys of Comedy, his 30 minute special for Kevin Hart's LOL Network and currently is the comedic entertainment on WE TV's Bossip.
Behind the scenes, Ronnie is a gifted writer who has collaborated with many of his fellow comedians and also wrote on That Comedy Show that aired on Turner South Network.
Ronnie is quickly making a name for himself as a comic's comic who has shared performance dates with stand-up heavyweights: Rickey Smiley, Kevin Hart, Mike Epps, Sinbad, and Dave Chappelle.
To see a video of Ronnie performing, click here: https://youtu.be/zLZJbTr6whg
---
Located at the Doral City Place Plaza, the Miami Improv is the city's only comedy club theater. Presenting locals celebrity comedian appearances in a large seating venue and offering attendees a full drinking and dining menu to elevate your laughing experience!
MiamiComedy.com has produced independent comedy events for years. We find authentic performers and curate entertaining live shows for people who love to laugh it up and enjoy the true art of stand up comedy in Miami.
We do pop up shows all over Miami in all your favorite bars, restaurants, lounges and now theaters! We make each experience unique with its own environment, drinking and dining menus!
Questions? Get them answered here:
Phone/SMS/Text Message: 3054987739
Email: manny@miamicomedy.com
Chat: miamicomedy.com