Description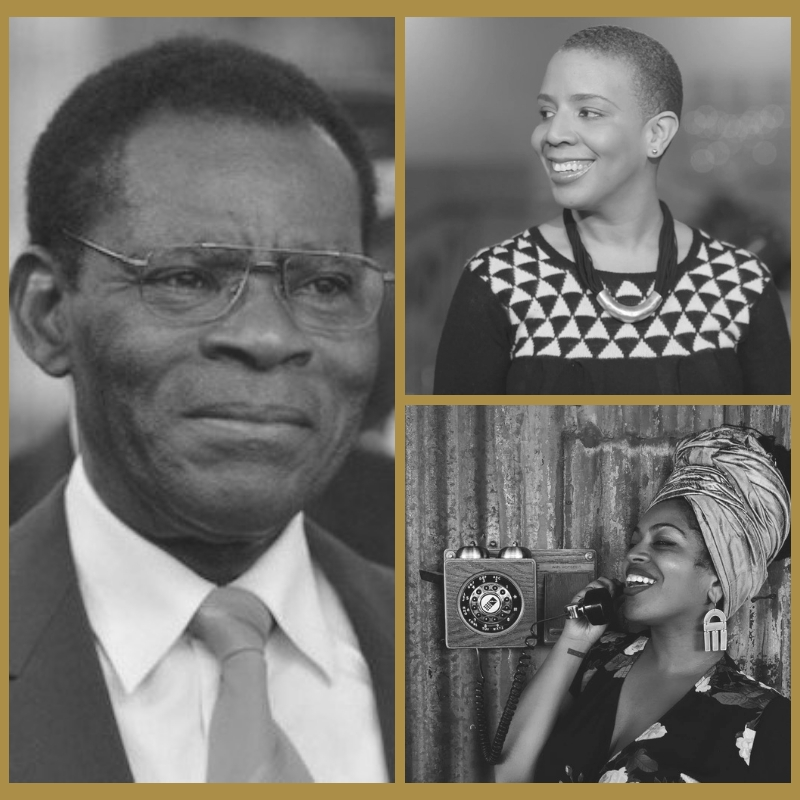 After illuminating our gallery all summer, "From Africa to Weeksville: The Eric Edwards Collection" is coming to a close...but not without a proper celebration!
Please join us for a closing reception on Wednesday, September 26th as we honor H.E. Teodoro Obiang Nguema Mbasogo, President of Equatorial Guinea, New York City Council Majority Leader Laurie A. Cumbo, and Cherae Robinson, president and founder of Tastemakers Africa. All three of the honorees have worked tirelessly over the years to bridge the gap between continental Africans and members of the diaspora living in the US. Likewise, the exhibition, which opened on July 12 and closes on September 28, highlights the history and background of artifacts from 17 countries on the African continent and, through its narrative and programmatic extensions, draws explicit connections between the cultural practices of those countries and the people, both free and formerly enslaved, who built the community of historic Weeksville. Highlighting these three honorees at this event further enables Weeksville Heritage Center to drive home the global connections that exist between and among members of the diaspora.
Delicious bites will be provided by local Senegalese restaurant, Joloff.