Description
About the event
Do you want to know how to get from AAU-CPH to Silicon Valley? Then join Martin Dal, co-founder and CEO of Spiio, presenting his story at our campus. It´s not that far away that Martin graduated at AAU-CPH (2015) in medialogy and since then a lot happened. He and his team build IoT platform, made first stales in Denmark, grew internationally, received funding, set up office in Silicon Valley and the story is going on.
If you are interested in entrepreneurship, have the idea for your company or you are looking for inspiration on what to do after your studies then this is right place and time for you. You will have also chance to hear how Aalborg University supports entrepreneurship and how we can help you develop your own idea into THE next big thing.
The event is open for anybody interested in entrepreneurship regardless occupation or university. However if you are not student or employee at AAU please send us e-mail to: top@adm.aau.dk
Martin will present his story in room 3.084 from 16.00 - 18.00.
StartUp Advice for free from experienced business developers!
Before the event you have chance to meet our business developers to discuss your idea from 14 - 16, in meeting rooms 2.1.027 and 2.1.028.
Do you have the idea for your startup and want to discuss it with somebody experienced? You have chance to receive feedback, guidance and advices on your ideas from our awesome business developers. They can definitely advice you on your strategy, business models, how to commercial ideas. (As we are part of University all services are for FREE for students, no strings attached ;) )
As we have just few spaces available for consulting so please signup asap in link below. To sign up you´ll need to find Aalborg University in partners list and sign in with MOODLE, if you experience any troubles contact: Tomas Penxa, top@adm.aau.dk
You can book 30 min meetings here:
Clause started his career as PhD at AAU. Since then he worked in Hewitt-Packared R&D department, founded several companies among which are Aglance solutions, Dezide, sales on tap and finally became business developer at AAU incubator with goal to help students with setting up their businesses.
Ivan had rough start of his carrier as sergeant in Danish army but no worries he soften up (or not). After the experience he found few companies and worked as startup consultant. He hold PhD in business models and has extensive experience in setting up business in third world countries.
Youngest from coming team but the one of the "oldest" member in SEA. Tomas joined SEA with his project for rating ski and snowboard teacher. Well that haven´t worked out so he continued as junior business developer through internship, part-time position and to finilze circul finally signed his soul on full time. Tomas has experience especially in validating and customer discovery phase.
(Meeting rooms: 2.1.027 and 2.1.028)

SEA facilitates entrepreneurship throughout Aalborg University, engaging students, graduates and researchers across all academic disciplines and levels, in solo and collaborative startup activities.
Our programs are tailored to provide you with the right skills and capabilities required to become a successful inventor, entrepreneur or creative working with startups. No-matter you current skill-level, SEA is here to get you where you want to go.
More info about SEA: http://www.sea.aau.dk/ or check out our Facebook page: https://www.facebook.com/SEA.AAU/
If you have any questions feel free to contact Tomas Penxa

The event is part of science for society project.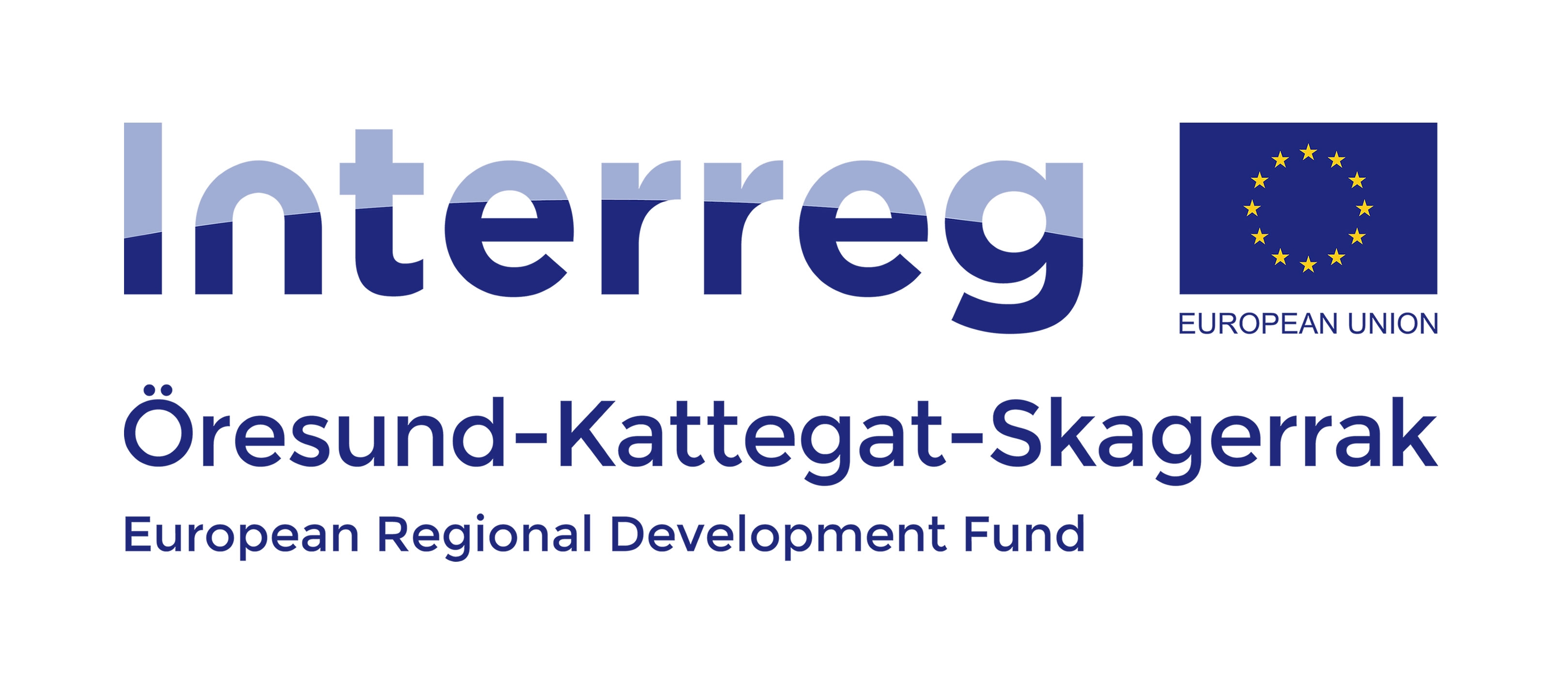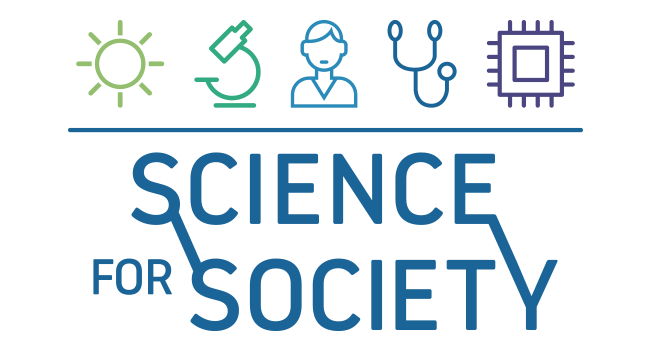 Want to know more about SPIIO? Check the video: https://www.youtube.com/watch?v=SFW6O1eC9ok or website: https://spiio.com/