Sales Have Ended
Ticket sales have ended
Thank you for purchasing your tickets to FROLIC! We are so excited to welcome you to Provincetown for Men of Color Weekend.
Sales Have Ended
Ticket sales have ended
Thank you for purchasing your tickets to FROLIC! We are so excited to welcome you to Provincetown for Men of Color Weekend.
FROLIC with us this summer in Provincetown for Men of Color Weekend! You are guaranteed a great time, full of fun and good vibes!
About this event
WE ARE ROYAL
''Our crown has already been bought and paid for. All we have to do is wear it." -- James Baldwin
Frolic with us in P-Town this Juneteenth weekend!
This summer we're treating ourselves like the royalty we are. It's time to dust off those crowns, assemble your court, and experience the melanin magic in Provincetown, MA!
From fun mixers to one-of-a-kind experiences, this is one royal ball you don't want to miss –– and to help you look and feel your best, you'll also have special access to our Frolic underwear/swimwear merchandise.
So join us as we celebrate the diversity of our community, the love of chosen family, and the freedom to Frolic.
For more information on travel, lodging, and Men of Color Weekend, check out our website and be sure to get your Keys to the Kingdom today!
TICKETS ARE NOW OPEN TO EVERYONE! NO ACCESS CODE NEEDED!
Thanks to everyone for your patience with our ticket sales process. We are happy to announce that with the Governor's new shift in state policy, we are no longer selling tickets in waves. We have now shifted to a first-come-first-serve basis. However, we will still be maintaining a strict control on capacity, so we encourage you to purchase your tickets today!
Ticket sales will end on Saturday, May 29 @ 12AM (or while supplies last)
See y'all in P-town!
.
.
.
.
.
ALL EVENTS FOR THE WEEKEND ARE 21+
*Events are subject to change based on developing COVID-19 guidelines or inclement weather.
DISCLAIMER
"No Sexism, No Racism, No Ageism, No Homophobia, No Fatphobia, No Transphobia, No Hatefulness."
PHOTO/VIDEO RELEASE
Photo/Video will be taken at the events and all guests/attendees agree to participate in promotional, publicity, or merchandising photos and video of this event. The guest/attendee agrees that Men of Melanin Magic, LLC. may use film and photographs from the event, including guest and attendee images, for promotional and advertising purposes. The guest/attendee authorizes the use, copyright, reproduction, sale, and broadcast/distribution of any video, photograph, and sound with limitations. Guests/Attendees also agree to and release Men of Melanin Magic, their sponsors, agents, venue, and representatives for any liability, loss, expense or claims arising from distribution, broadcast, sale or use of their likeness or voice. The guest/attendee certifies that they are, or over, 18 years of age. If a guest/attendee desires not to be included in any promotional videos and pictures, please avoid the camera. If you feel you were photographed or filmed, let the camera person know you do not want to be included at that time. We do not have control over the media in attendance. Men of Melanin Magic cannot guarantee your likeness will not be included in promotional or news materials including print and video.
Patrons are allowed to take photos or videos for unbranded personal use only. No outside commercial photography is allowed without express written permission. All commercial or professional photographers must register as a media partner, comply with all media rules, and have been issued a media pass. Terms are subject to change or amendment. For more information on terms, conditions, and media rules visit www.menofmelaninmagic.com/faq. All terms and conditions subjected to change and addendums.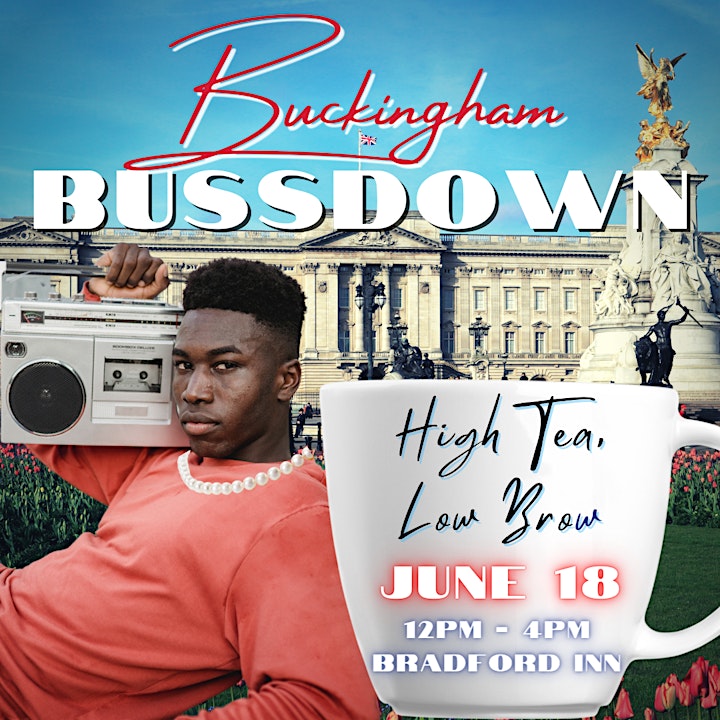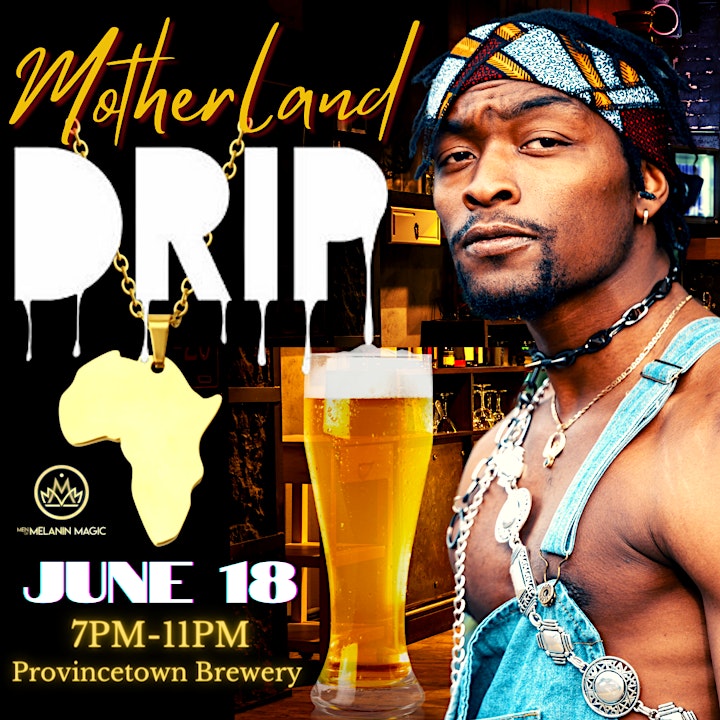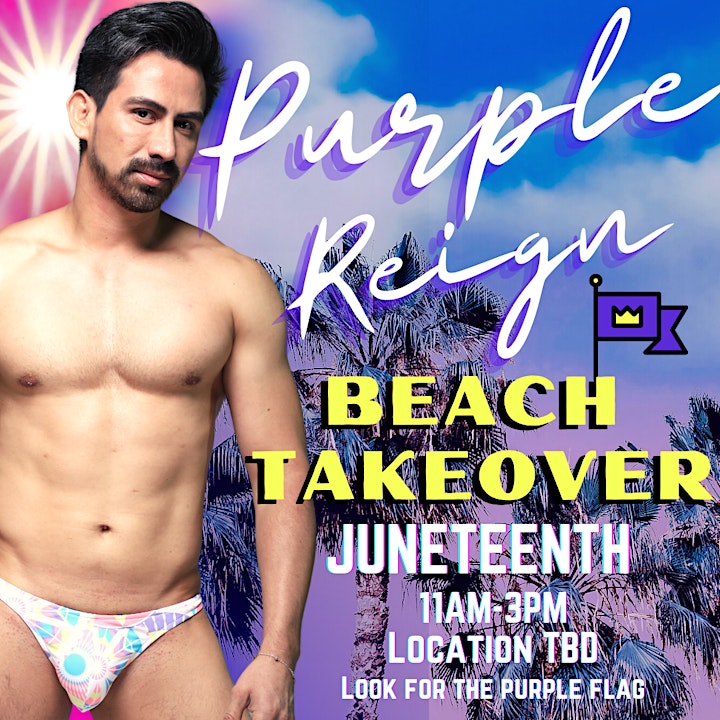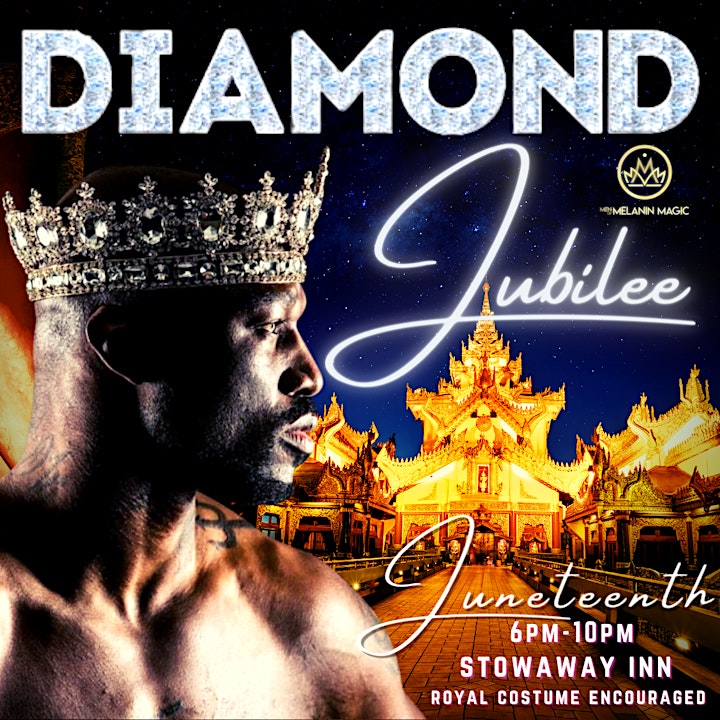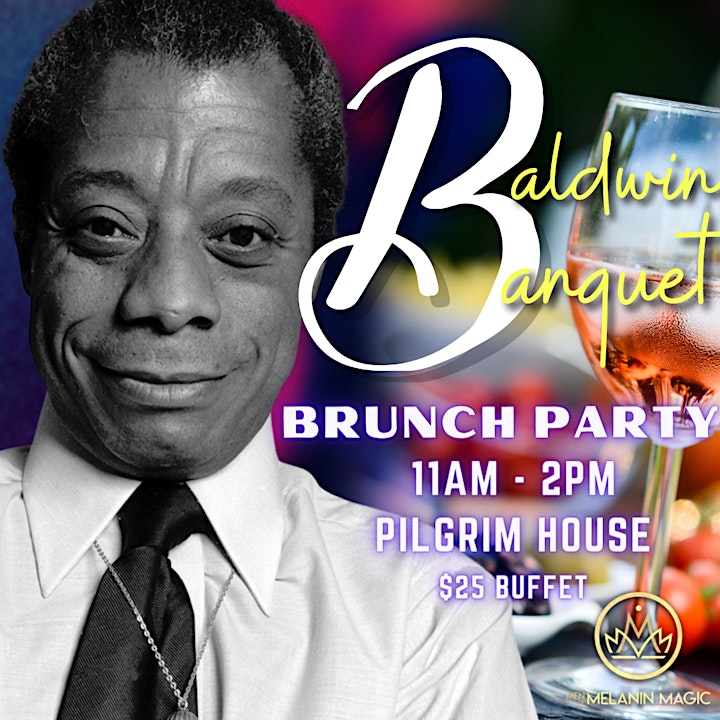 Organizer of FROLIC - Men of Color Weekend 2021
Men of Melanin Magic
produces exciting events for queer and trans people of color (with a focus on queer and trans men of color) in the Boston area.
​Join us at our social gatherings for fun, fellowship, and melanin-enriched company. We are always open to suggestions and feedback on ways to foster more inclusive spaces and expansive experiences.