Frokostmøte: Big Data vs. personvern

Thursday, April 30, 2015 from 8:15 AM to 9:45 AM (CEST)
Event Details
Media og personvern – motsetninger eller allierte?
NCE Media inviterer til frokostmøte med big data på programmet. Begrepet "big data" var utvilsomt det store buzz-ordet for fire-fem år siden, og ble lansert som selve redningen og den nye oljen, for særlig mediebransjen. Nå har vi etter hvert sett starten på hva innsamling, systematisering og analyser av store datamengder gir oss, både av forretningsmessig verdi, og personvernsutfordringer. Det er tid for å ta en fot i bakken.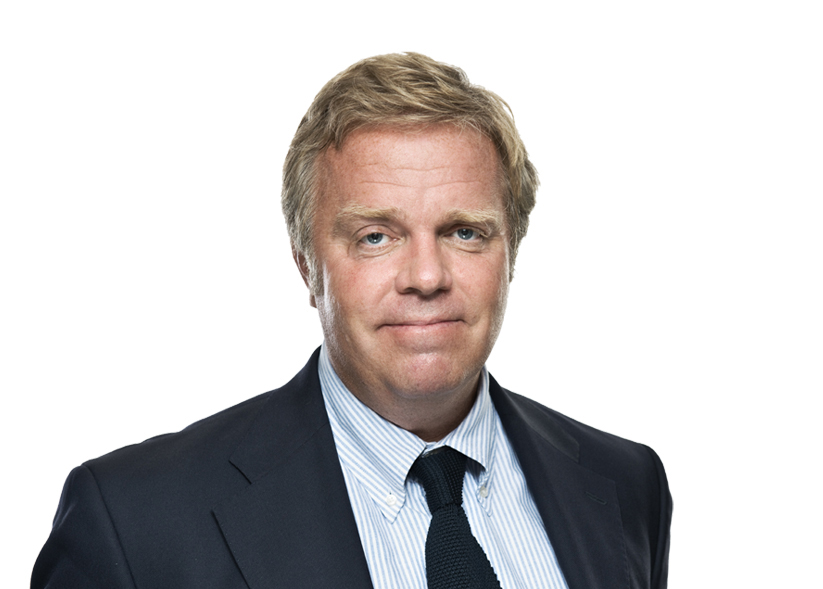 Jon Wessel-Aas, advokat og partner i Bing Hodneland, er blant dem som har engasjert seg i personvernsdebatten. Gjennom nye forretningsmodeller, og med big data som valuta, utfordres personvernet, særlig gjennom digital publisering av opplysninger som aldri blir borte. Samtidig er pressen og media avhengig av et godt personvern, både for at kilder skal ha tillit til at de kan snakke fortrolig med journalister, og for at publikum generelt skal være villige til å «legge igjen» sine personopplysninger i medienes digitale systemer. Er det kanskje "tillit" som er den nye oljen, og ikke "big data"?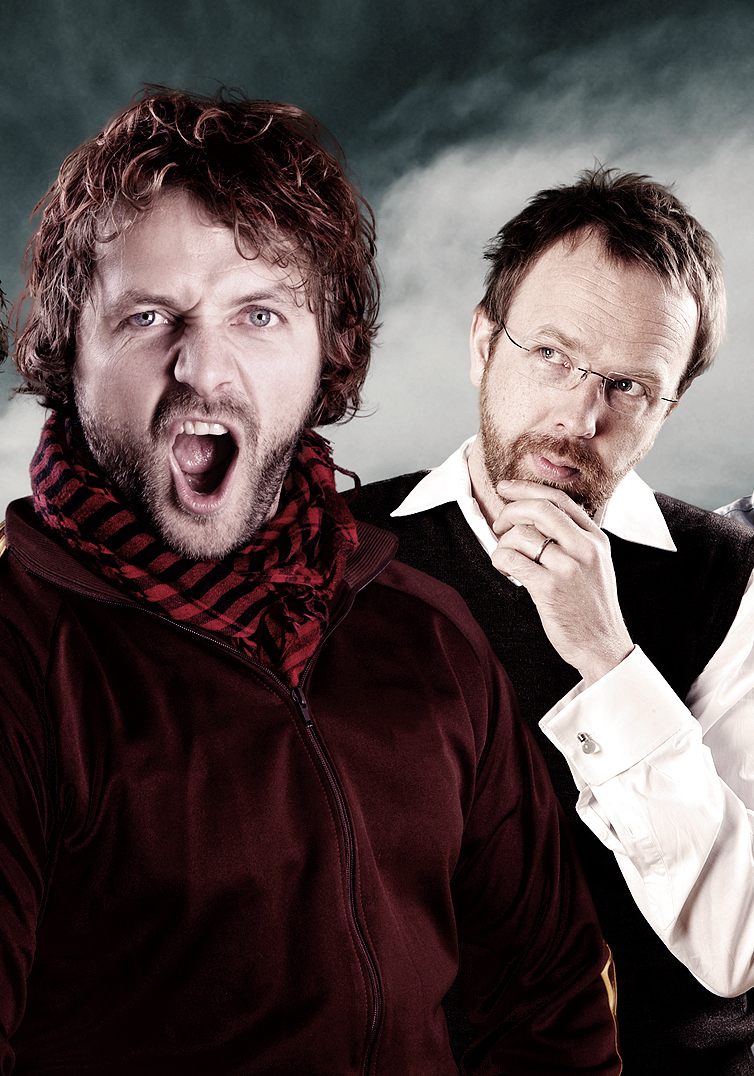 Eirik Solheim og Marius Arnesen i NRKbeta har sin egen – og meget underholdende – måte å ta sitt oppgjør med big data-buzzen. Hva gjør egentlig markedsførerne med all dataene de samler inn? Hvordan kan du selv gjøre livet ditt enklere ved hjelp av big data-tjenester og apper? Hvilke geniale muligheter gir big data som arbeidsverktøy for journalister? Hvilke små programmer "sladrer" alt du gjør til Facebook? Og hvordan kan dagen derpå ved hjelp av big data nøste opp i hva du egentlig foretok deg under en fuktig natt på byen? Gjennom konkrete eksempler og demonstrasjoner viser de hvordan "big data" vet alt om deg – men hva vet du? Dette er ikke for den lettskremte!
#mediefrokost
Vi servere frokost.
TID: 30. april, kl. 08.15-10.45
STED: Bergens Tidende, kantinen  
(NB! Bindende påmelding - manglende avmelding medfører et gebyr på kr. 200 eks. mva) 
NCE Media arrangerer faste frokostmøter for medie- og medieteknologibransjen. Følg oss for automatisk informasjon om nye møter, og nyheter og oppdateringer.
  PS! For spørsmål om arrangement og påmeding ta direkte kontakt med rune@ncemedia.no, 90093739.
When & Where

Bergens Tidende, Kantinen
1 Krinkelkroken
5014 Bergen
Norway


Thursday, April 30, 2015 from 8:15 AM to 9:45 AM (CEST)
Add to my calendar
Organizer
NCE Media is the cluster developement and innovation project in Media City Bergen, Norway. We are a unique collaboration of global technology industry, national broadcasters, regional newspapers, academia and small, forward-leaning mediatech companies and entrepreneurs.