Frogs Dogs Birds & Beetle Wings: Whimsical Taxidermy in 19th Century Design
Description
Frogs, Dogs, Birds and Beetle Wings: Whimsical Taxidermy in 19th Century Design
An illustrated presentation and book release by author John Whitenight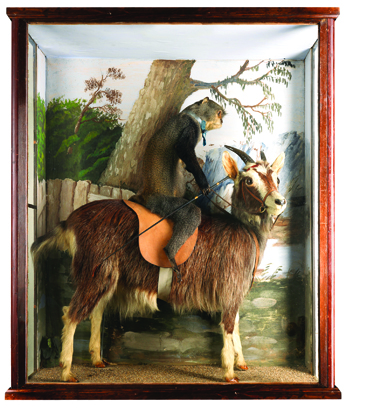 Victorian design is often characterized as prim and straight-laced but this period also produced objects of great imagination and whimsy--a kitten's wedding, frogs playing pool, stuffed pets and ball gowns adorned with beetle wings.
Please join us for a special evening with author, artist and connoisseur of all things Victorian, John Whitenight, who will explore a lighter side of Victorian taxidermy. Whether looking at the anthropomorphic creatures of Hermann Plocquet and Walter Potter or jewelry crafted from hummingbirds, no other era has embraced the natural world in such a creative manner.
John's talk will include rarely seen images from his extensive research on Victorian decorative arts, many featured in his new book Under Glass, A Victorian Obsession. This presentation, a part of Design Philadelphia, will take place in Wagner's preserved 19th century lecture hall and show a rare side of Victorian taxidermy--one you don't often find in a natural history museum.
Illustrated presentation 5:30 to 6:30 PM
Book signing 6:30 to 7:30 PM
Under Glass, A Victorian Obsession will be available for purchase
at the program and a book signing will follow the presentation.
Visit John Whitenight's website for more information about his book: http://www.underglassavictorianobsession.com/
This program is a part of Design Philadelphia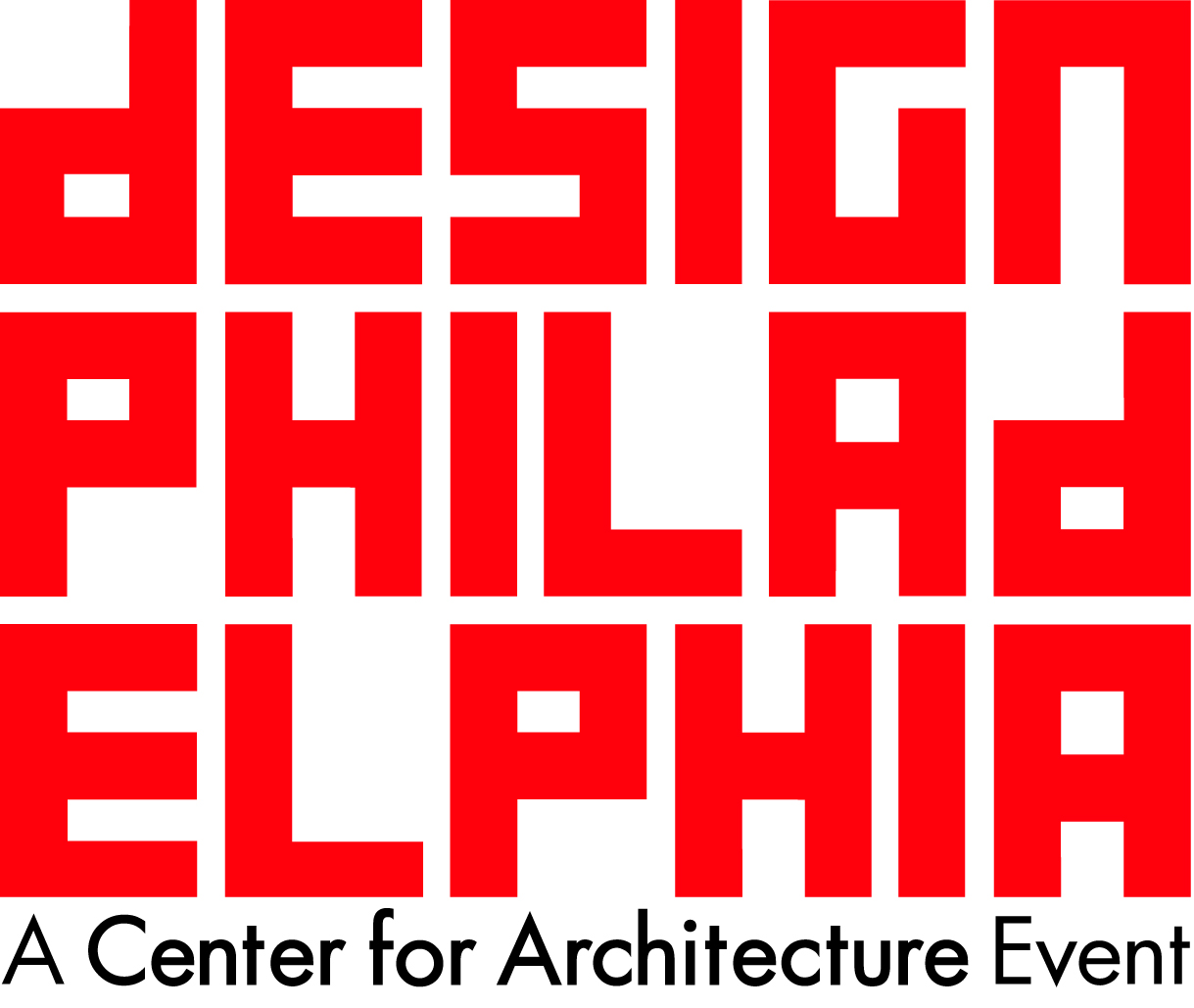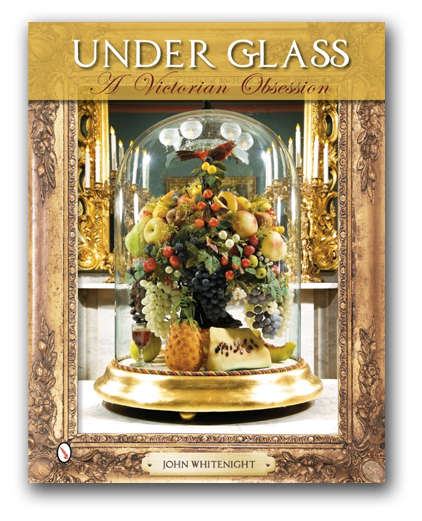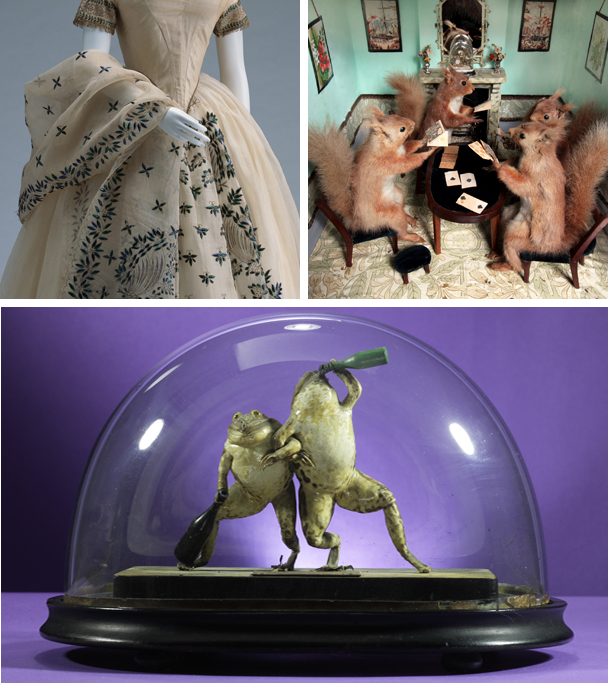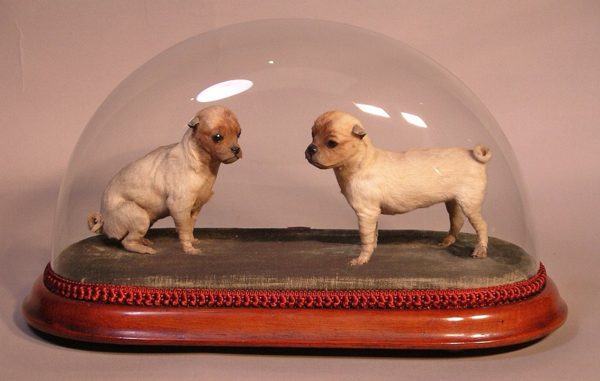 Images credits:
Top of page: Monkey riding the Goat" by Walter Potter, English, c. 1870. Photo by Alan Kolc.
Bottom series of images:
Top left: Dress embroidered with beetle wings.
Top right: Squirrels playing cards, late 19th C., courtesy of The Strong, Rochester, New York.
Below: "Les Buveurs", (the drinkers), French, late 19th Century. Photo by Alan Kolc.
Bottom: "Pug Dog Puppies," English, c. 1900. Photo by Alan Kolc.
Organizer of Frogs Dogs Birds & Beetle Wings: Whimsical Taxidermy in 19th Century Design
Founded in 1855 in Philadelphia, the Wagner Free Institute of Science is dedicated to providing free public education in science. Its programs include free courses and lectures, field trips and lessons for children and museum tours for all ages. The evening science courses are the oldest program devoted to free adult education in the United States.  The Institute's Museum houses more than 100,000 natural history specimens, a collection begun by founder William Wagner in the early 19th century and expanded by the renowned scientist Joseph Leidy in the 1880s. Completed in 1865, the Wagner's National Historic Landmark building is essentially unchanged since the late 19th century and includes a Victorian exhibition hall filled with fossils, shells, minerals and mounted animal skeletons and skins displayed in original wood and glass cabinets. The Museum is currently open to visitors Tuesdays - Fridays, 9:30 AM to 4:30 PM and on the first Saturday of every month from Noon to 4 PM. The Wagner also offers courses, lectures and events in the evenings, in person and online. Join us!