FRISKY - Carnival Mythology SEP 11-2021 Age: 21+
About this event
IT'S TIME TO DANCE AGAIN!
This is the year and the time to celebrate life, to hug and kiss like it's never done before, and we are beyond ecstatic to invite you to the Sexiest Party of the year, FRISKY! A Brazilian Carnival full of sparkle galore , Sexy Dancers, Costumes and Great Music by the two talented and outstanding international Djs and Producers:
@christurina (Chile )
@djfilipeguerra (Brazil).
Join us and all friends for the second edition of FRISKY Carnival.
A Mythological mystery theme will fill your instincts and make your imagination soar.
DON'T MISS OUT!
Date: 07/11/2021 - Saturday
Venue: 3 DOLLAR BILL - NIGHT CLUB
260 Meserole St. Brooklyn, NY 11206
Doors Open: 11:00 pm to 6:00am
Age: 21+
Tickets on Sale Now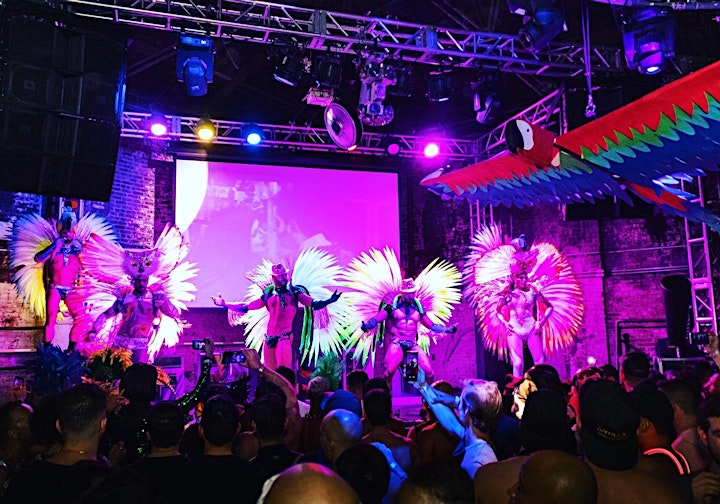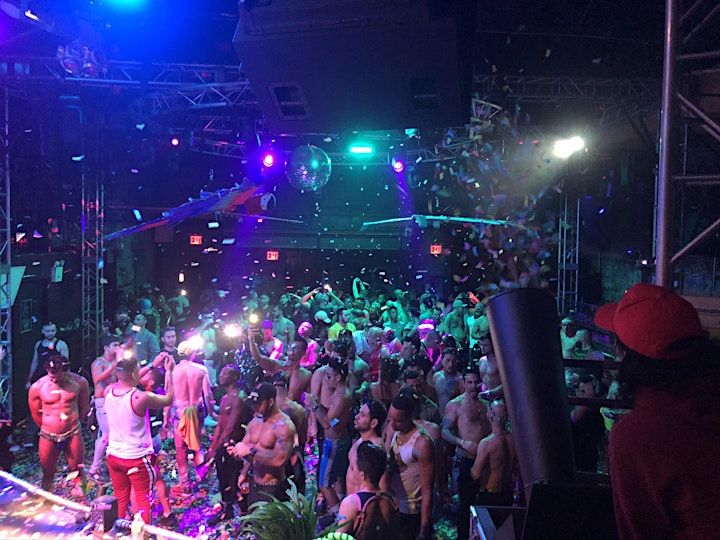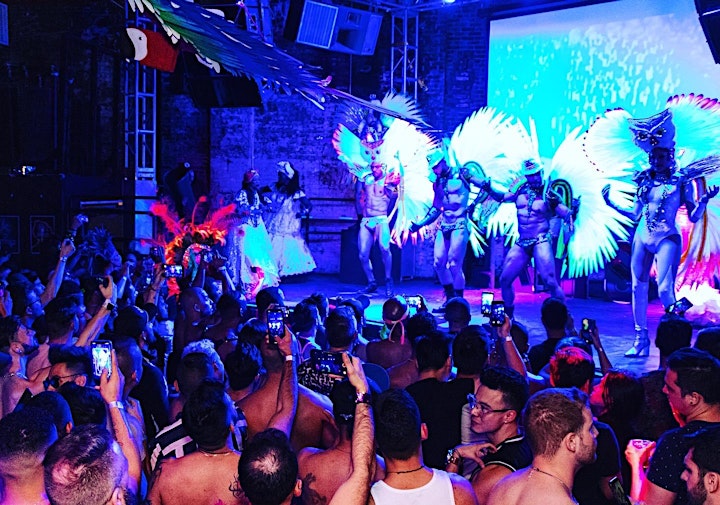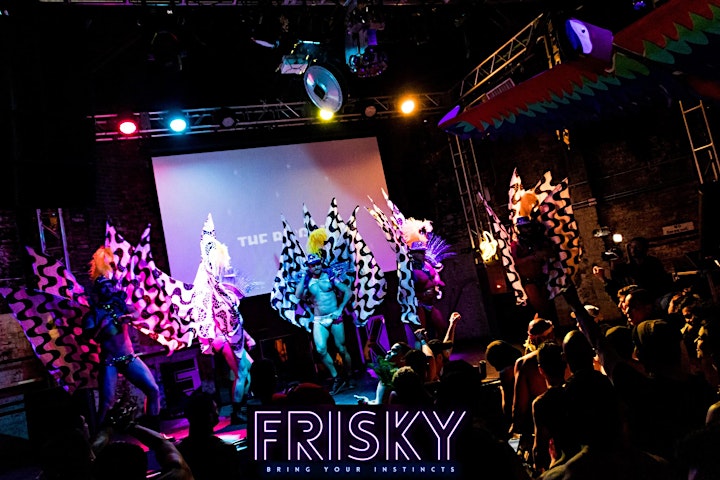 Organizer of FRISKY -Carnival Mythology
JC Events is an US-based entertainment company that produces music and nightlife events around the world, which also supports equality and freedom of love for everyone. Unlike other production companies, JC Events puts clients first, creating unforgettable experiences for those who attend its events to have a great time with no regret.
Email: social.jcevents@gmail.com
Website: https://jceventsinternational.com/
Phone: +1 917 832 6789