FRIGHT NITE 18+ HALLOWEEN FESTIVAL | 2+ STAGES | SANTA CLARA COUNTY FAIRGRO...
Description
THE BAY AREA'S 18+ HALLOWEEN FESTIVAL FOR 2019!
2+ STAGES OF MUSIC - HALLOWEEN NIGHT - THURSDAY OCT 31ST 2019!
!! FRIGHT NITE HALLOWEEN FESTIVAL 2019 !!
6PM-1AM! | @ THE SANTA CLARA COUNTY FAIRGROUNDS!
2 STAGES - BOTH INDOOR!
CREEPY CARNIVAL STAGE! - FEATURING DJS:
*** PEGBOARD NERDS! ***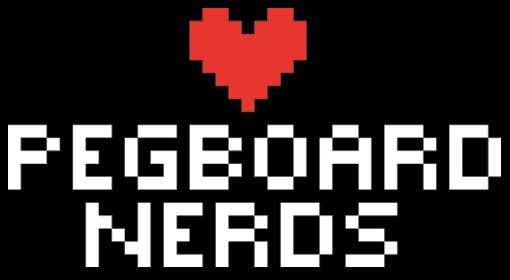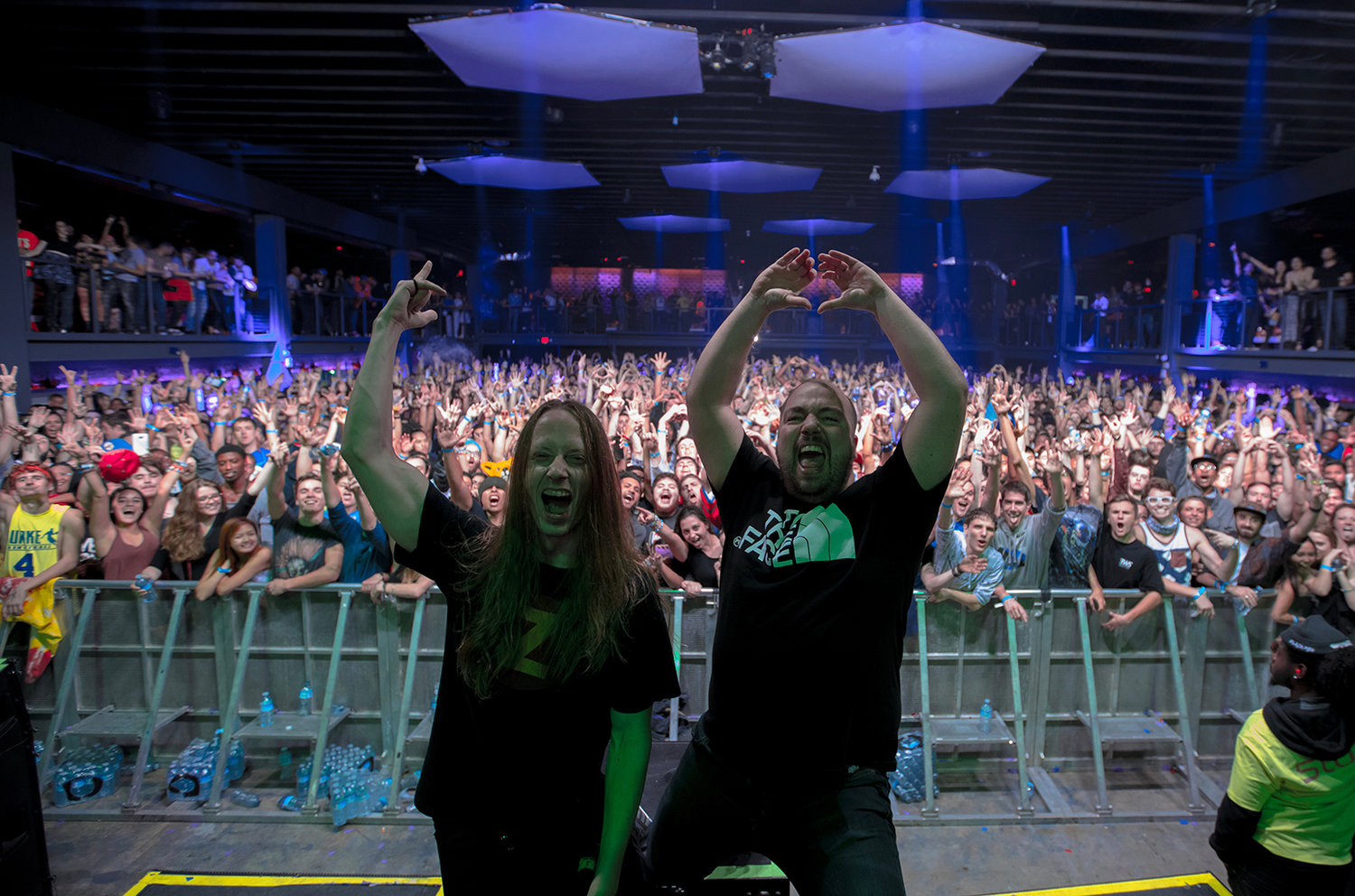 >> RIOT <<
)) SNAVS ((
CASTOR
JOHN P b2b CHIEF
WYFY b2b JOOGORNOT
BASKETCASE
PSYCHO CIRCUS STAGE!: HIPHOP STAGE!!
FEATURING: PERFORMING LIVE ON STAGE - FEATURING: HIS HIT SINGLE - TETRIS & MORE:
***** DEREK KING *****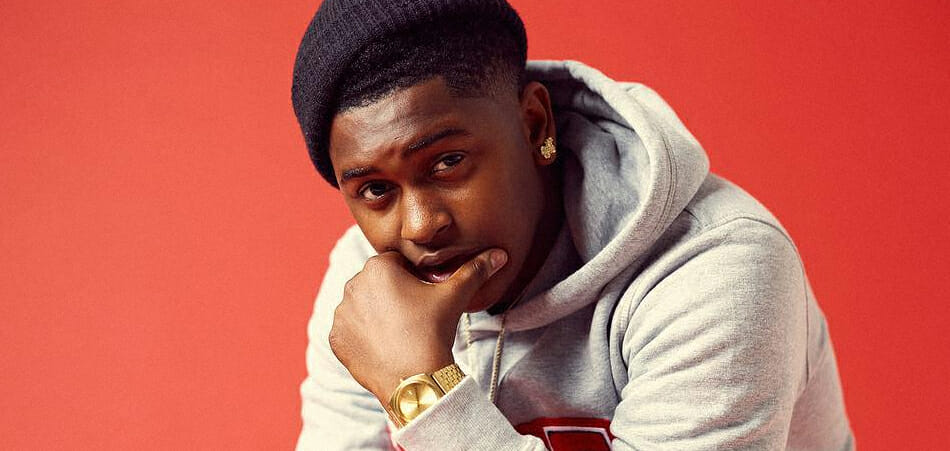 ** PLUS FEATURING: SAN JOSE'S OWN - OSIBIH **
PLUS LIVE DANCE PERFORMANCE & PERFORMING NEW MUSIC:
*** FRENCHIEBABBY & THE TURFFEINZ! (CREATORS OF THE SHMEEZE DANCE) ***
ALSO FEATURING: SAN JOSE'S OWN - FREDDIE BANXX
PLUS FEATURING DJS:
AIRBORNE
MARCEL ANTHONY
BEARDBANDIT
KEONI
PLUS JUST ANNOUNCED! OUR PURE REGGAETON / MERENGUE / CUMBIA / SALSA - LATIN AREA!
WITH DJ HUGO V!!
---
** 18+ / 21+ (BEER GARDEN FOR THE 21+)
** AMAZING FOOD VENDORS WILL BE ON SITE ALSO ALL NIGHT! :)
* COSTUMES ARE RECOMMENDED!
( RAIN OR SHINE - THIS IS AN INDOOR EVENT )
* GATES OPEN 6PM - DJS 7PM-1AM
---
PARKING!
* $10 PARKING IS AVAILABLE DIRECTLY ACROSS THE STREET OF THE FAIRGROUNDS
UBER / LYFT:
* UBER / LYFT DESIGNATED PICKUP / DROPOFF AREA WILL BE AT THE FAIRGROUNDS - GATE B ON TULLY ROAD
---
GENERAL RULES - GUIDELINES!! WHAT NOT TO BRING OR WEAR!
* ABSOLUTELY NO OUTSIDE ALCOHOL / NON-ALCOHOLIC BEVERAGES OR FOOD ALLOWED ON GROUNDS. IF FOUND, WILL BE CONFISCATED NOR RETURNED
* NO WEAPONS OF ANY KIND (REAL, TOY, OR FAKE) ARE PERMITTED ON PROPERTY. THIS INCLUDES, BUT IS NOT LIMITED TO, ITEMS SUCH AS GUNS, SWORDS, KNIVES, NINJA STYLE WEAPONS, MEDIEVLE STYLE WEAPONS, AND EVEN BASEBALL HATS
* NO BACKPACKS OR OTHER BAGS WILL BE PERMITTED ON GROUNDS. PATRONS WILL HAVE AN OPPORTUNITY TO RETURN IT TO THEIR CAR OR SECURITY WILL CONFISCATE AND NOT RETURN TO PATRON
* ALL PURSES SUBJECT TO SECURITY SEARCH
* NO SMOKING, E-SMOKING OR VAPING OF ANY KIND PERMITTED ON GROUNDS AT ANY TIME. IF FOUND ON PATRON DURING SECURITY SEARCH, ITEMS WILL BE CONFISCATED AND NOT RETURNED TO THE PATRON
COSTUME SPECIFIC RULES:
* NO COSTUME MASKS OF ANY TYPE, OR OTHER ITEMS THAT COVER OR OBSCURE THE PATRONS FACE, THUS PROHIBITING EFFECTIVE IDENTIFICATION. THIS MAY INCLUDE HEAVY FACE PAINT / PROSTHETICS, EXCESSIVE HAIR, HATS, OR VEILS
* GUESTS ARE PROHIBITED FROM WEARING COSTUMES THAT IMPLY THEY ARE WORKING AS SECURITY, LAW ENFORCEMENT OR ANY KIND OF FIRST RESPONDERS
* IF A PATRON REFUSES TO ABIDE BY THE ABOVE STATED REQUIREMENTS, THEY WILL NOT BE PERMITTED ON GROUNDS OR INTO EVENT, AND WILL BE ASKED TO LEAVE THE FAIRGROUNDS IMMEDIATELY.
SECURITY & ENTRY:
By purchasing a ticket, you agree to submit to a thorough, TSA-style search, including emptying your pockets and bags, having all of your items examined, a full pat-down, and possibly removing your shoes. We reserve the right to refuse entry to anyone.
AGES & ID:
You must be 18+ to enter and 21+ for alcohol/VIP. Photo ID required.
ACCEPTABLE FORMS OF ID
Any US government-issued driver's license or ID card containing a photograph and date of birth

US or foreign government-issued passport containing a photograph and date of birth

Foreign government-issued driver's license/ID with color photocopy of passport (Not valid for 21+ wristband. To purchase alcohol or enter VIP areas, a physical passport or US ID will be required.)

Temporary DMV documents proving you are currently renewing a license—ONLY if accompanied by passport or expired license
UNACCEPTABLE ID
NO School ID

NO Consular ID

NO Birth certificate

NO Expired ID of any kind

NO Photocopy of any ID (except as noted)

NO Temporary DMV license without passport or expired license
PROHIBITED ITEMS
Professional photo, video, or audio recording equipment (no detachable lenses, tripods, big zooms or commercial-use rigs)
Laser pointers and air horns
Drones, remote-controlled aircraft, toys
Toy guns, water guns, slingshots
Balls or Frisbees
Tents, large umbrellas, chairs, or blankets
Weapons of any kind (includes pocket knives, pepper spray, fireworks, etc.)
Illegal substances
Drugs or drug paraphernalia
Massagers
LED gloves or microlights used for light shows
Pacifiers
Gas masks
Aerosol products/cans
Eye drops (available inside festival at the general store)
Over-the-counter medication (available inside festival at general store or from a first aid station)
Liquid makeup
NO Unsealed tampons (upon entry)
NO Open packs of cigarettes (upon entry)
E-liquid or E-juice of any kind (a selection of premium liquids from a variety of name-brand vendors will be available inside the venue)
Glass, cans, cups or coolers
Outside food or beverages (including alcohol and candy)
Markers, pens or spray paint
Large chains or spiked jewelry
Stickers, flyers
Bota bags
Large purses, bags, or backpacks (over 12″×12″)
Stuffed animals or dolls
Pets
* PATRONS IN POSESSION OF ANY ITEMS NOTED ABVE WILL BE GIVEN AN OPPORTUNITY TO RETURN SUCH ITEMS TO THEIR CARS
* ALL CONFISCATED ITEMS WILL BE DISCARDED AND NOT RETURNED TO PATRONS AT THE END OF THE EVENT
---
************** WANT TO DJ FRIGHT NITE HALLOWEEN FEST 2019!?? **************
ENTER OUR DJ CONTEST IF YOU WOULD LIKE TO DJ AND PLAY ON OUR CREEPY CARNIVAL STAGE WITH PEGBOARD NERDS & RIOT OR OUR PYSCHO CIRCUS STAGE!
1. FOLLOW US ON INSTAGRAM @FRIGHTNITEHALLOWEEN
3. REPOST OUR LAST IG POST
4. TAG @FRIGHTNITEHALLOWEEN & 3 OF YOUR FRIENDS
5. USE HASHTAG: #DJFRIGHTNITEHALLOWEEN
6. SUBMIT 15-30MIN MIX TO INFO@FRIGHTNITEHALLOWEEN.COM !
GOOD LUCK!!
WE WILL BE PICKING 5-6 DJS TO JOIN US & DJ WITH US ON STAGE - THURS OCT 31ST - HALLOWEEN NIGHT @ THE SANTA CLARA COUNTY FAIRGROUNDS!!