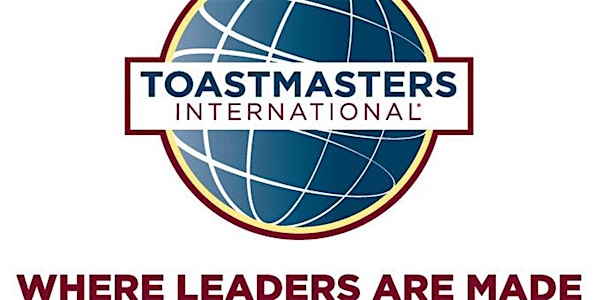 Friendship Heights Toastmasters Club
Location
GEICO Corporate Office
5260 Western Avenue
Chevy Chase, MD 20815
Do you want to practice public speaking, improve your communication and build leadership skills? With Toastmasters, you can break barriers!
About this event
Are you interested in developing your public speaking skills?
Maybe you want to practice that next big presentation for your professional life and want some feedback?
Or maybe you want a community with young and engaging professionals that can help elevate your leadership skills?
You can learn much more by visiting us every 2nd and 4th Wednesday of the month from 4:30 PM – 5:15 PM.
What are you waiting for? Stop by and let us hear you.
#publicspeaking #leadershipdevelopment #community