Grab your besties and join us at ensemble for a night full of Friendsgiving fun!
About this event
Thursday, November 11 // 5pm to 8pm
Come hangout with us at our Friendsgiving Sip and Shop Event! We are so excited to share all of the fun things that we have planned for your evening out🍂
🍂 Vendors Popping up
- Link x Lou // Get friendship bracelets with your besties!
- Jules Co. Designs // The most adorable handmade shirts curated in KC
🍂 Thanksgiving Inspired Appetizers
- Engineered Edibles // Our favorite catering company - they knock it out of the park every. single. event. You will not want to miss the bites + drinks that they have planned!
🍂 Discounted Shopping
- Receive 20% off your entire purchase at ensemble // perfect time to start holiday shopping or get your holiday outfits!
🍂 Space to hangout with your friends
- Our Event Space will be open for you to go down and enjoy the company of new + old friends while you enjoy apps + sips!
// RSVP to this free event //
We look forward to celebrating Friendsgiving with all of you beautiful ladies!
*No appointment needed for Link x Lou bracelets - walk-ins are welcome!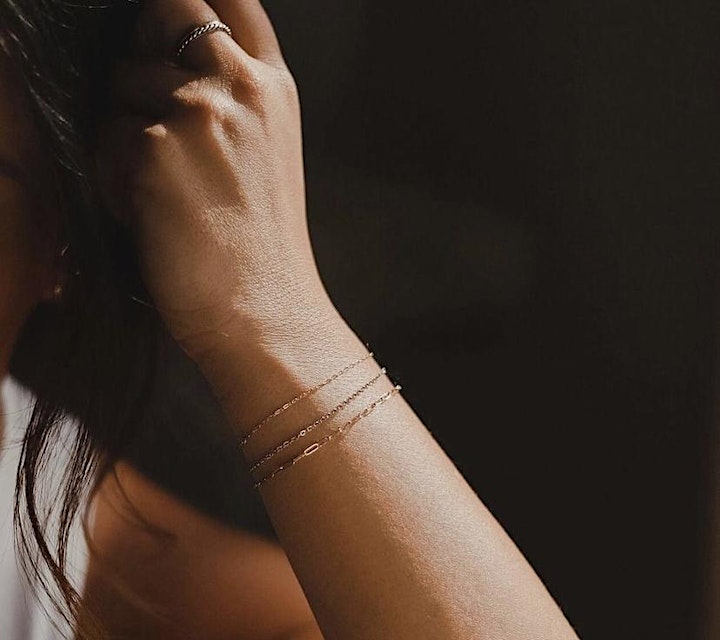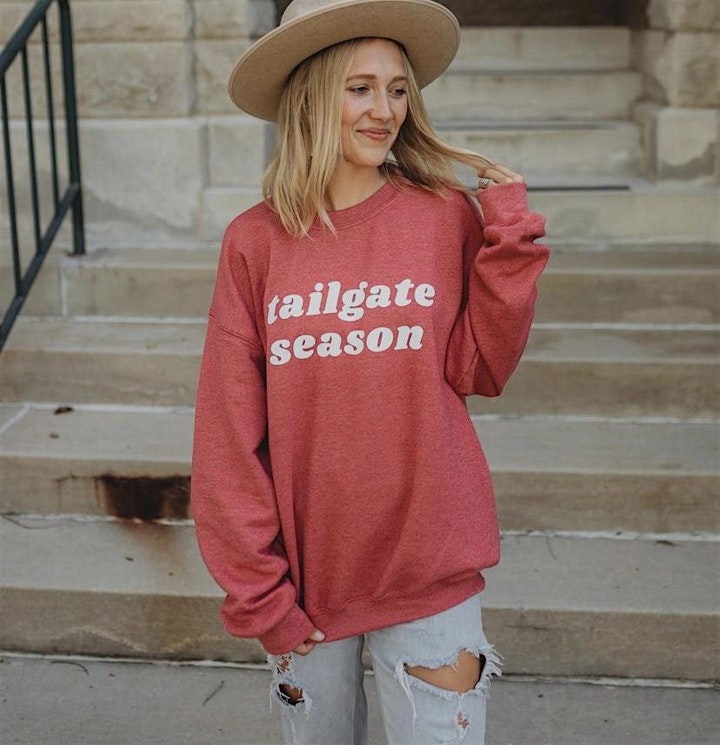 Organizer of Friendsgiving Sip & Shop
en·sem·ble is a women's boutique offering hand selected and perfectly curated styles to add to your wardrobe. We strive to provide effortless and timeless pieces that are of the utmost quality. Our shop offers tops, bottoms, dresses, accessories, and home goods. We are here for you when you're looking to treat yourself with an inspired piece or wanting a gift for that special occasion.