FRIENDS Who Stutter Workshop 2016
Description
What to expect?
This one-day workshop is designed to bring together young children and teenagers who stutter, their parents, members of stuttering self-help groups, and speech-language pathologists. Adults who stutter are also encouraged to join us. Separate workshops will be presented for adults, teenagers, children, and professionals. The workshop format includes presentations, small group discussions and panel presentations. Emphasis will be placed on integrating treatment techniques and support services for people who stutter. Offerings for children will include enjoyable workshops on stuttering facilitated by speech-language pathologists and members of the adult stuttering community. Lunch of pizza, cookies and drink is included in the registration fee.
Presenters and facilitators for the day include:
Dr. Heather Grossman, M.A. CCC-SLP, BRS-FD, has worked with children and adults who stutter and their families for over 25 years and was among the first group of therapists to receive Board Recognition as a Specialist and Mentor in the treatment of fluency disorders. She is an active member of the stuttering self-help community and presents regularly at both professional and self-help workshops. She is the Director of the American Institute for Stuttering, a non-for-profit organization in New York City.
Loryn McGill, M.S. CCC-SLP, works in private practice providing therapy exclusively for people who stutter. She is adjunct faculty at Chapman University where she is Professor of Fluency disorders. She has been involved with research examining the use of medication to assist with the treatment of stuttering at UC Irvine. She has presented and organized FRIENDS conferences around the country, presented CEU courses, and presented at CSHA , NSA and local school districts on the topic of fluency disorders. This summer she will present at the ISA/NSA conference. You can learn more about her private practice at OCfluency.com
Nora O'Connor, LCSW, is a licensed clinical social worker and a person who stutters. Nora has actively been involved in the stuttering self help movement for over 15 years. Nora earned her Master's in Social Work from San Francisco State University. She works in the addiction field treating mental illness and substance abuse. She also facilitates counseling groups and individual therapy, for people who stutter, in her private practice. Nora treats the emotional response to stuttering using CBT, DBT, and Mindfulness interventions. Her private practice is located in Beverly Hills, California. Nora is on staff at the Successful Stuttering Management Program, at Eastern Washington University. You can learn more about her private practice at www.center4betterliving.com
~ Other members of the adult stuttering communitiy will be facilitating workshops and participating in panel discussions ~
Parking Lot Policy:
Street parking is available in the area, note the city signs. All of the parking lots on campus will be open. Follow the signs to purchase low cost parking permits at the kiosks in all the lots.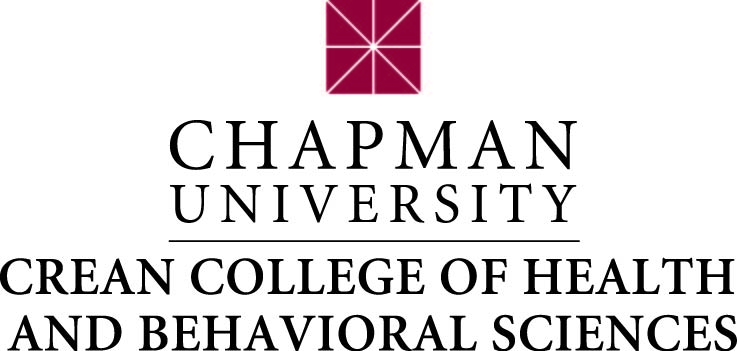 FAQs:
Where can I contact the organizer with any questions?
lorynmcgill@gmail.com
(949) 302-5681