Friends of the Sandy Springs Library-Author RONA SIMMONS-Honor Our Veterans

Saturday, June 6, 2020 from 2:00 PM to 4:00 PM (EDT)
Event Details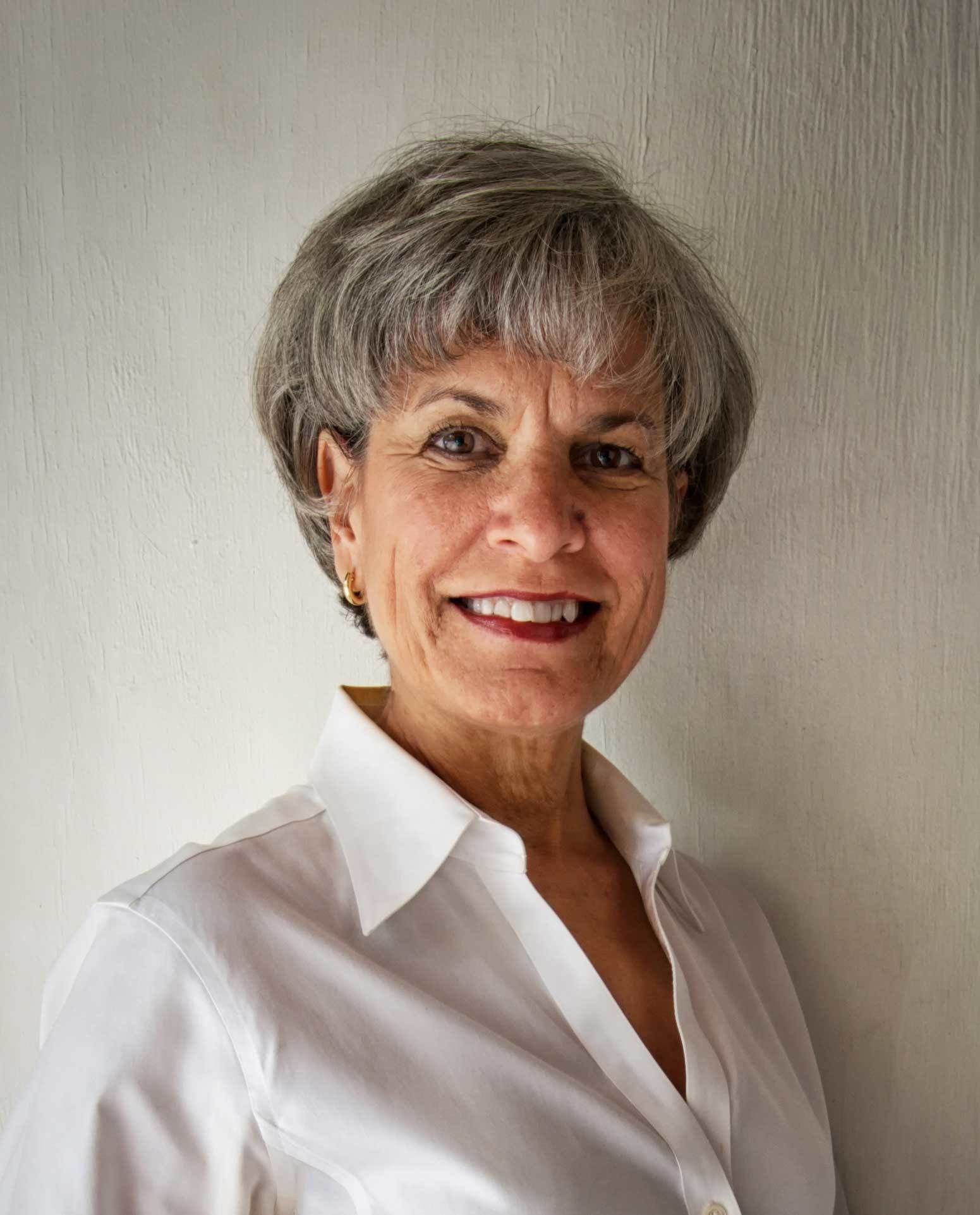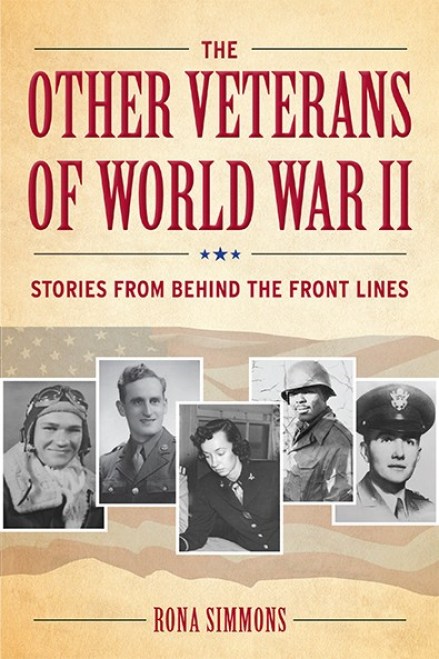 Honor Our Veterans on the D-Day Anniversary
Rona Simmons has written both novels and works of historical fiction. She coauthored Images from World War II, celebrating the art of WWII veteran and artist Jack Smith. The daughter of a World War II fighter pilot herself, she is proud to honor veterans and their stories through her work. Her stories, articles, and interviews have appeared in regional and national literary journals and online magazines.
For decades, the dramatic stories of World War II soldiers have been the stuff of memoirs, novels, documentaries, and feature films. Yet the men and women who served in less visible roles, never engaging in physical combat, have received scant attention
Convinced their depiction as pencil pushers, grease monkeys, or cowards was far from the truth, Simmons set out to discover their real story. She talked to veterans, read their letters, photos, and journals and touched their mementos. Simmons tells their tales following them as they report for service, complete their training, and ship out to stations far from home. She shares their dreams to see combat and their disappointment, but ultimately finds the noncombat veterans had far more in common with the front line soldiers than differences.
Simmons' extensive research provides a more complete picture of the war, bringing long-overdue appreciation for the men and women whose everyday tasks, unexpected acts of sacrifice, and faith and humor contributed mightily to the outcome of World War II.
~~Winston Groom, author ofForrest Gump, 1942, TheAviators, and The Allies
A historical tour de force bringing to light the engine of the Greatest Generation—the women and the men who made victory in Europe and the Pacific possible.
~Jonathan J. Jordan, author ofAmerican Warlords
We hear the voices of those who were nurses, doctors, messmen, clerks, supply chiefs, and transportation enablers. Simmons creates eye -opening portraits of those heroes who also helped win the war.
~Franklin Cox, author ofLullabies for Lieutenants
For those of us who collect, preserve, and share the stories of our nation's veterans, the most common refrain we hear is "I didn't do anything special." Simmons's book proves that statement false.
Save This Event
When & Where

Sandy Springs Library
395 Mount Vernon Highway Northeast
Sandy Springs, GA 30328


Saturday, June 6, 2020 from 2:00 PM to 4:00 PM (EDT)
Add to my calendar
Organizer
Bookmiser East Cobb
3822 Roswell Rd.
Marietta, GA 30062