Description
Join us for the 8th Annual Friends of the Children Bowl-A-Thon
What is the Bowl-A-Thon?
The Bowl-A-Thon is the Young Professionals Board's annual fundraiser for Friends of the Children NY. Each year, the Young Professionals host a bowling event for Achievers and staff. The Young Professionals fundraise online and invite their friends, professional contacts, and loved ones to donate and attend the event. This year, we will have 11 bowling lanes, an arcade, lounge and a ton of food and drinks!
What do your dollars support?
Your contribution supports Friends NY's commitment to each child for the long-term. 12 ½ years. No matter what.
What is Friends of the Children NY?
Friends NY is a chapter of a national organization that breaks the cycle of generational poverty through salaried, professional mentoring.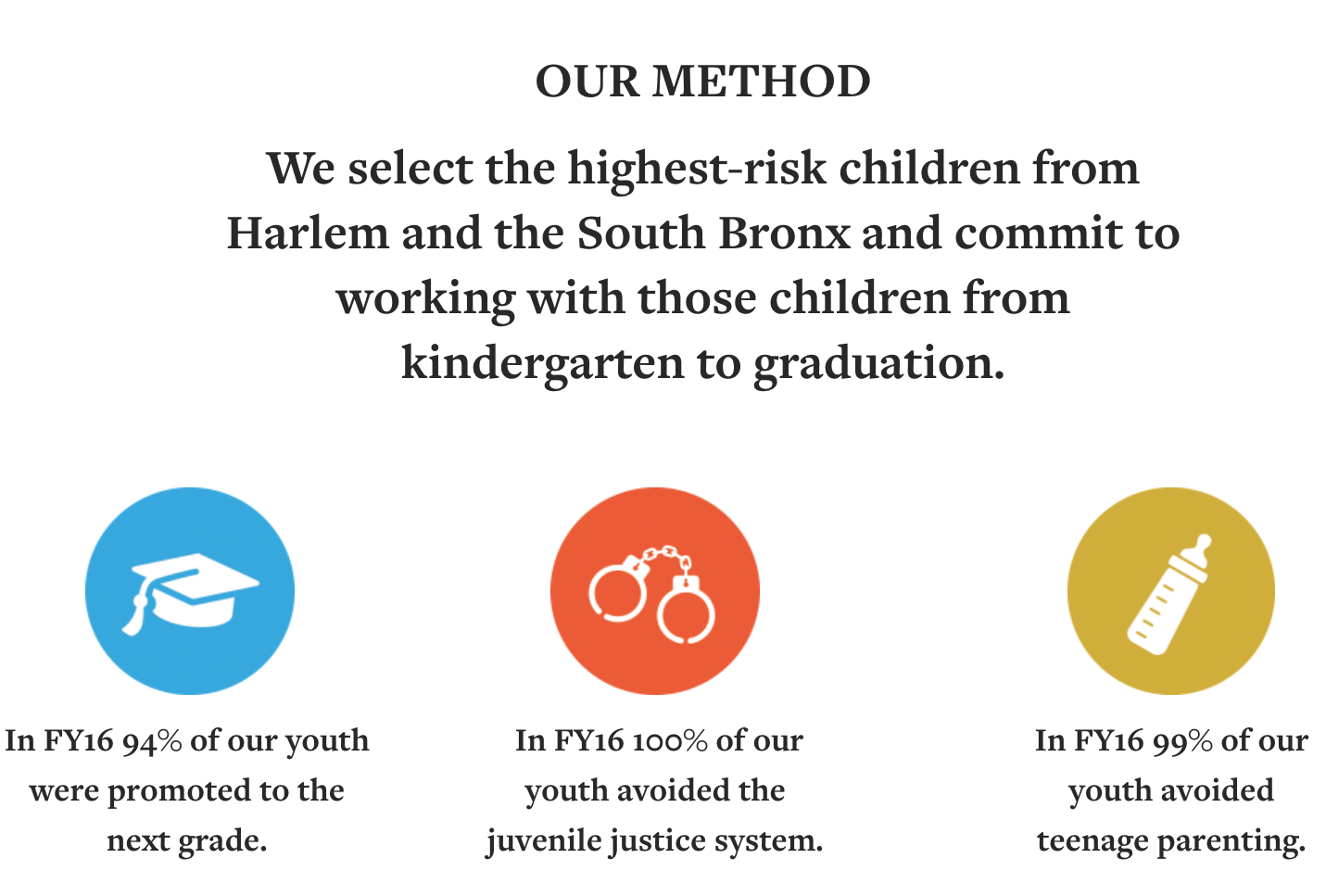 We envision a world where the cycle of poverty and disadvantage is broken, and children are able to create a better future for themselves, their families, and their communities.
Creating generational change starts with you.