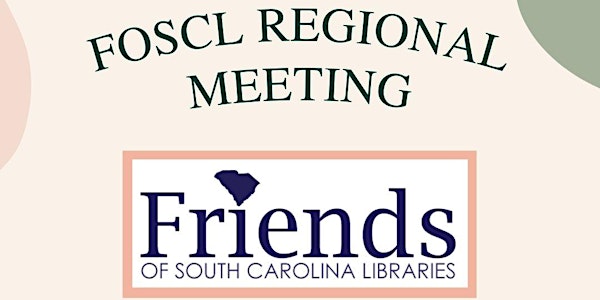 Friends of South Carolina Libraries Regional Meeting - Virtual
Information and engagement for South Carolina library Friends, Trustees, and Staff in a virtual setting. Free to attend.
About this event
Friends of South Carolina Libraries Regional Meeting Now Virtual
The Friends of South Carolina Libraries have shifted all participants in the upcoming Regional Meeting on Wednesday, February 23rd to virtual attendance only. The scheduled speakers and programs will remain the same. Registration is still open and all are welcome. Virtual attendance access will be emailed prior to the event.
SCHEDULE OF EVENTS
10:00 a.m. - Welcome and Brief Update on FOSCL
10:15 a.m. - State of South Carolina Libraries, Leesa Aiken, South Carolina State Library Director
10:45 a.m. - Break
11:00 a.m. - Internal Control Best Practices, Marlena White, Financial Services Manager for Craft LLC
11:30 a.m. - Recognition of 2021 FOSCL Grant and Award Winners, via photo presentation.
This event will be held in a virtual format only. All registrants will receive a Zoom link via email.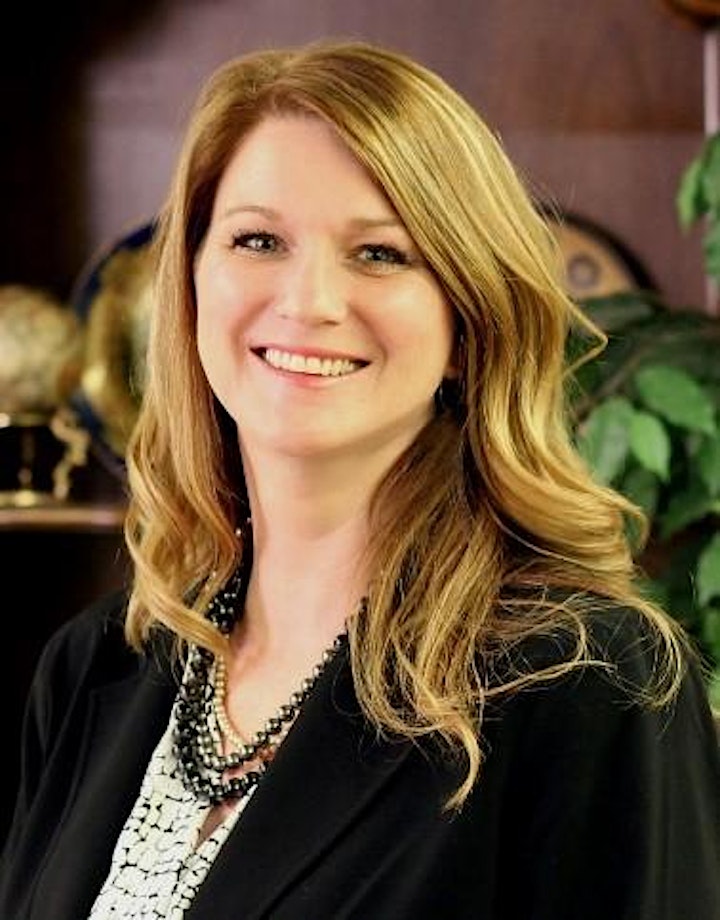 Leesa Aiken is the Director of the South Carolina State Library, where she has worked for thirteen years in various capacities before becoming the Agency Director. She enjoys creating programs that provide equal access to information for all South Carolinians and believes that access to information creates opportunities for success.
Ms. Aiken received a Bachelor of Arts degree in Child and Family Studies with an emphasis on Early Care and Education from Columbia College, a Master of Arts in Organizational Change and Leadership from Columbia College, and a Master of Library and Information Science from the University of South Carolina. She is a Certified Public Manager, a Master Project Manager, and holds a Senior Professional in Human Resources designation.
She is active in the Chief Officers of State Library Agencies, the International Federation of Library Associations and Institutions, the Society for Human Resource Management, the Greater Columbia Chamber of Commerce, and in state and local government. Ms. Aiken has served on numerous boards to include, the South Carolina State Employee Grievance Committee, South Carolina First Steps, Rolling Readers, the International Public Management Association, the South Carolina State Employee Association, the Partnership among South Carolina Academic Libraries, and the South Carolina K-12 Technology Board.
Aiken's fundamental goal is to provide inclusive access, which meets the needs of the diverse population in South Carolina. The State Library is committed to developing, supporting, and sustaining a thriving community of learners, who make South Carolina stronger through innovation and collaboration.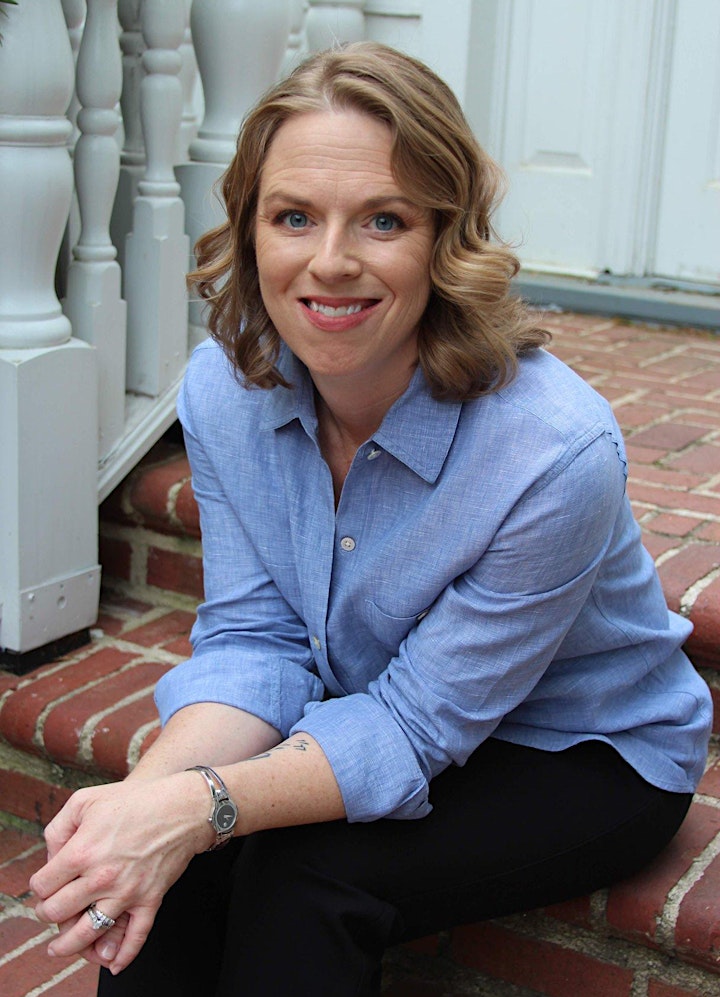 Marlena White has over 20 years of experience in nonprofit management. She was the Director of the Friends of the Lexington Main Library in Lexington, SC, for 15 years, and now serves as the Financial Services Manager for a nonprofit management firm in Columbia, SC. She has volunteered with the Friends of South Carolina Libraries since 2016 and currently serves as FOSCL's Board President.
White is a graduate of several leadership programs and was the 2019 recipient of the United for Libraries/Thriftbooks grant to attend the American Library Association Conference in Washington, D.C. She has associate degrees in Business Administration and Accounting and is currently pursuing a bachelor's degree in Organizational Leadership from the University of South Carolina.

Organizer of Friends of South Carolina Libraries Regional Meeting - Virtual