Join us as we celebrate the city-to-city relationship between Richmond, Virginia, and Olsztyn, Poland.
About this event
The Friends of Richmond Sister Cities is excited about this incredible evening celebrating Richmond and Olsztyn, Poland; two unique yet similar cities with our shared history and an exciting future. Featuring live jazz by the Jason Jenkins Trio and the art of Richmonder and Polish American, Joanna Tyka, in this historic venue.
Thaddeus Kosciuszko and Casimir Pulaski will be formally acknowledged, both of whom are honored by the Commonwealth of Virginia during October, as well as Agrippa Hull, friend and aid to Kosciuszko during the American Revolution, recently commended by the Virginia General Assembly. The Mayor of Richmond will welcome the Ambassador of Poland as he formalizes the agreement between the cities at the Branch Museum of Architecture and Design. Family of Agrippa Hull will be presented with a resolution by the Commonwealth of Virginia.
This reception is co-hosted by the Honorary Consul of Poland and is sponsored by Richmond Region Tourism, Barboursville Vineyards, and Hardywood Brewery. Proceeds help promote the work of citizen ambassadors, person to person, city to city.
Attire: Business or cocktail
5:30 - 6:30 Cocktail hour - hors d'oeuvres, wine, beer; live jazz
6:40- 7:30 Formal program
*We will utilize measures to promote the health and safety of our guests. Please stay tuned to this page for updates. The venue is spacious, with several rooms and outdoor spaces to accommodate social distancing throughout the event.
Tickets
Individual - $85
Couple - $165
Young Ambassador (under 40) - $42
Sponsorship Opportunities
*to sponsor, contact julianne.condrey@richmondsistercities.org
Copernicus
Program participant & recognition, 10 guests - $5,000
Kosciuszko
Program participant & recognition, 8 guests - $2,500
Pulaski
Recognition in program, 6 guests - $1,000
Curie
Recognition in program, 4 guests - $500
Chopin
Recognition in program, 2 guests - $250
Questions? please contact julianne.condrey@richmondsistercities.org
Parking is available on the street (please pay attention to No Parking areas) and in the adjacent lot of First Baptist Church at 2551 Monument Ave.
Richmond Sister Cities Commission is on Facebook - follow us @SisterCitiesRVA
To learn more or to become a valuable volunteer, contact us at: hello@richmondsistercities.org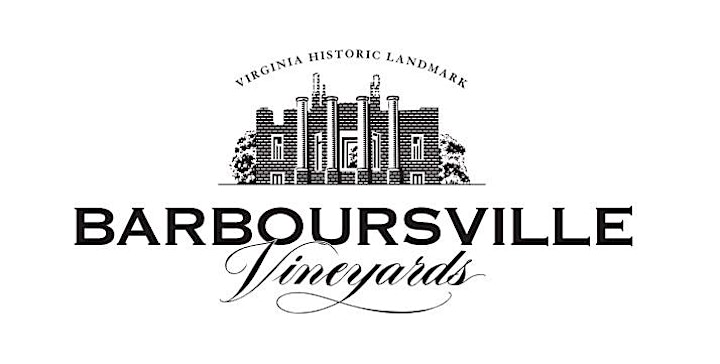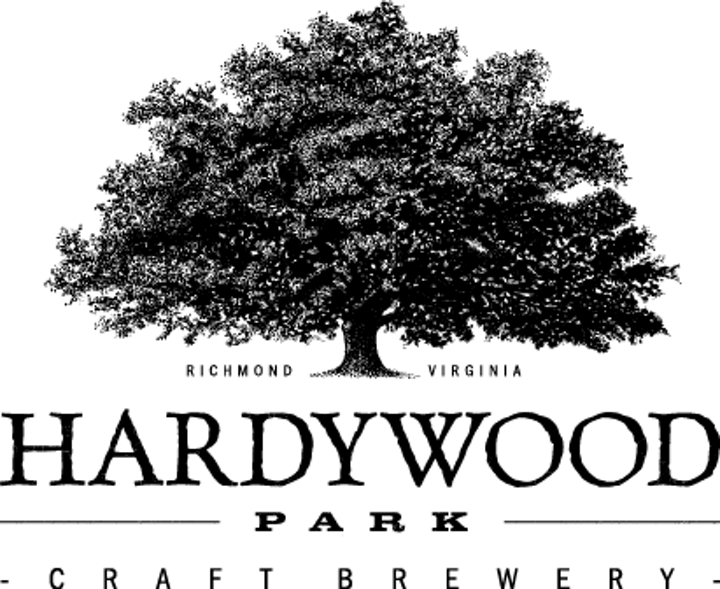 We are so thankful to our sponsors for helping to make this event possible:
Richmond Region Tourism
Hardywood Brewery
Barboursville Vineyards
Tom & Anita Lisk
Julianne Condrey
Frederick Blanton, SCI State Representative for Virginia, and Bobby Barron
Steven & Renee Schwabe
Friends of Richmond Sister Cities is the independent nonprofit organization supporting the mission and activities of the City of Richmond's Sister Cities Commission through tax deductible fundraising. Enrichmond is our fiscal sponsor.
The Richmond Sister Cities Commission aspires to be the lead representative for Virginia's capital region in fostering international cultural and educational exchange, everyday citizen diplomacy, and cross-cultural community development. Our mission is to be a conduit for all Richmonders who wish to connect with people of other nationalities and cultures. The City of Richmond holds Sister City relationships with Richmond-on-Thames (UK, since 1938), Saitama (Japan, since 1993), Segou (Mali, since 2009), Zhengzhou (China, since 1994), Windhoek (Namibia, since 1998), and Olsztyn (Poland, since 1994). From this core group of six bilateral city partnerships, the Commission promotes vibrant exchanges that showcase the best each city has to offer to the rest of the world. With an eye towards the future, we aim to continuously widen our global reach by forging new Sister Cities partnerships across the world that reflect and enhance our own community's values and interests.
We strive to spotlight and celebrate the increasingly diverse character of our region's growing population. We seek to continuously strengthen our multicultural, multiethnic, and multinational community and elevate its profile, both inwardly and outwardly, as a defining feature of the Greater Richmond area. We aim to provide the platform that connects individuals and entities seeking to experience, grow from, and contribute to the region's burgeoning internationalization.
Richmond Sister Cities Commission – Connecting Richmond to the world and the world to Richmond!
To donate, go to:
https://enrichmond.org/partners/friends-of-richmond-sister-cities/
Organizer of Friends of Richmond Sister Cities - Olsztyn Reception