FRIENDS OF FULLER GORDY STRIKEFEST ~ DETROIT! CONCERT * BOWLING * DINNER
Description
Have you heard the great news...
we're taking our show on the road...Detroit that is!

An invitation to the
12TH ANNUAL FRIENDS OF FULLER GORDY
STRIKEFEST ~ Detroit!
A Gordy Family Legacy Event
We welcome you and for you to invite your Michigan and East Coast friends to join us on
Friday, September 20, 2019
Red Carpet begins at 6 PM
for an extra special
Unique Entertainment Extravaganza!
Celebrating Motown's 60th Anniversary!
STAGE CONCERT ~ BOWLING COMPETITION
BUFFET DINNER ~ KARAOKE LOUNGE
ZEN LOUNGE ~ SILENT AUCTION
AWARDS ~ FLIP BOOK FUN
Presented by
Iris Gordy & Karla Gordy Bristol
Highlighting the life and legacy of former Motown V.P.
and the first African American to be inducted into the
Professional Bowlers Association in Michigan,
FULLER B. GORDY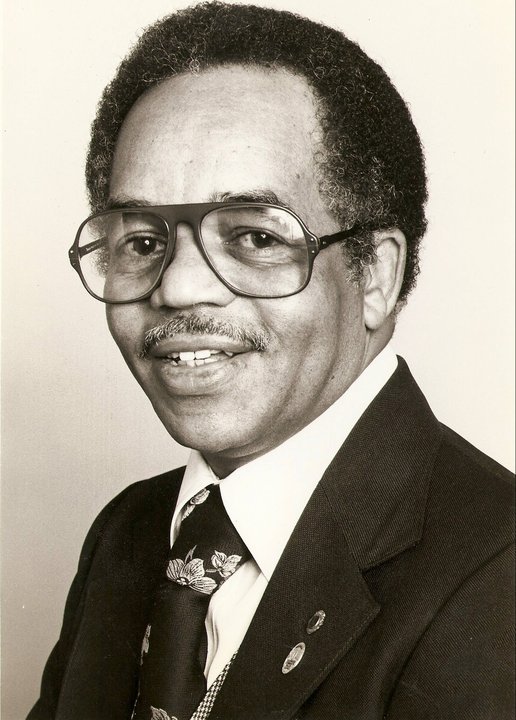 Honoring
MOTOWN MUSEUM
Preserving, protecting and presenting the Motown Story through authentic,
inspirational and educational experiences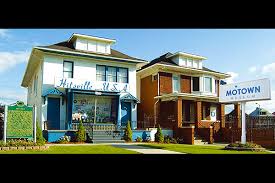 This popular Los Angeles event is coming to Detroit!
Advance Eventbrite Admission $150 / At door $175
(Official Motown alumni members, discount rate code available)
CONCERT! BOWLING! DINNER! KARAOKE!...
It's not just a bowling event! Many activities!
We invite you to experience Friends of Fuller Stikefest.
EVENT: 6 PM to 11 PM
THUNDERBOWL LANES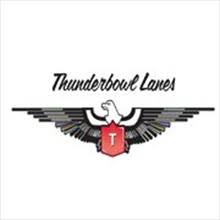 4200 Allen Rd, Allen Park, MI 48101
(Adjacent to Dearborn,MI)
Attire: Casual Chic
Free Parking
For additional information/questions:
Email: bristolentertainmentgroup@gmail.com
Produced by
Friends of Fuller B. Gordy
and
Bristol Entertainment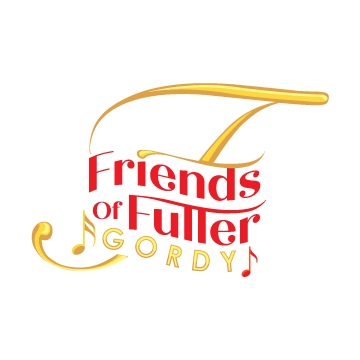 Organizer of FRIENDS OF FULLER GORDY STRIKEFEST ~ DETROIT! CONCERT * BOWLING * DINNER
Friends of Fuller B. Gordy ​F​ounder and ​P​resident, Iris Gordy is a respected ​m​usic industry veteran​. ​This former Motown Records ​V.P., helped launch the careers of Rick James, Teena Marie, Tata Vega and DeBarge. She​ also produced and co-produced projects on Smokey Robinson, The Temptations and The Four Tops. Ms Gordy​ is presently a​n​ ​entertainment consultant and​ published co-author of the anthology, "PASSING IT ON" – Moving Stories of Activists 1960 – 2000. Through FOF Strikefest, Ms. Gordy, along with her daughter Karla, is extremely grateful and proud to carry on, the humanitarian and professional bowling legacy of her beloved father, Fuller B. Gordy.
Friends of Fuller B. Gordy co-founder and Vice President, Karla Gordy Bristol has enjoyed a vast entertainment career. Karla's a talk show host of "Beverly Hills View" on Beverly Hills Television, and also on the social media talk show she created and produces, "Karla Dawn LIVE". Karla is the CEO of Bristol Entertainment, has produced concerts, TV & film, and executive produced ten short films called "Destination Beverly Hills". She owns Mokia Music publishing, a catalog of her father Johnny Bristol's songs, and has been a long time real estate agent. She's in her fourth year on the board of the Ava's Heart Foundation. This producer and former Motown Records corporate employee, began a career as a professional choreographer and dancer, from American Bandstand to Lionel Richie & Smokey Robinson music videos. Working alongside her mother, Iris, keeping her grandfather Fuller B. Gordy's legacy alive, and bringing together Motown Alumni and entertainment peers each year brings her much joy.
Email info: info@friendsoffuller.org and/or Karla at bristolentertainmentgroup.com