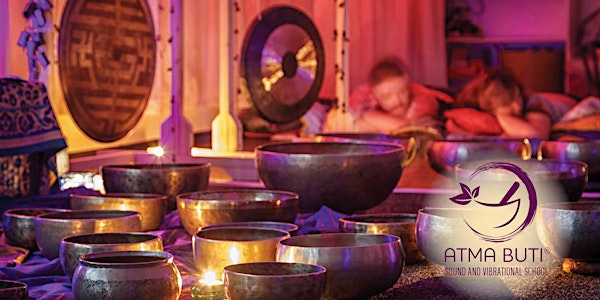 Friends of Atma Buti® Monthly Meditation Concert with Anda Apsitis
Sound Healing Meditation Concert
About this event
Proceeds from ALL concerts will benefit the Soul Medicine 501c3 orphanage foundation of Nepal.
Join Anda Apsitis, certified teacher of the Atma Buti® Sound & Vibrational School, on a journey of sound, relaxation and harmony as she leads a 1-hr sound healing meditation accompanied by Himalayan singing bowls, gongs, bells and more, followed by interactive Q&A.
Post-COVID, we are requesting individuals bring their own yoga mat, blanket and/or pillows for your comfort.
***Masks are optional***   Doors will open at 7pm
To learn more about Soul Medicine 501c or make a donation, please visit: https://www.atmabuti.org/soul-medicine/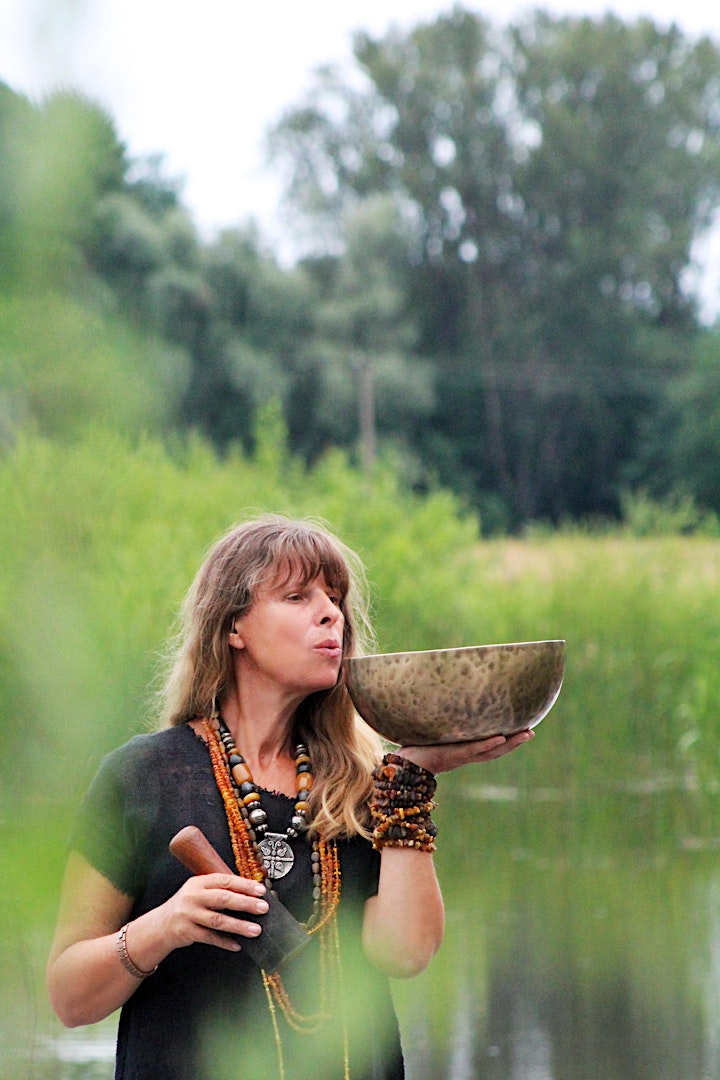 Organizer of Friends of Atma Buti® Monthly Meditation Concert with Anda Apsitis
Atma Buti® Sound & Vibrational School was founded by Suren and Ruby Shrestha, orignally from Nepal and now located in Boulder, Colorado.  Suren Shrestha is the author of the book, "How to Heal with the Singing Bowls".  At the Atma Buti school, Suren teaches and shares the knowledge he has learned from his masters and teachers of the powerful effects of the Himalayan singing bowls for bringing peace, harmony and relaxation to the body.  Classes are held in Boulder, Colorado and worldwide.  Visit www.atmabuti.org for more information.