About this Event
Friends of Africa Summit (FOA2019)
The Friends of Africa Summit (FOA) - Welcomes our Delegates to FOA 9th Edition.
Featuring Keynotes: Government of Nigeria, Ghana, Morrocco. Vice Presidents, BMO, BDC, PNC Banks, Canada Ministers, Ambassadors, Members of Parliament, NGOs CEOs of Multinationals, Founders, Entrepreneurs. Check out Past Speakers
FOA is an Economic Development Conference that gives entrepreneurs, businesses, and leaders across various verticals the opportunity to expand their businesses, play an active role in contributing to economic development, growth of Small businesses, and develop new entrepreneurs to build a more sustainable private sector.
The Summit features Plenary Sessions with Keynote Speakers drawn from North America and Africa's government, private, and business sectors. FOA promises to be an exciting platform for presentation of Business and Tech ideas at the B2B sessions with a focus to empower businesses and private sector.
Roundtables and Workshop Sessions are a great opportunity for networking, growth, and business expansion with key decision makers from Africa and North America.
Your participation at this year's event is important to the growth of your businesses in North America and for those looking to expand to the African emerging markets. Register and connect with stakeholders that shape the future of Africa and North America Today.
Tickets Give Access:
Plenary Sessions:
The Digital Economy and Inclusive Growth
B2B Sessions and Speaker Presentations
Workshop Sessions:
The Pitch and Entrepreneur EXChange
Women In Business (WIMBIZ)
Business Showcase:
FOA MarketPlace - Startups, Creators, Accelerators
Vendor Showcase- Business, Enterprises
Meals, Tea Breaks, Drinks, and Refreshments
G2B, B2B Meetings with Speakers
Welcome Reception and Workshops
You have a voice…. Let it be heard ! At FOA 2019
Friends of Africa Roundtable …..Raising Hope Again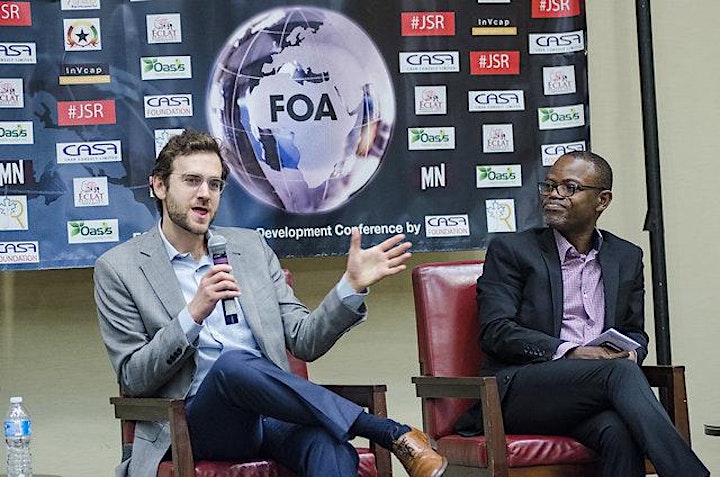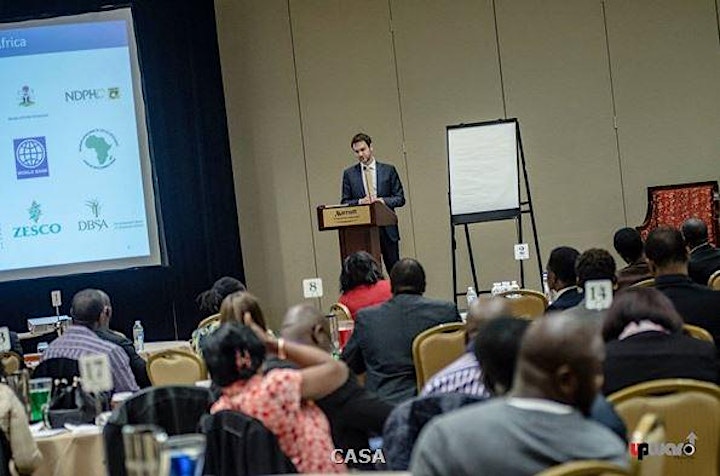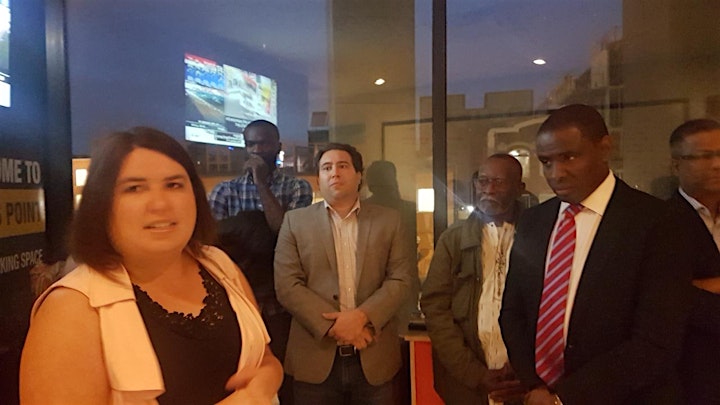 Images from: Casa Foundation-FOA 2017, FOA 2018
Hon Suze Morrisson-Canadian Parliament, With Delegates at FOA 2018. FOA 2018 CEO Forum with Hon Boye Oyewunmi- Ondo State, Nigeria Govt. FOA 2017 Nate Lowbeer-Lewis, MD, CPCS, Uganda; Arc. Olusola Oyelade, Principal, Casa Architects & Designs, Nigeria.
Images Below: Casa Foundation FOA 2015, FOA 2016
Marlon Yarde President,Barbados Stock Exchange, Hon Rob Oliphant-Canadian Parliament, Julia Deans- MD/CEO, Futurpreneur engage with FOA Delegates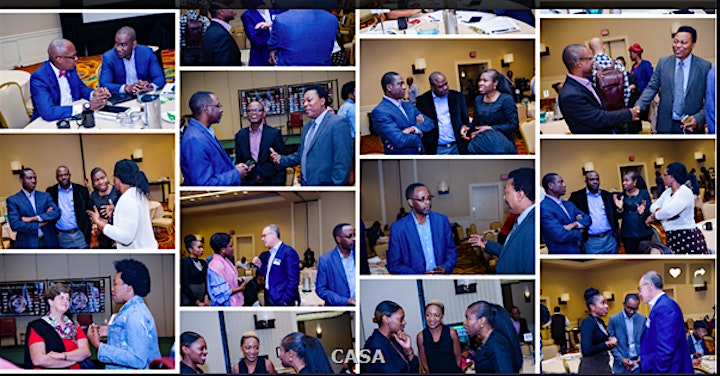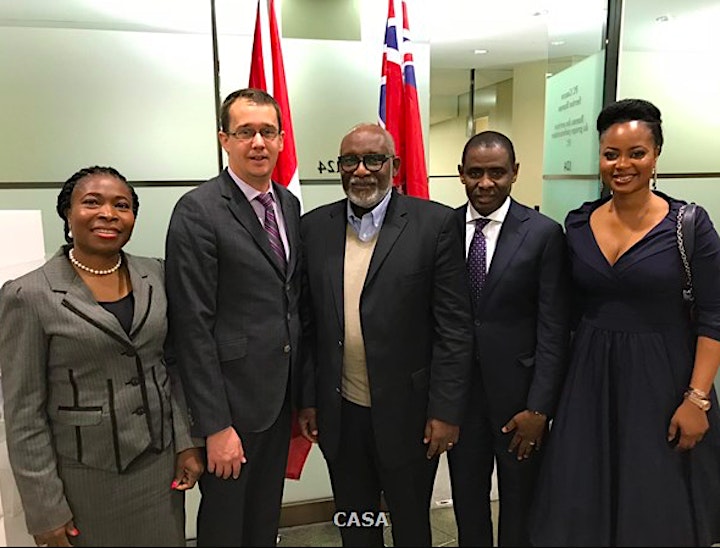 FOA 2018 Post Conference Meetings: Meetings with Public sector-Government of Canada and Nigeria
Hon Monte McNaughton, Minister of Infrastructure welcomes Dr. Olutoyin Oyelade- CasaFoundation Board, and Ondo State Government delegation led by HE, Governor Rotimi Akeredolu.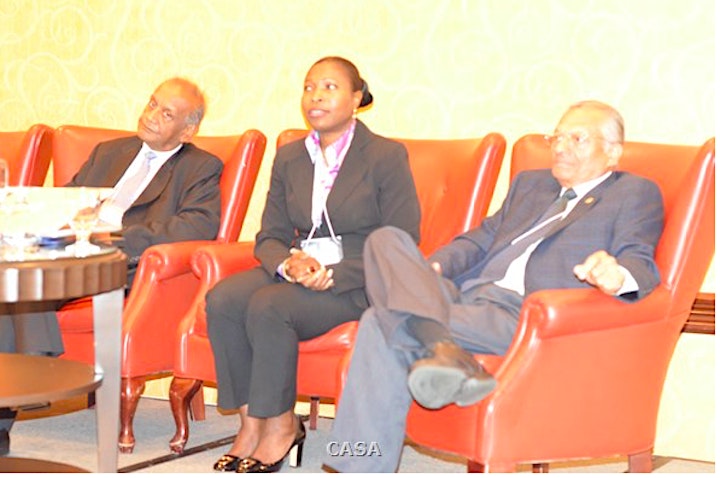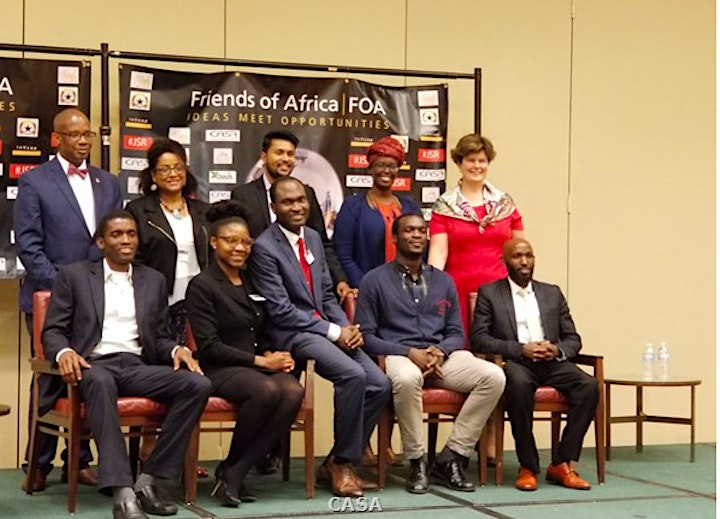 Pic 1: FOA Team with Hon Navin Chandaria- Hon Consul General of Kenya.
Pic 2: Startup Businesses @FOA 2017 Perfect Pitch with President of Barbados Stock Exchange and President/ CEO of Futurpreneur, Canada
FOA Pitch Presentation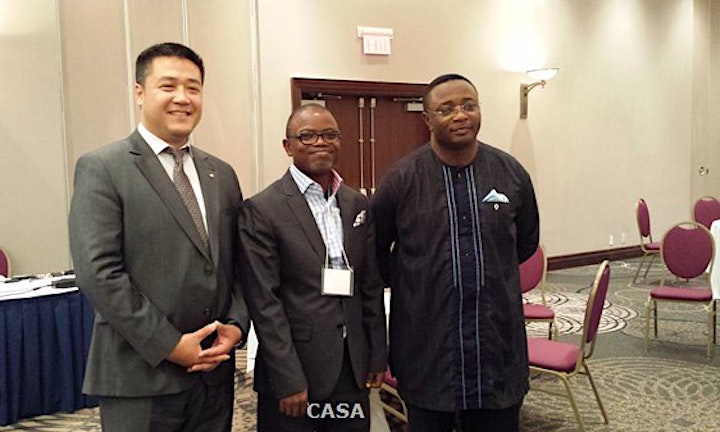 Hon Elvis Afriyie-Ankrah: Minister of Presdency, Republic of Ghana
Arc Olusola Oyelade: Chair, Casa Foundation
Hon Han Dong: Min of Univ. Traning, & Colleges, ON Canada at FOA 2014
Watch Canadian/African Business Innovators @FOA MarketPlace.
Plenary Sessions and FireSide Chat with Nigerian Government
Prof. Wendy Cukier- VP/ Director @ Ryerson University, Canada
Hon Boye Oyewunmi- CEO, Ondo State Investment Corp, Nigerian Govt.
Brian Crombie- President/ CEO, Crombie Capital, Canada
Summy S- Francis-President, Africa's Young Entrepreneurs-South Africa
Marrat Ressin- President, York Entrepreneurship Development, Canada
Hon Suze Morrison- Member of Parliament, Canada
Private Sector CEOs and Businesses.
Dont Miss FOA 2019: Register Today