Description
Love the library? How about local craft brewing? Reading? Games? Dogs?

If you answered "yes" to one of these questions or all of them, you'll want to join us for a Friends & Foundation gathering at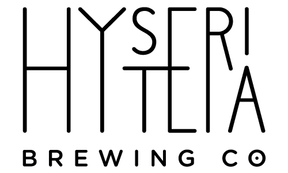 on Sunday, November 19th from 11am - 1pm!
"We love meeting other Friends!" That's what we heard at previous gatherings, so we're making that happen.

Join us at Hysteria's taproom in Columbia to taste their latest exceptional brews. Check-out books on-site about brewing and beer. Play games - large scale Jenga, anyone? Discuss favorite books, authors, and notable library programs. Bring a friend! Bring your dog!
What's extra exciting about this? We'll be looking for ideas for future gatherings from the folks who attend. Hope to see you there!