Description
Hello friends!
Kari and I would like to invite you to a group dinner where we will celebrate our individual gifts, talk about our passions, and get to know other passionate people who want to live a life of purpose.
I was inspired to start this group by the Live Your Legend movement, which believes that surrounding yourself with the right people helps you become your best self, and live the rich and purposeful life you were made to live.
The Live Your Legend movement was started by this guy, Scott Dinsmore. In it, we'll be discovering, sharing, and celebrating what makes each of us unique and what drives us. We'll talk about how to find and pursue our calling.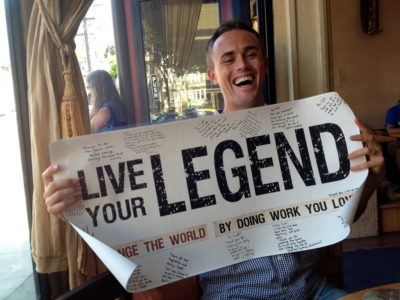 This movement is spreading all over the world, and with this event, we're bringing it to Anchorage! With your help, this will be the first of many celebrations to come.
Expect lively, meaningful discussion around each person's strengths, goals, and dreams. (Don't know yours yet? That's TOTALLY okay!) We'll also be celebrating our victories together, and sharing what we learned through the process.
We will be meeting for dinner in the conference room at Glacier Brewhouse.

Seating is limited to 14 people!
Please RSVP by Aug 22nd (Wednesday) to reserve your spot.
There's no charge to attend, we'll each just pay for our own meal.
Have a great time, get inspired, and get to know some amazing new people!
We hope you can make it!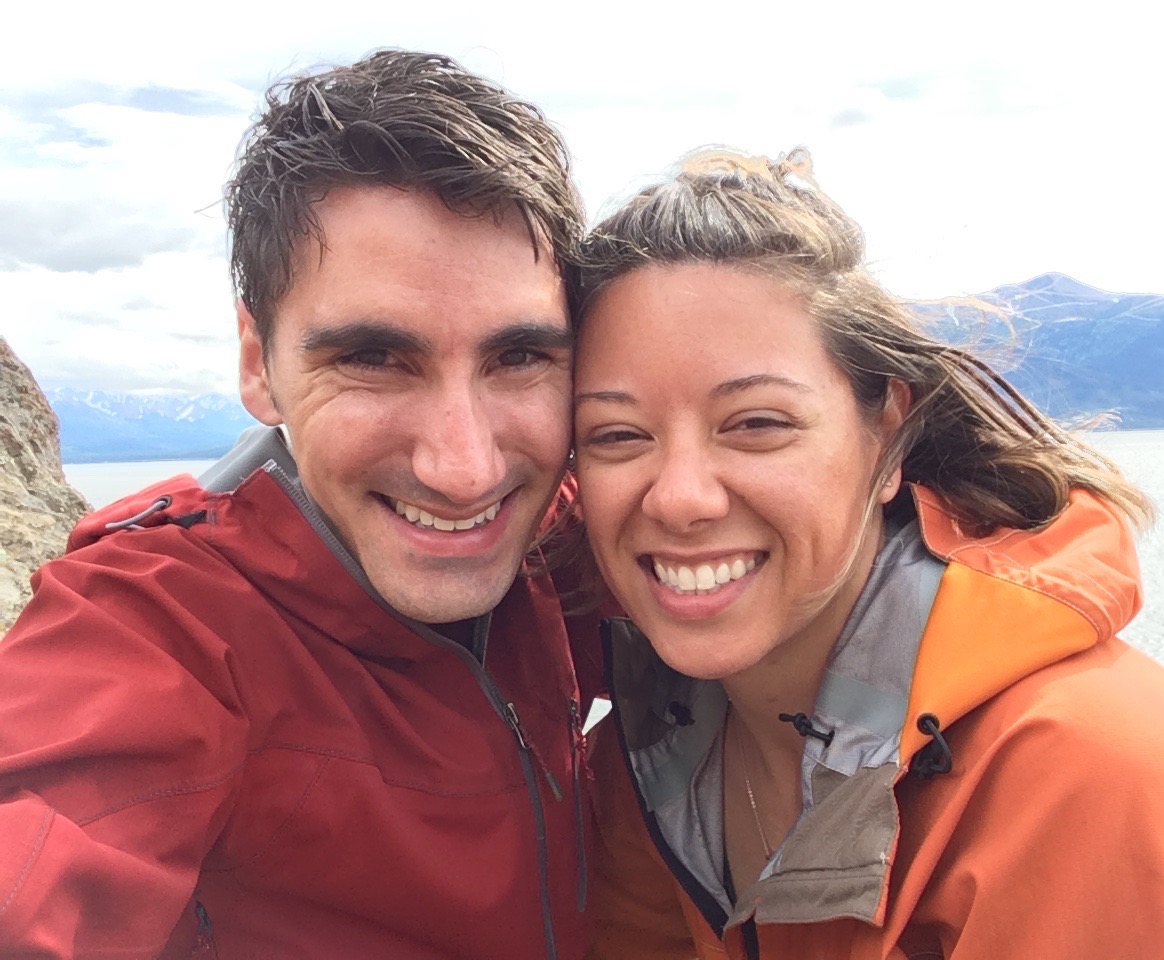 Cheers,
Josh and Kari Frantz