Description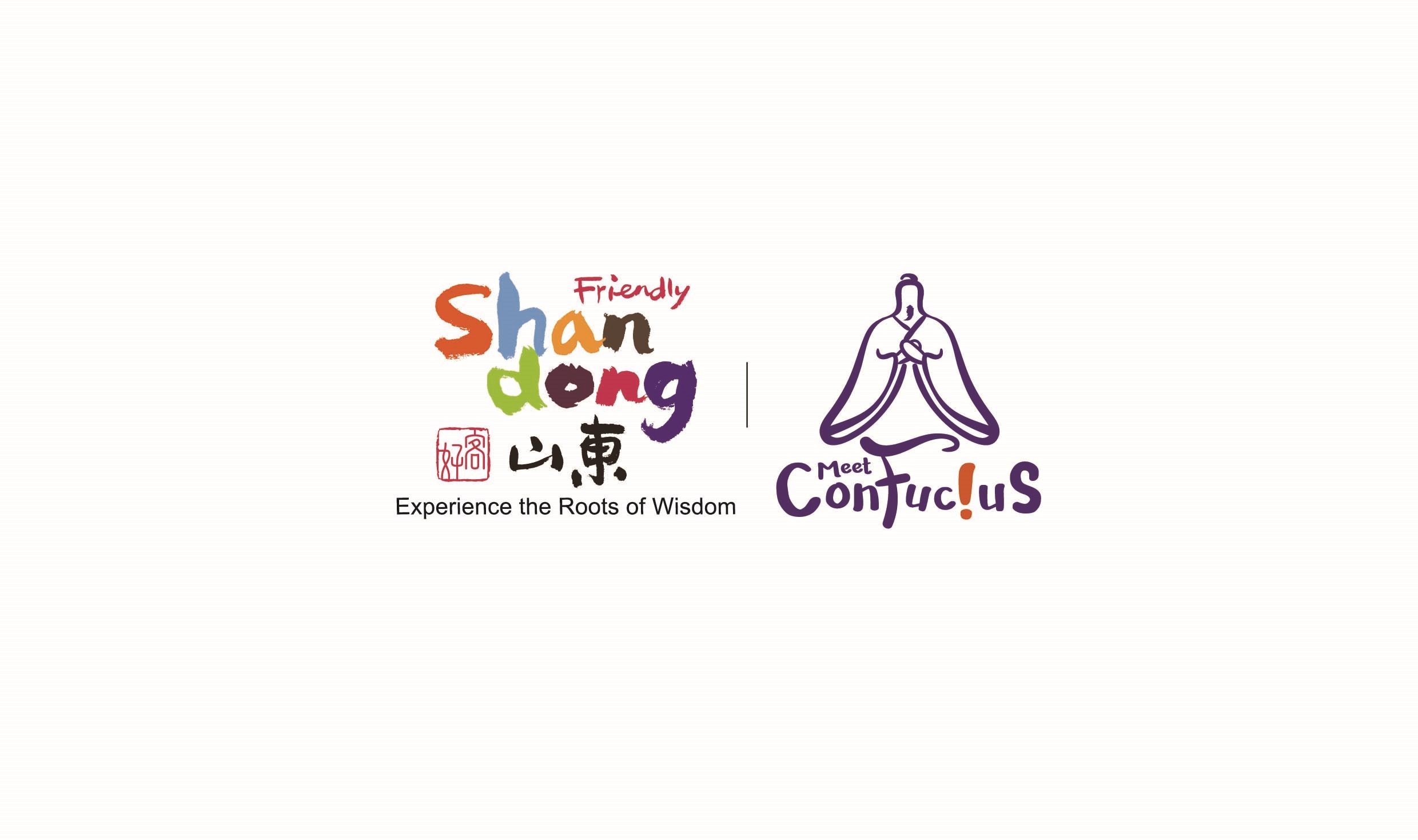 Join us to learn all the spectacular ways of traveling the wonderful Province of Shandong in China! Home of Confucius
Wednesday, September 27
5:00 to 6:00 PM.
Shandong, with a history of more than 5,000 years, is considered one of the birthplaces of Chinese civilization. It has also been the home of a large number of historical figures, whose important influences are still evident in contemporary China. Confucianism, founded by Confucius, the great thinker, educator and statesman, is the pillar of traditional Chinese culture and has exerted great influence in the world.
What to See:
The major historical sites in the Province of Shandong are:


Dawenkou and Dinggongcun, where unearthed inscriptions on clay pots are believed to bear the earliest written language of the country.
The ruins of ancient Longshan City, which is considered the earliest city in the country.
Portions of the Great Wall built during the Qi State period, which is believed to be the most ancient great wall in the country.
The Confucius Temple, The Kong Family Mansion and Cemetary of Confucious-all located in the City of Qufu.

Shandong is also blessed with beautiful landscapes. Some of the most famous scenic spots in the Province include Mount Tai, and Mount. Laoshan. Mount Tai, the eastern mountain of China, is considered the most revered of the five sacred mountains and is where "Heaven meets Earth". In 1987 and 1994, Mount Taishan, the Temple and Cemetery of Confucious, as well as the Kong Family Mansion in Qufu, were all inscribed in the World Cultural and Natural Heritage List by UNESCO.