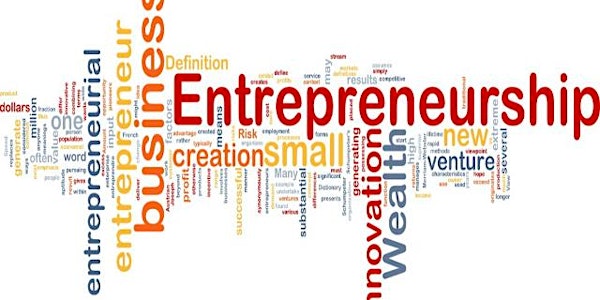 Friendly notice: SEP. 26 Cuarto Jueves Greater Fort Wayne Hispanic Chamber
Location
Ventura Room (1st Floor in the south side of bldg)
200 East Main Street
Fort Wayne, IN 46802
Description
You're invited to our next Cuarto Jueves for the Greater Fort Wayne Hispanic Chamber (09/26/19)
Speaker: MARSHALL WHITE, CEO OF UNITY PERFORMING ARTS FOUNDATION
Date: Thursday, September 26th, 2019
Time: 6:00-8:00 p.m.
Location: 200 East Main Street, at the Ventura Room (1st Floor back)
Fort Wayne 46802, Fort Wayne, IN 46802 Directions
LIMITED SEATING RSVP ASAP!

Marshall White is the Founder/CEO of Unity Performing Arts Foundation (UNITY), a multi-faceted performing arts organization with a strong focus on developing youth in the areas of character, artistry and leadership. He is the director/life coach for The Voices of Unity Youth Choir, the first phase of UNITY's choral program.
Mr. White lead the Voices of Unity Youth Choir to their first international competition as representatives of the United States of America and won the World Grand Champion title and two gold medals at the 6th World Choir Games in Shaoxing, China. The choir has now won five gold medals and one silver medal in the World Choir Games (Choir Olympics) in 2010, 2012 and 2014. He performed with his choir at the 2014 Choirs of America Nationals in New York, NY at the prestigious Carnegie Hall in June 2014.
Marshall has three children Markeyta, Kamia, and Evan White and a stepson Chad Blackmon. He is married to Cynthia White.
We are grateful to all of GFWHCC's new and longstanding members, our volunteers, and especially our Board of Directors. Muchas gracias!