Description
The FBI Can Help You Protect Your Company's IP.
More than $400 Billion dollars' worth of intellectual property is stolen from the U.S. economy every year. Join a roundtable discussion with FBI Supervisory Special Agent Jill Murphy who leads a counterintelligence squad in Austin that investigates economic espionage. She and her colleagues want to learn what challenges Austin startups face securing their intellectual property and how the FBI can share its resources more effectively to help startups protect their IP investments.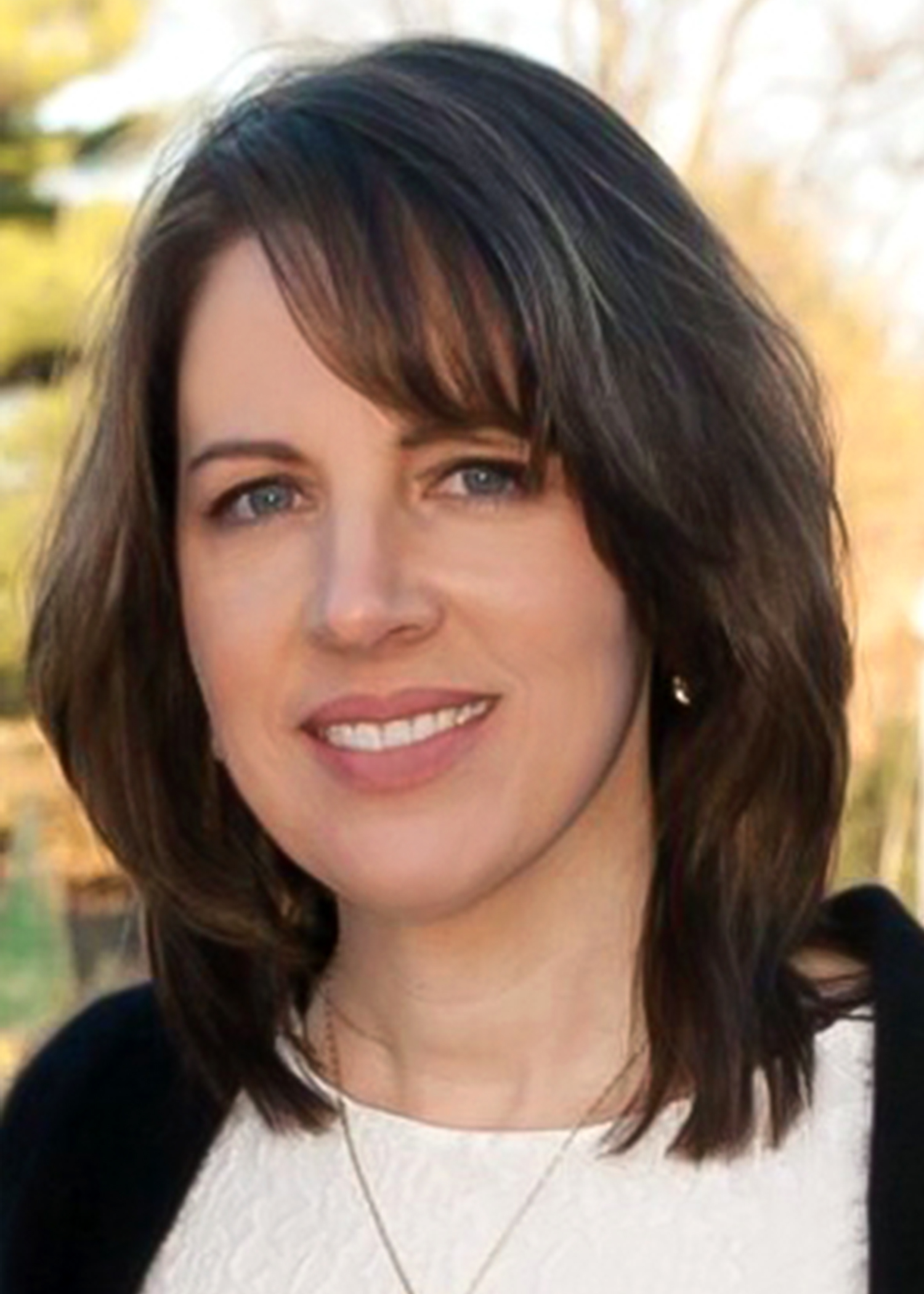 Bio:
Jill Murphy is a Supervisory Special Agent at the FBI, overseeing national security investigations in the Austin FBI Office. Prior to arriving in Texas, she resided in Washington D.C. where she served on the National Security Council as the Director of Counterintelligence. Jill has also been assigned to the FBI field office in San Francisco and FBI Headquarters in Washington, D.C. In these positions, she was able to travel to places like Iraq, Indonesia, Algeria, Africa, and Yemen to work on issues such as law enforcement capacity building and counterterrorism. Prior to joining the FBI, Jill served as a law enforcement officer with the Raleigh Police Department in North Carolina.