Description
In the age of social media and instant everything, what has happened to friendship within the church? Join us as we study Gospel Friendships with Susan Shepherd. In Session 1 we will discover the following areas: show me how to think, show me how to love, show me how to live. Session 2 will cover the two ways that these concepts happens: teaching and discipleship as well as a little about the dynamic of older/younger women relationships. You won't want to miss this!

Pre-Conference Dessert & Talk, March 24, for pastors' wives, elders' wives, deacons' wives and women's ministry leaders. Cost: $5/person.
Conference, March 25, for all women. Early bird price until February 26: $20. General admission, February 26-March 17: $25
Speaker: Susan Shepherd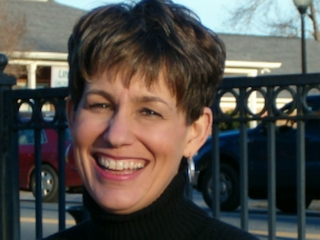 Susan Shepherd, dedicated to the service of Jesus, continues to serve as a full-time staff member at Christ Covenant Church of Charlotte, North Carolina, where she is currently the Director of Women's Ministry.
In addition to leading women's Bible studies, she has recently authored Becoming Eve, a theologically rich study about godly womanhood.
Susan has been married to Charles since 1983. They have two children, Hannah and Milas, and two grandchildren.
Susan loves photography, cake pops and cupcakes, the Carolina Panthers, and good books (not necessarily in that order). Now a semi-retired runner, she continues to be an avid CrossFit athlete. Her favorite pastime is spending time with her children and grandchildren!