Event Information
Location
MakeOffices at The Wharf
800 Maine Avenue SW, Suite #200
Washington, DC 20024
Description
Wednesday, January 22nd, 2020
Workshop 3:30 - 5:30 pm
Pitching 6:00 to 9:00 pm

Present to VCs
Open to all Entrepreneurs

EVERY ENTREPRENEUR GETS TO PITCH -
WE BRING THE INVESTORS TO YOU!
Digital Media - High Tech - Healthcare
Every Start-Up gets to pitch before our team of Investors. The audience finds out what's coming up in the market and what VCs are really looking for!
Current and Past Investors Include:
Ernest Stern, Culhane Meadows
Prachi Vakharia , Private Investor
Jay McCrensky, Marketshare
Fred Newcomb, Newcomb Associates
Fred Newcomb, Jr., Newcomb Associates
Brian Selander, SeventySix Capital
Dan Conley, LifeSci BioAngels
Zhonghao Chen, Washington DC Archangels
Lillian Ting, Select Ventures
Rob Ness, Cap Gemini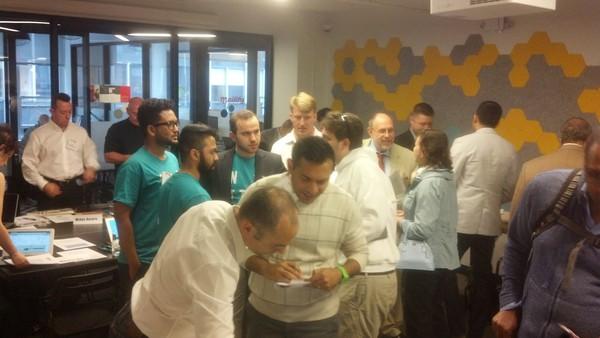 Join us for the Open Entrepreneur Pitching Event for Digital Media, High Tech and Healthcare Start-Ups
Every Entrepreneur Gets to Pitch

Now with more Investors than ever! Every Start-Up gets to pitch to our team of Investors -
the audience gets to find out what's new in the Start-Up market, and what VC's are really looking for!
After more than 10 years of helping selected Entrepreneurs raise capital - we've figured how to open it up to everyone!
This innovative event gives every Entrepreneur a shot at getting the attention of Angel Investors on the lookout for new deals. Tech & Digital Media VCs and execs get a unique opportunity to survey the marketplace at their own pace.
Startupalooza is a unique pitching contest where all start ups are ranked by a large group on Investors. The Top 4 get to do a public "pitch-off" and the winner gets up to $4500 in prizes.
Investor Group Includes:
Michael Chou, Harmony Venture Partners
Harry Scott, Angel Investor

Esther Dyson, EDventures
David Beatty, Goldenseeds
Mike Segal, Joshua Capital
Ryan Armbrust ff Ventures
John Ason, Angel Investor
Kamran Ansari, Greycroft Partners
Bill Reinisch, Paladin Ventures
Jason Klein OnGrid Ventures
Mike Segal, Joshua Capital
Josh Bruno, Bain Capital Ventures
Gregg Young, NY Angels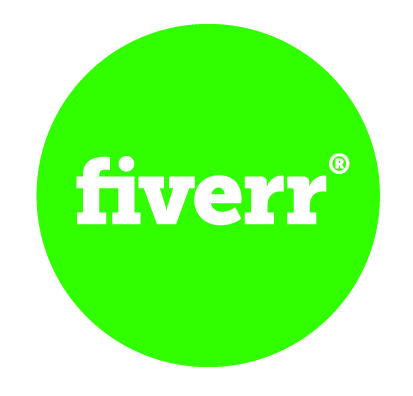 Date and time
Location
MakeOffices at The Wharf
800 Maine Avenue SW, Suite #200
Washington, DC 20024
Refund policy