Friday Workshop STEM, Robótica y Vídeo Juegos (Edades 4 a 25) San Juan

Friday, August 16, 2019 from 6:30 PM to 8:30 PM (AST)
Event Details
Techno Inventors te trae:
ROBÓTICA EDUCATIVA, STEAM Y PROGRAMACIÓN CON TECNOLOGÍAS PUNTERAS AL ALCANCE DE TUS HIJOS
¿Sabía usted que sus hijos pueden aprender herramientas fundamentales mientras crean un robot o desarrollan un videojuego?
Nuestras plataformas de videojuegos ofrecen un espacio completamente nuevo para que los niños aprendan conceptos de programación, tecnología, simulación de la realidad, ciencia y más.

La robótica ofrece la oportunidad de creatividad, trabajo en equipo, liderazgo, diseño y habilidades prácticas.
Invitamos a tus hijos a vivir una experiencia única, accesible e innovadora con educación STEM, robótica, videojuegos y nuevas tecnologías, ofrecemos una variedad de clases y talleres que los niños de todas las edades pueden disfrutar.
Nos complace comenzar nuestros programas cualquier semana que sea más conveniente para usted con las siguientes opciones:


> Talleres de 4 semanas (1 mes)

> Talleres de 5 meses
> Talleres de 10 meses
Próxima Sección inicia:
-VIERNES: Agosto 16 en la Universidad Politécnica de Puerto Rico en San Juan.
Talleres los Viernes de 6:30 a 8:30 PM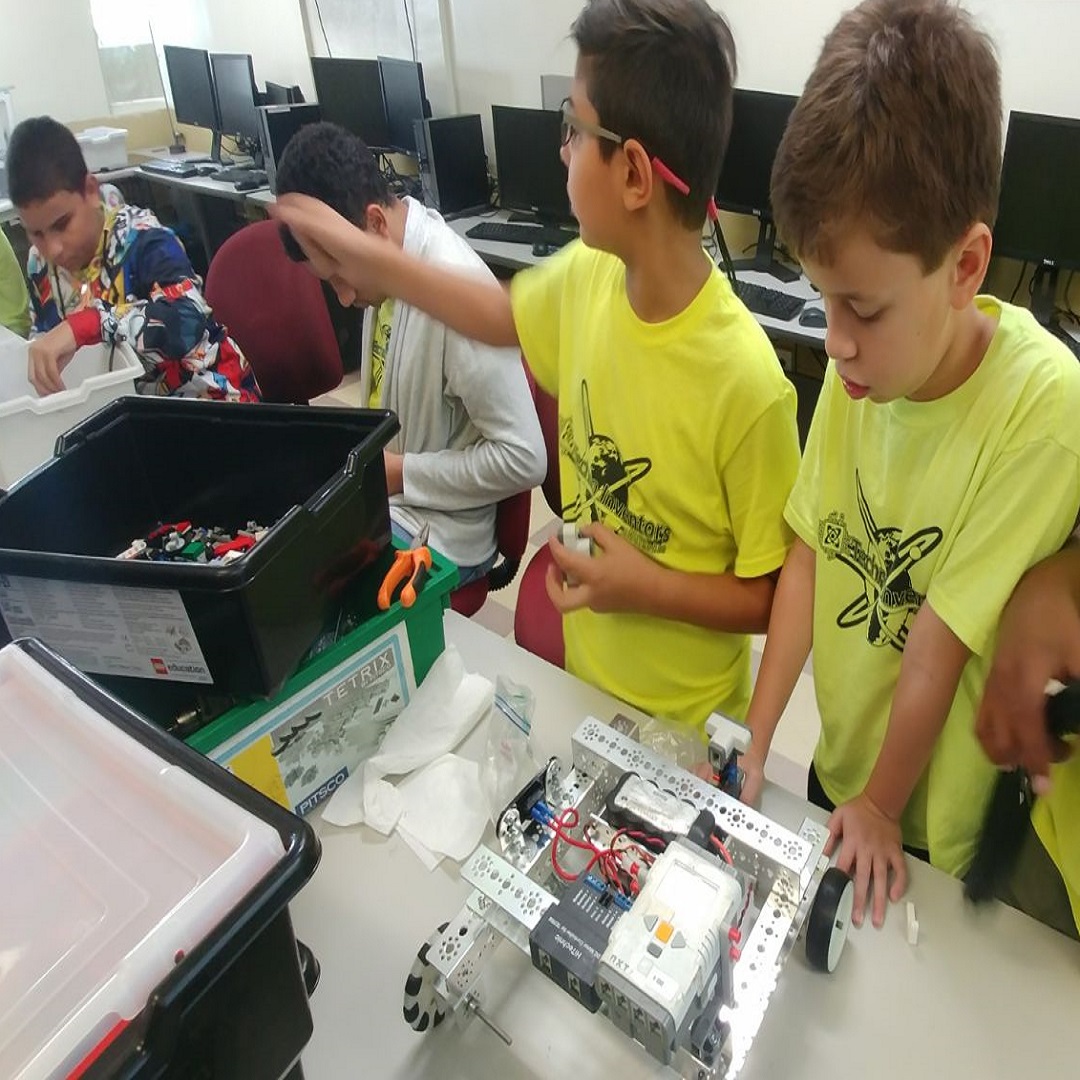 Creamos un rico espacio de aprendizaje adecuado y agradable para niños y jóvenes de entre 4 y 25 años. Estudios recientes indican que las actividades extraescolares permiten a los niños y jóvenes crear nuevos intereses y establecer amistades que pueden durar toda la vida.

Algunos de los beneficios que sus hijos pueden obtener al participar en este programa son:

> 1.- Mejorar la experiencia práctica en ciencias y matemáticas.
> 2.- Aumentar el nivel cognitivo y el interés por los estudios.
> 3.- Conocer las nuevas tecnologías que no se enseñan en la educación diaria, mientras se divierten.
> 4.- Se obtendrá experiencia real relacionada con la ciencia, la tecnología, la ingeniería y las matemáticas.
> 5.- Se aprenderán los conceptos que actualmente se ofrecen en las universidades de todo el mundo.
> 6.- Se reforzarán las habilidades de comunicación, interacción social y trabajo en equipo de una manera divertida.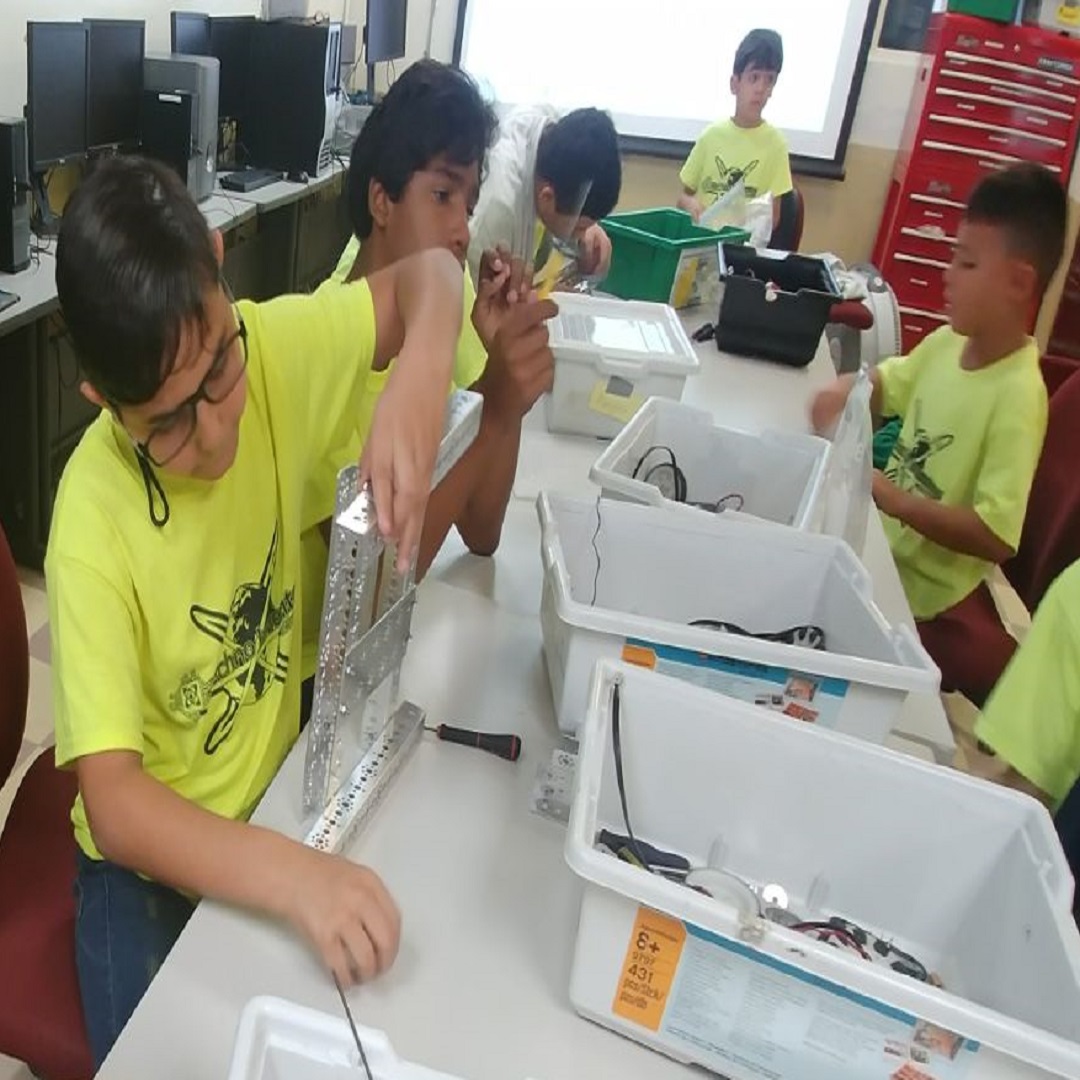 Siéntase libre de contactar a nuestros coordinadores de actividades y aprender más acerca de cómo podemos trabajar con su horario! Llámenos hoy mismo al (787) 233-5736 o escribe a admisiones@technoinventors.com
¡Te esperamos!
Save This Event
When & Where

Polytechnic University of Puerto Rico

377 Ponce De Leon Avenue
San Juan, San Juan 00918
Puerto Rico

Friday, August 16, 2019 from 6:30 PM to 8:30 PM (AST)
Add to my calendar
Organizer
Año tras año hemos demostrado ser la organización #1 en Tecnología y Robótica en Puerto Rico.
Le invitamos a vivir una experiencia única llena de aprendizaje y mucha diversión. Contamos con profesionales altamente capacitados y experimentados en la industria de ingeniería y robótica y un personal especializado en la capacitación, coordinación y desarrollo de programas educativos y competitivos en las áreas de S.T.R.E.A.M. Te invitamos a que seas parte de los miles que han sido capacitados.