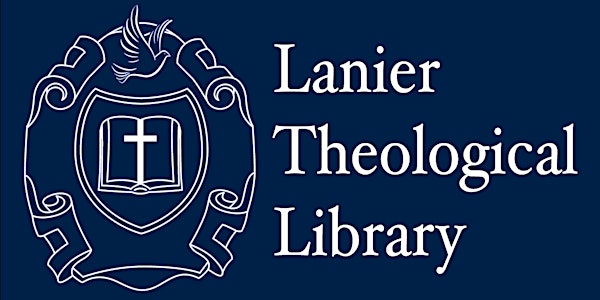 Friday, October 7, 2022 Panel Discussion
Friday, October 7, 2022 Panel Discussion
When and where
Location
Lanier Theological Library - Stone Chapel 14130 Hargrave Rd Houston, TX 77070
About this event
Atheism, Agnosticism, and the Rise of Unbelief
The Lanier Theological Library is inviting scholars and patrons to a free panel discussion on Friday, October 7, from 2:30 - 4:00 pm, in our Stone Chapel. This panel discussion precedes the library's lecture on Saturday night by Mark Lanier. Registration for the Saturday lecture is separate from this event.
Twenty years ago in the United States, surveys indicated that 94% of people believed in God. But recently, many more Americans claim to be agnostics, atheists, or "nones." What does this rise of unbelief mean for America and the world? How and why is it changing so rapidly? Is America going to join the UK and Europe in having nearly empty churches on Sunday? We are gathering a unique group of experts to examine the questions and help us understand where America and other western countries are headed.
This 90-minute session on Friday will feature a panel made up of these distinguished participants:
Darrell Bock (Executive Director of Cultural Engagement and Senior Research Professor of New Testament Studies, Dallas Theological Seminary, Dallas, TX)
Kristen Davis (Founder of DoubtLess Faith Ministries, Jacksonville, FL)
Mark Lanier (J.D. Trial Attorney, Bible Teacher, Author, and Founder of Lanier Theological Library, Houston, TX)
Charlie Styles (Chief Executive Officer, The Oxford Centre for Christian Apologetics, Oxford, England)
We invite you to attend this panel as an opportunity to expand your knowledge, contribute to the discussion, connect with other attendees and explore this library. You are welcome to extend this invitation to other people you think would be interested. Seating is limited, so please register for this event as soon as possible.