Description
Join us Friday Night for drinks, food, and meet new friends, expand your network, and connect with entrepreneurs and professionals from around Silicon Valley. This open-house event is all about unwinding at the end of your week - and making great connections along the way.
Free beer, wine, and food for all of our guests (while supplies last).
Starting 6:00 pm we are also planning to demo the idea of one of our startups : Strawberry tequila yogurt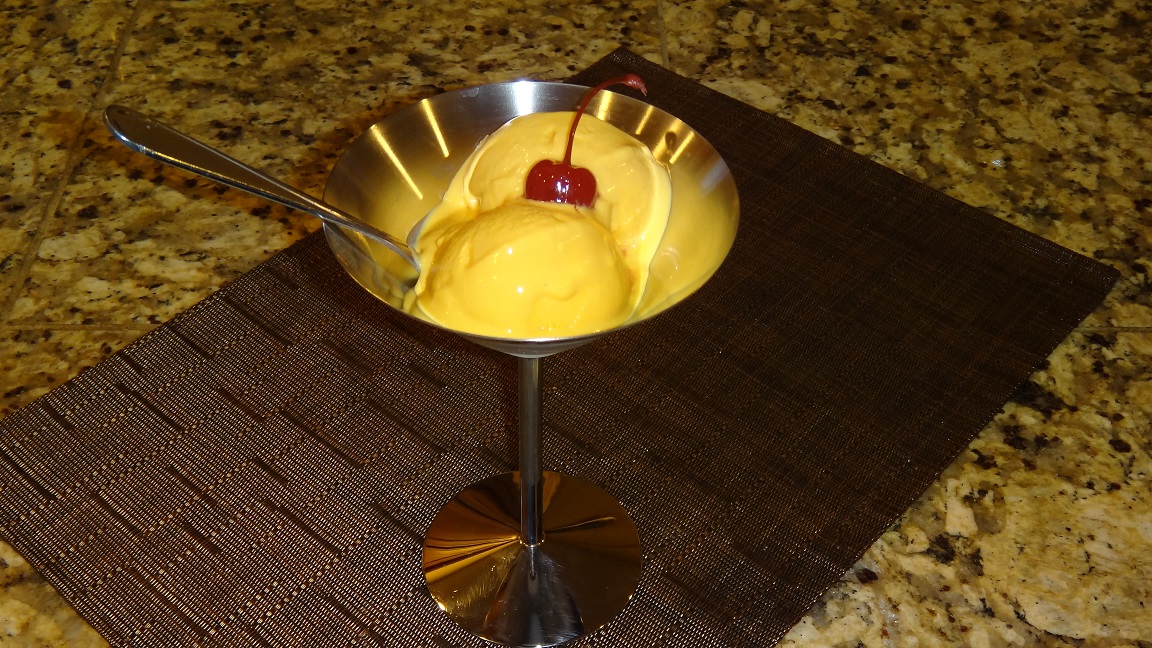 About the company idea:
Alcoholic Frozen Yogurts
Alcohol-infused frozen treats aren't exactly new. They first started appearing regionally about eight years ago - and national brands started spreading four years ago. But they're hitting their stride in 2016 - with a growing number of companies offering ice cream, sorbet and popsicles with a kick.

What is unique about this company? The founder found a way to FREEZE it after over 10 years in research and development.
Come, taste, enjoy and mingle.