Description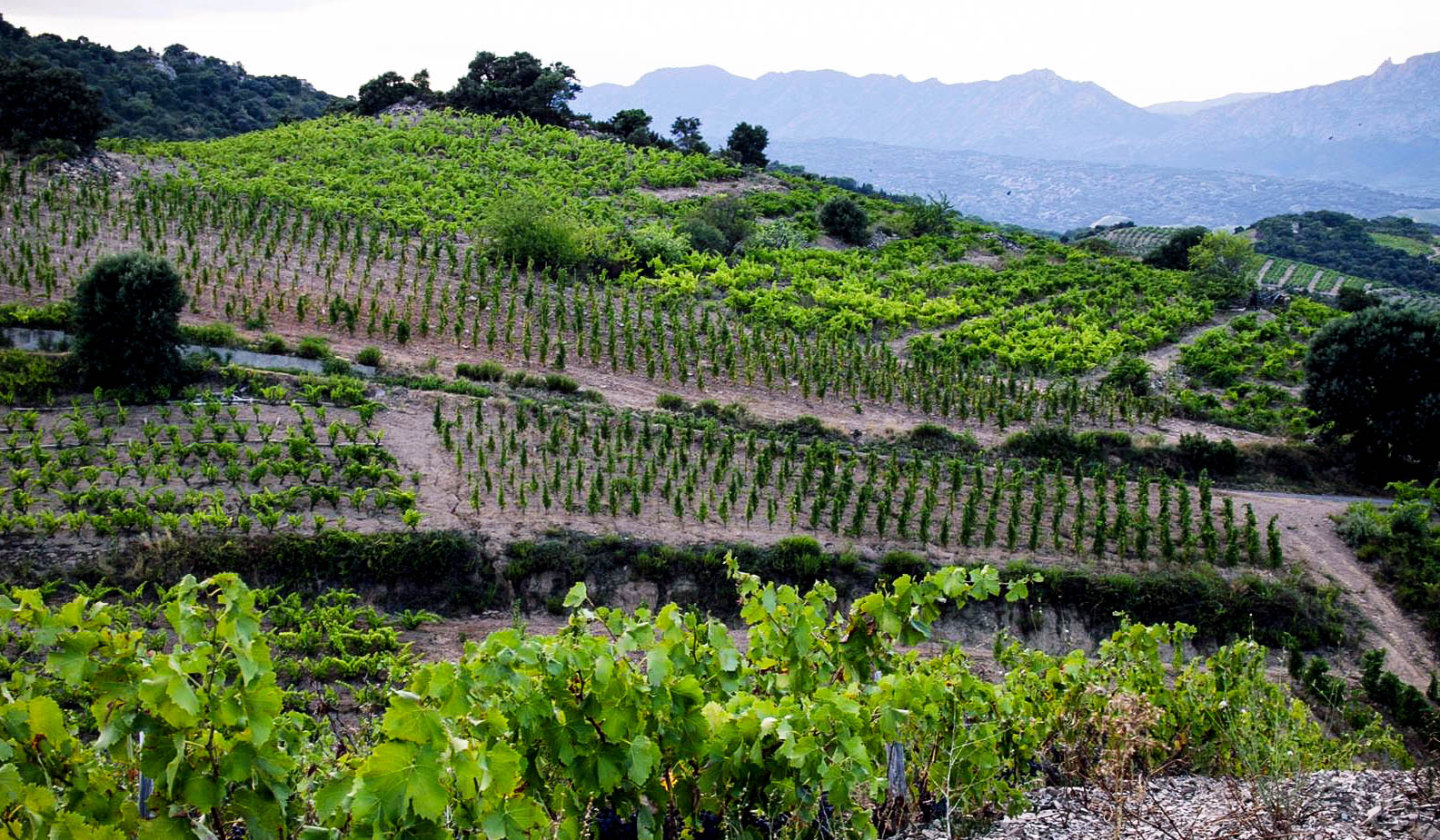 It's Friday Night at Héritage Fine Wines and this week we're featuring wines from the Languedoc's Domaine Olivier Pithon.

This exciting 9-hectare domaine is situated adjacent to the great Domaine Gauby in the village of Calce in the Roussillon region of the Languedoc. Olivier Pithon is orginally from a wine making family from Anjou in the Loire and after spending some time in Bordeaux decided to settle in Calce in 2000 after being introduced to Gerard Gauby by his brother, Jo, a wine maker from Layon. The vines are grown strictly according to biodynamic principles and they are superb – elegant, complex reds; delicate, floral whites.

Live music will be by guitarist Ruben Ramos!


Here is the Olivier Pithon tasting lineup:


1. 2016 Mon P'Tit Pithon Blanc (Macabeu, Grenache Blanc, Vermentino) - $25
2. 2015 Cuvée Lais Blanc (Macabeu, Grenache Gris, Grenache Blanc) - $35
3. 2014 LA D18 (Grenache Gris, Grenache Blanc)- $55
4. 2016 Mon P'Tit Pithon Rouge (Grenache) - $25
5. 2015 Cuvée Lais Rouge (Carignan, Grenache Noir, Syrah, Mourvèdre) - $35
6. 2013 Le Clots (Grenache Noir) - $55


* The evening of the event, featured bottles of wine will be 15% off the retail price shown above *

ADVANCE TICKETS: $15 / AT THE DOOR: $20